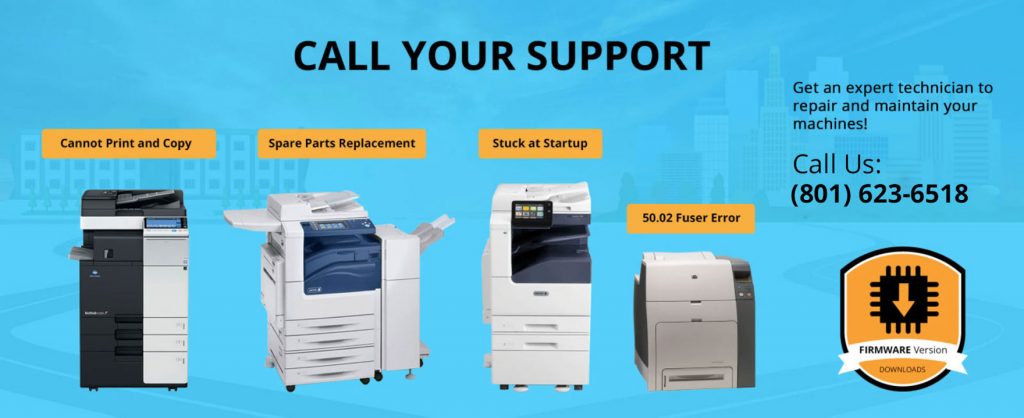 A customer from Salt Lake City, Utah called in to ask for assistance with their Canon imageRUNNER ADVANCE C3525i. Their machine was having a code E000025-0368 – No toner detection error (C). The customer requested a tech to visit their site.
Our technician went to the customer's site and was able to fix the problem. Below were the steps taken to repair E000025-0368 – No toner detection error (C) on their Canon ImageRUNNER ADVANCE C3525i.
No Toner Detection Error (C)
They keep on saying that they replaced the Cyan cartridge with the same result
The tech checked the cartridge and found out they were using third-party cartridges
They chose to order their own genuine Cyan cartridge
Once received they installed it and that took care of the issue.
Our technician advised them not to wait for the machine to post error codes and just go ahead and replace other third-party cartridges with genuine ones.
We hope that the steps made by our technician could help you fix this problem on your machine. In case you have questions or might need assistance regarding this, our team in Clear Choice Technical Services can definitely help you determine the issues in your machine that needs to be addressed. Call our team at (801) 623-6518 or send us a message at service@clearchoicetechnical.com