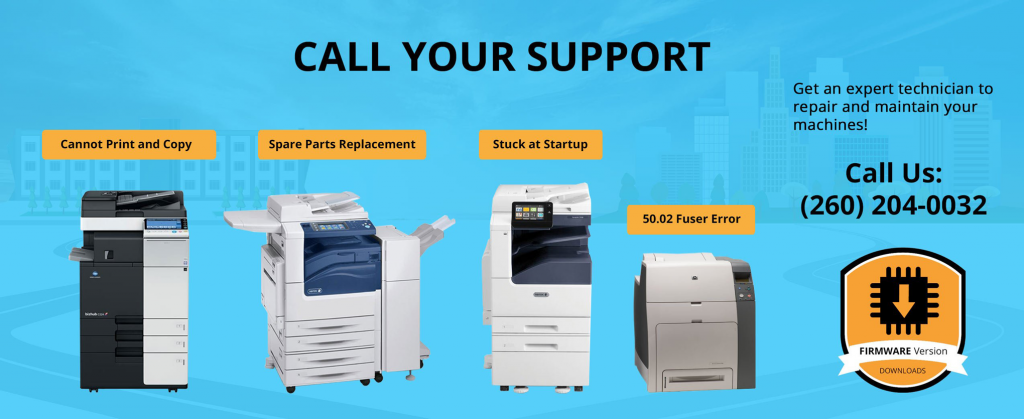 A customer from Columbia City, Indiana, called in to ask assistance for their Xerox Workcentre 7845i. The problem raised was the appearance of faint yellow and red streaks on all copies.
Our technician went to the customer's site and was able to fix the problem. Below are the steps made to repair the streaking issue with Xerox Workcentre 7845i Copier.
Faint yellow and red streaking.
Customer requested for a tech.
Tech went onsite and calibrated the machine and it printed good again.
He advised that the good print might not last long, so it is better to order the yellow and magenta drum.
After few days the customer called in and reported that the issue indeed resurfaced.
They wanted to have a tech back for the installation since they got the drums.
We sent back the tech and get the drums installed and issue is resolved.
We hope that the steps made by our technician could help you fix this problem on your machine. In case you have questions or might need an assistance regarding this, our team in Clear Choice Technical Services can definitely help you determine the issues in your machine that needs to be addressed. Call our team at (260) 204-0032 or send us a message at service@clearchoicetechnical.com