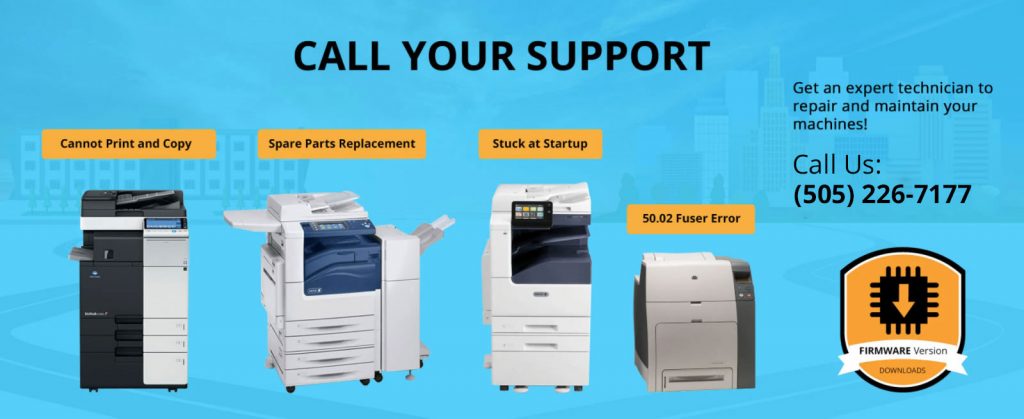 A client from Texas called in to ask for assistance with their Lexmark XS748de. The problem was magenta splotches on the printout.
One of our technicians visited the site and was able to fix the problem.
Here are the troubleshooting details done by our technician to fix the issue:
Magenta splotches on the printout
Customer requested a tech visit
He checked the machine and confirmed the issue and only focused on magenta
Accessed the Diagnostics Menu by pressing the 3 and 6 Buttons on boot up for 10 seconds and accessed the Print Tests – Print quality test pages 
Machine printed and the splotches showed on the magenta.
He swapped drum to another color and came up with the same result
Asked him to check the Magenta cartridge since it comes with the Developer. He can see the issue on the Developer's surface – luckily, they have a spare one. 
After the installation issue has been resolved
We hope that the steps made by our technician could help you fix this problem on your machine. In case you have questions or might need assistance regarding this, our team in Clear Choice Technical Services can definitely help you determine the issues in your machine that needs to be addressed.
Call our team at (505) 226-7177 or send us a message at service@clearchoicetechnical.com