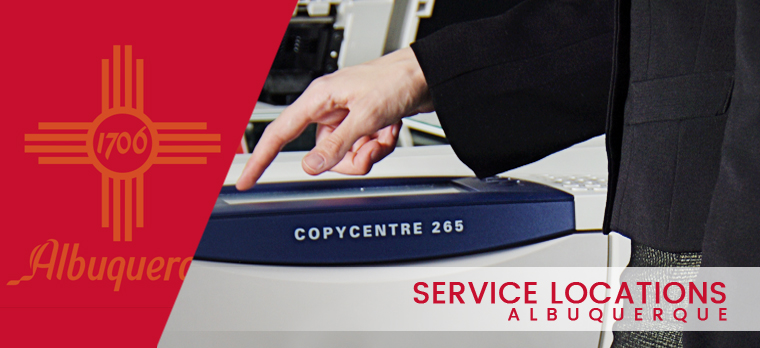 Copier Leasing Albuquerque : The Smart Way To Support Your Business in Albuquerque, NM
Photocopy machines have become a necessary equipment for business owners. If you are looking for one it would be best to consider leasing a unit. Renting a copier allows more flexible terms of payment compared to purchasing one and paying upfront.
Copier Repair Albuquerque: Top-Notch Service From Highly-Skilled Technicians
Copiers are heavy duty machines that are very reliable at work. But due to the everyday usage it intakes, technical problems are inevitable due to wear and tear. Here are some common issues to expect:
Experiencing these difficulties often occur when the user mishandles the machine, but other times it could be the fault of a worn out machine. Whatever the case is, the copier should always be checked and maintained regularly.
Luckily, Clear Choice Technical Services hires only the best certified copier repair-persons whenever you need them. If you experience any of these problems, you just have to call us and we will send someone over right away!
Copier Lease Albuquerque : Why You Should Lease Instead of Buying
Leasing involves a rental fee inclusive of the predetermined page volume, ink, parts, labor, service, etc. When leasing a copy machine, you pay rental fee inclusive of the page volume, ink, parts, labor and service you think you will need. "If you buy a copier, you may only deduct the machine's depreciation, which is typically 40 percent of the purchasing price the first year and then 25 percent of the purchasing price in subsequent years. However, if you lease a copier, the lease payment is considered a pre-tax business expense, meaning you can deduct the entire payment each time it's made." (William Lynch)
Opting to lease a copier instead of purchasing is a good business decision especially with the different brands Clear Choice Technical has to offer. These are some of the brands that we can provide with business owners on a purchase or rental basis:
Looking for a Copier Service Albuquerque? We Got all NM Locations Covered!
If you are looking for cost effective and efficient copying and printing solutions, Clear Choice offers the best performing copier brands. We also offer flexible payment and leasing options that will fit your budget. If you are looking for the friendliest copier leasing, repair and sales company – the choice is clear.
Customer Service is at the core of Clear Choice. We want your business to grow and flourish without you having to worry about your machines. Call (505) 226-7177 and get the best quote. The choice couldn't get any clearer with Clear Choice.
Why Choose Clear Choice Technical?
Among other copier repair service companies, Clear Choice Technical offers more benefits and quality services:
Don't Miss Our Latest Promos
Serving the Entire Albuquerque Area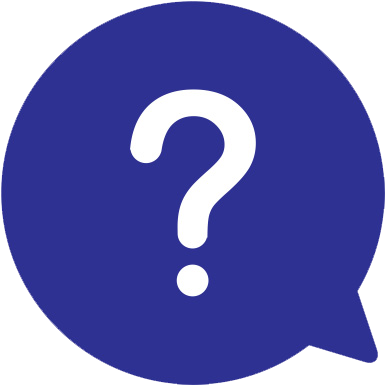 Have a Question?
Visit our Frequently Asked Questions section to find answers to our top questions.