Copiers Atlanta, GA : Buying Copiers Should be a Clear Choice Atlanta, GA
Clear Choice Technical Services carries top quality brands like HP, Lexmark, Xerox and Minolta. The company helps businesses choose wisely when it comes to buying or leasing a top quality copier or any other electronic equipment. There are so many different office copiers Atlanta, GA and the decision to choose the kind of equipment is very important.
Copy Machine Rental Atlanta : Buy and Rent at the Same Time
Just because you have been buying office equipment since the beginning of the business venture, doesn't mean you can't just do copy machine rental Atlanta. One is not exclusive from the other. Doing the two together is actually better and more practical.
When starting a business, it is important that you look at the bare essentials. Then you make a plan. The first question should be: What are the daily outputs of the company? As long as you already have the answer to this, you will know what kind of office equipment and supplies are needed, and how many to acquire, in order to achieve your desired outputs.
But there are always peak moments. There are weeks or months when work is more than the average daily required output. During this time, you can actually rent the office equipment.
Also, there are times when an office machine breaks down. When this happens, then copy machine rental Atlanta is in order. Every business venture really cannot afford to lose even just a single equipment for a single hour. Losing an equipment will have an adverse effect in the business.
Copy Machine Rental Atlanta : Rent and Repair in One
Clear Choice Technical Services doesn't only rent out office equipment, it also provides repair and maintenance. Rent and Repair go hand in hand for the company. This is another advantage when a business chooses to rent office products rather than buy. The reason behind this is that the business doesn't have total control of the equipment because it's not theirs in the first place. This is why a repair service is always attached to it. Many times, the repair is even free.
If you have to rent equipment, you better make sure you do so from a company with a good reputation. Clear Choice Technical Services is just the company for the job. One of its defining qualities is the ability to sell, rent or lease out top quality equipment at very affordable prices.
As proof of the quality overload within Clear Choice, here are the brands it offers:
Copier Repair Atlanta : One-Stop Shop for Your Office Needs
Clear Choice Technical Services is a one-stop shop for any office. Here are the services offered by the company:
The company offers so many services that fit the needs of so many businesses. Everything is also very accessible since the website already features an easy messaging system so interested people can just message to inquire about Clear Choice's services. Whether your business prefers to buy or rent or lease office equipment and supplies, all the top quality products are in this company. It is home to the biggest names in copier sales, copier rental, copier leasing and copier repair Atlanta.
Clear Choice Technical Services provides top quality office equipment and supplies for however way your business needs it. Get the best price guarantee by calling (404) 369-0911.
Why Choose Clear Choice Technical?
Among other copier repair service companies, Clear Choice Technical offers more benefits and quality services:
Don't Miss Our Latest Promos
Serving the Entire Atlanta Area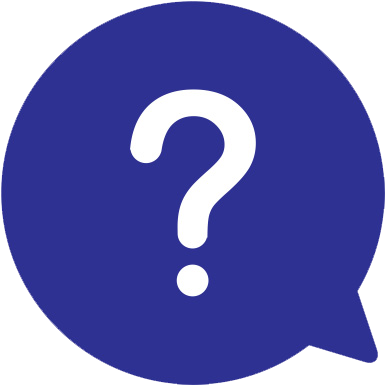 Have a Question?
Visit our Frequently Asked Questions section to find answers to our top questions.