Augusta

THE EXPERTS YOU'VE TRUSTED FOR OVER 20 YEARS
TRUSTED IN AUGUSTA FOR OVER 20 YEARS
Call Us Now (706) 250-4438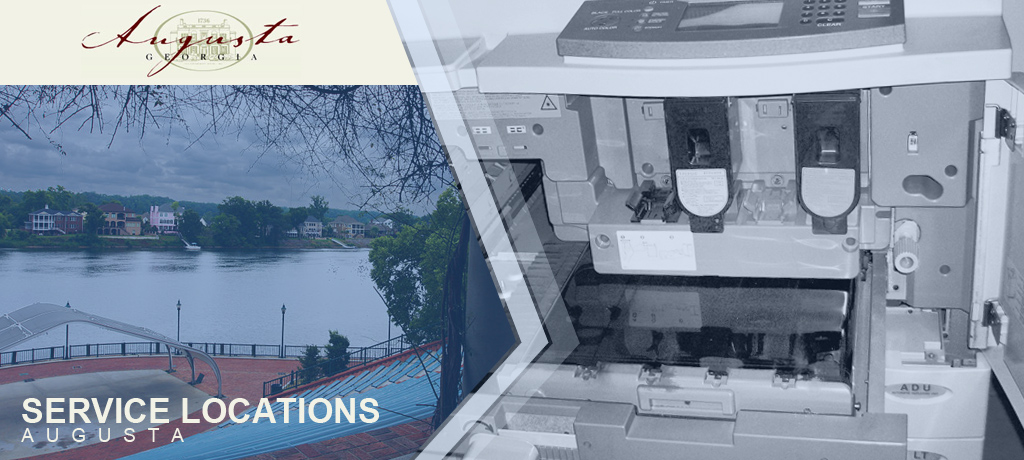 Copier Leasing Augusta : The Best Way To Get Copier Machines
Clear Choice Technical is the #1 Copier Dealer AugustaBusinesses and Office Can Count On
If you are looking for the best possible way to get a Copier machine while being mindful about your budget. Then leasing is one of the most cost efficient ways to attain copier services without having to shell out a lot of money. Renting a copier machine has been a business trend for many years now, and it has saved multiple companies a lot of money and help them grow.
Another problem that you may encounter is having to pick out the brand and type of copier machine that best suits your business. Proud to say that Clear Choice Technical Services has a broad variety of top brands around the world for you to choose. We assure only the best quality machines that will give you best quality service from us.
We can assure you that you will not have a hard time financially when you attain our services. We made sure to come up with easy payment plans that are generally low at cost. You will also enjoy our benefits that we have to offer, such as easy upgrades of copier machine to the latest model available.
The Most Reliable Copier Repair Services Augusta
If you already have a copier machine in your office, it will be vital to have a reliable repair team that will be easy to contact in case of any emergency that may occur. The skill and trust in your repair team will have a say on how well your copier machine will work after they have repaired it.
Here in Clear Choice Technical Services, we make sure that we have the best and most skilled group of technicians that will cater to your copier issues. They will have the tools, knowledge, and skill to repair your machine fast and efficient for your convenience. They are also trained to create relationships with our customer for a better experience for all our clients.
Here are some brands that they can cater to:
Toshiba
Kyocera
Ricoh
Xerox
We're the Reliable Copier Maintenance Company in Augusta
Here in Clear Choice Technical Services, we make it a point to help our clients when it comes to maintaining their copier machines. We understand that not everyone is properly educated about copier machines and that it can be complicated topic to learn about. Also improper maintenance and lack of maintenance can be a factor on the quality of service you get from your machine.
Aside from being a copier machine dealership, we also have other services that will make life in the office easier. Our primary mission is to ensure that you get better office productivity and less manual labor. Here is a list of services we have to offer:
Total Fleet Management
Document Services
Office Supplies
It Managed Services
Clear Choice Technical Services Is the only partner that can take your business to great heights. With their services, you will be able to reach new heights and be much more productive. Call (706) 250-4438 now for the best price in Augusta.
Why Choose Clear Choice Technical?
Among other copier repair service companies, Clear Choice Technical offers more benefits and quality services:
Complete copier repair services, ranges from supplying equipment to delivering IT services
Composed of over 3,500 certified printer technicians
Quality and durable equipment from different brands
A wide range of international copier brands is available
Fast responsive time every service call
Installation and hot staging of equipment throughout the entire state
Highly advanced technology solutions with updates on the current trend and latest equipment
Minimal upfront cost and flexible payment options
24/7 friendly customer support available
Environment-friendly equipment, specifically designed for minimal paper use and lasts for decades upon good care
Don't Miss Our Latest Promos
Subscribe Now!
Services Offered
Copiers Leasing
Copiers Rentals
Copiers Repair
Plotters Leasing
Plotters Rentals
Plotters Repair
IT Manage Services
Copier Maintenance Services
Fax Machine Repair and Maintenance
Printer and Scanner Repair Maintenance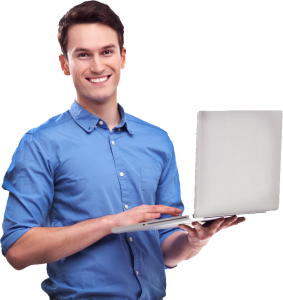 Schedule a Service with Clear Choice Today!
Call: (706) 250-4438
Serving the Entire Augusta Area


Facebook


Google-plus-g


Twitter


Pinterest


Youtube

Images & More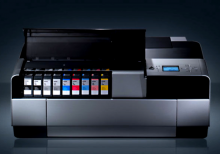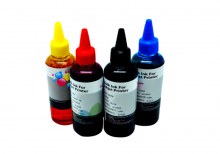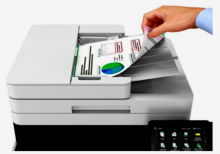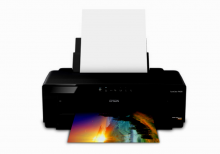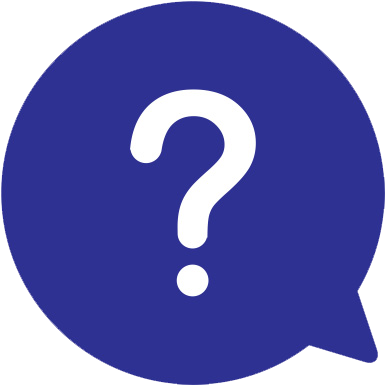 Have a Question?
Visit our Frequently Asked Questions section to find answers to our top questions.