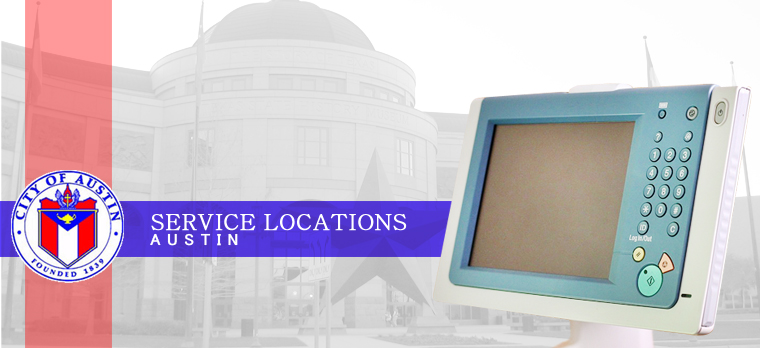 Copier Austin: Affordable Rental, Payment and Repair Services Austin, TX
Are you looking for a photocopy machine for your business, but can't commit to purchasing a unit? Try equipment leasing with Clear Choice Technical. We offer friendly copier sales, rental, and repair solutions for any size of business.
Prompt Copier Repair Austin
Leasing a copier allows you deferred payment contracts ranging from 12 – 64 months, with a typical Fair Market Value of $1 out. Here at Clear Choice Technical, a leasing agreement comes with excellent after sales and maintenance support that you can rely on for all your needs.
A machine malfunction might seem like a minor problem, but it can slow down the productivity of your business. That is why it would be a good idea to have a go-to copier repair and maintenance company that you can call whenever things go bad for your copy machine.
A copier needs regular maintenance checks especially when it is heavily used. According to Paul Albano of Canon U.S.A., "Constantly running your copier at maximum rates would be like "stepping on the gas pedal of your car down to the floor eight hours a day".
Any copy machine will malfunction due to wear and tear. If you are in need of prompt repair services, Clear Choice Technical can send you certified technicians anywhere in Austin.
Clear Choice Technical Services is the best choice for copier repair and maintenance. . Here are a few reasons why:
Copier Maintenance In Austin : Preventive Measures To Avoid Machine Breakdown
Clear Choice handles top of the line copier brands, such as:
Our technicians will do their best to keep your machine in top condition, but you also have to do your part in maintaining your copier properly. Here are some tips to keep your copier from malfunctioning:
Copier Machine Repair And Other Services For Your Convenience
Clear Choice Technical offers multiple services and technological solutions to businesses.
Clear Choice Technical is a recognized leader in copier repair services and sales. Call (512) 253-7000 now for flexible terms. The choice can't get any clearer with Clear Choice Technical Services.
Why Choose Clear Choice Technical?
Among other copier repair service companies, Clear Choice Technical offers more benefits and quality services:
Don't Miss Our Latest Promos
Serving the Entire Austin Area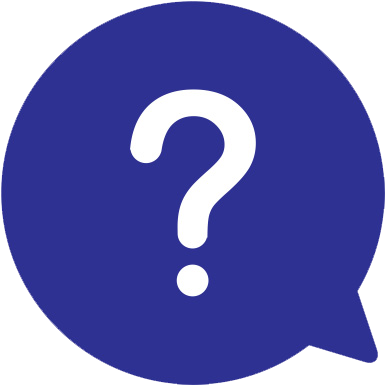 Have a Question?
Visit our Frequently Asked Questions section to find answers to our top questions.