Bakersfield

THE EXPERTS YOU'VE TRUSTED FOR OVER 20 YEARS
TRUSTED IN BAKERSFIELD
FOR OVER 20 YEARS
Call Us Now (661) 228-6038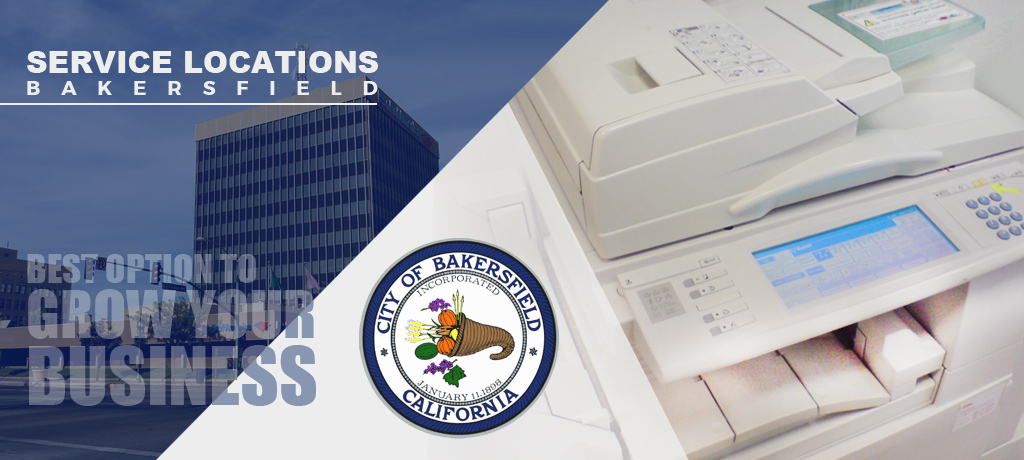 Copier Lease Bakersfield, CA – The Best Option to Grow Your Business
Get Amazing Deals on Bakersfield Copiers
Purchasing a copier machine can be heavy on the pockets and stressful to maintain. Generally the prices of outright purchase is a high and to have it properly maintained will mean shelling out extra amount of cash every month. That is why offices and businesses resort to the business trend that is saving them money, that is leasing.
Clear Choice Technical Services is the right place to look for copier machines and other office related services. Here you will get the best quality service without having to spend a lot of money compared outright purchases. You can expect low upfront fees and great deal packages that come with our products.
Clear Choice Technical Services believes that every business of all kinds need our services to be able to improve office productivity that could lead to a lighter work environment. Copier Leasing Bakersfield make it easier for our customer to get our services by giving them the best deals. We also always offer our carefully formulated flexible payment terms for your financial comfort.
Choose One of the Most Trusted Copier Dealers in Bakersfield
A Copier machine is a helpful machine in an office setting, as it is able to cut down the labor of office workers by being able to make amounts of copies with a simple press of a button. The less a worker is exposed to work then the more he can focus other work related matters and feel less stressed in general. Life without a copier machine can be stressful and tiring, that is why it is essential to have one in your office.
High productivity, less manual labor, a happier working environment is one of the thing we want you to attain with our products and services. The only way we will be able to achieve that is if we offer products of the highest quality. That is why when you check our catalogs, you will notice that it is composed of the best brands from around the world.
Here are some of the brands we have to offer:
Toshiba
Kyocera
Ricoh
Xerox
Copier Repair Bakersfield Businesses Will Be Satisfied With
It is important to have a reliable repair team to be able to fix your broken down copier machine. The quality of the repair services will be crucial since copier machines are an office essential. Clear Choice Technical Services, offers highly reliable repair teams that are composed of the most professional and talented repairmen in the city. You won't have to worry about the performance of your machine anymore.
Aside from dealing Copier machines to our clients, we also have other services that other clients may find helpful to their office. Our services are designed to help offices in maximizing their productivity and giving them better workflow.
Here is a list of other services we have to offer:
Total Fleet Management
Document Services
Office Supplies
It Managed Services
If you want to take your business to the next level, then choose Clear Choice Technical Services as your office partner. They will offer you services to help your team flourish. Call (661) 228-6038 for the best price in Bakersfield, Ca.
Why Choose Clear Choice Technical?
Among other copier repair service companies, Clear Choice Technical offers more benefits and quality services:
Complete copier repair services, ranges from supplying equipment to delivering IT services
Composed of over 3,500 certified printer technicians
Quality and durable equipment from different brands
A wide range of international copier brands is available
Fast responsive time every service call
Installation and hot staging of equipment throughout the entire state
Highly advanced technology solutions with updates on the current trend and latest equipment
Minimal upfront cost and flexible payment options
24/7 friendly customer support available
Environment-friendly equipment, specifically designed for minimal paper use and lasts for decades upon good care
Don't Miss Our Latest Promos
Subscribe Now!
Services Offered
Copiers Leasing
Copiers Rentals
Copiers Repair
Plotters Leasing
Plotters Rentals
Plotters Repair
IT Manage Services
Copier Maintenance Services
Fax Machine Repair and Maintenance
Printer and Scanner Repair Maintenance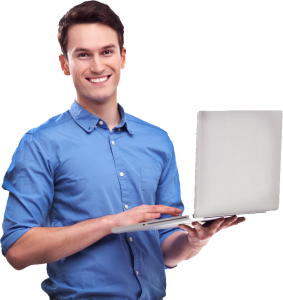 Schedule a Service with Clear Choice Today!
Call: (661) 228-6038
Serving the Entire Bakersfield Area


Facebook


Google-plus-g


Twitter


Pinterest


Youtube

Images & More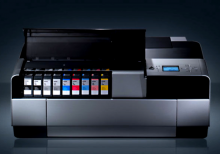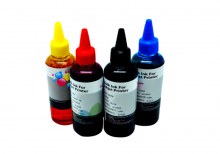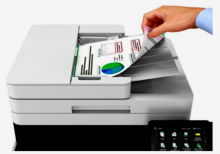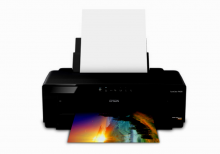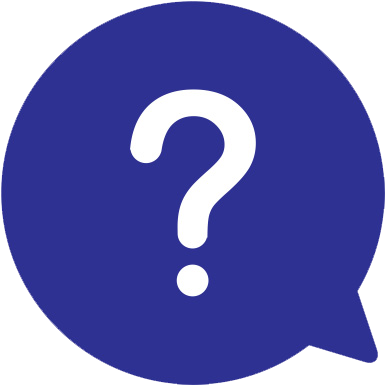 Have a Question?
Visit our Frequently Asked Questions section to find answers to our top questions.