Baltimore

THE EXPERTS YOU'VE TRUSTED FOR OVER 20 YEARS
TRUSTED IN BALTIMORE FOR OVER 20 YEARS
Call Us Now (410) 220-5299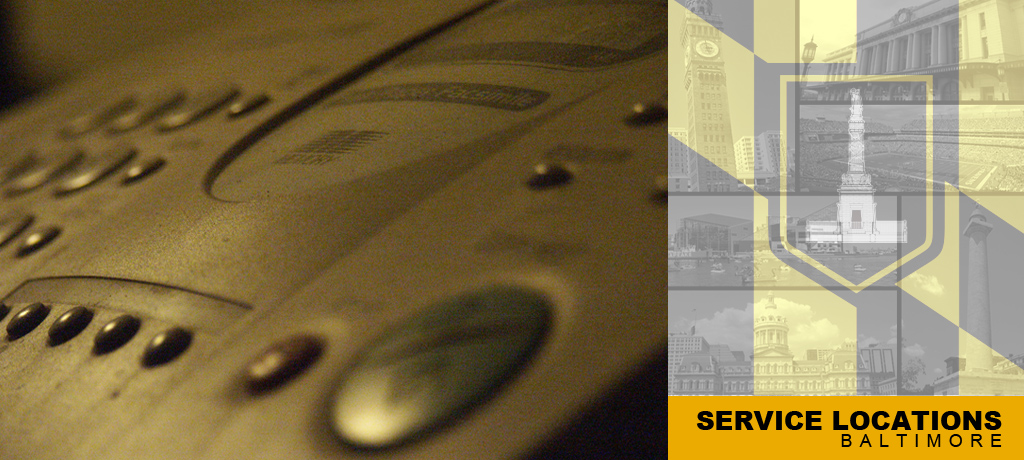 Copier Repair in Baltimore, Maryland – Cost-Efficient Quality
Clear Choice Technical Services is the number one provider of high-quality, cost-efficient copiers and office supplies to businesses all over the United States. We carry the best brands, including Canon, Brother, Kyocera and many others. Come to us for your copier, printing, and other IT needs to ensure the success of your business today.
Save Money and Effort with Copier Leasing
Trying to decide whether to buy or lease your copier? We'll provide all the information you need to make an informed choice—information about the different brands and models available in the market and about the costs. Put simply, though, if you need a copier for long-term use, we suggest that you buy; if you only need it for a short period, we suggest you lease.
There are many reasons why you should lease your copier machine with us. We have the best-price guarantee on all of our products, and we don't charge expensive up-front fees. We provide exceptional customer service, including on-site repairs anywhere in North America, performed by the best technicians in the industry.
We understand that purchasing a new copier is a big commitment. With our leasing service, you'll have the opportunity to try out which works best for your business before making a buying decision.
Copy Machine Maintenance You Can Afford
Copiers and printers play a significant role in most businesses today. To keep them functioning like new, they need regular maintenance and repair. We offer a variety of maintenance arrangements that are efficient and inexpensive.
When you get a copier rental or lease contract with us, maintenance is usually already included. Our maintenance service includes:
Photocopiers and Multifunction Devices
Networks and Computers
Franking Machines
Binders
Shredders
Facsimile Machines
Plotters
All types of equipment are susceptible to damage. We can help you avoid major problems by implementing a good maintenance routine for your machine. We can even tailor it to suit your requirements. We'll even set-up visits to fine tune your equipment, just to make sure malfunctions don't happen.
Whether you need an onsite technician, an engineer, or merely wish to have your office equipment checked – we've got you covered.
Copier Machine Repair and Maintenance by the Best Technicians
If there's one thing that we can pride ourselves on, it's our team of well-trained, certified technicians. They're always ready to provide excellent service. They can repair all the major brands and models of copiers including Canon, Brother, Kyocera, and many more. And since you'll be one of our valued customers, we'll tackle all the possible problems that you may encounter with your machine along with the solutions that we can offer.
If you want to get these services for your machine but your budget is restricted, don't worry. Clear Choice Technical Services provides the best price guarantee on copier rental and leasing. We also have flexible payment terms that range from 12 to 64 months. We can tailor it depending on your needs and budget.
If you have issues with your copier machines or are thinking of buying one anytime soon, get in touch with Clear Choice Technical Services. With our experience and knowledge in the field, we can help you with your concerns. Call (410) 220-5299 and get the best lease quote today!
Why Choose Clear Choice Technical?
Among other copier repair service companies, Clear Choice Technical offers more benefits and quality services:
Complete copier repair services, ranges from supplying equipment to delivering IT services
Composed of over 3,500 certified printer technicians
Quality and durable equipment from different brands
A wide range of international copier brands is available
Fast responsive time every service call
Installation and hot staging of equipment throughout the entire state
Highly advanced technology solutions with updates on the current trend and latest equipment
Minimal upfront cost and flexible payment options
24/7 friendly customer support available
Environment-friendly equipment, specifically designed for minimal paper use and lasts for decades upon good care
Don't Miss Our Latest Promos
Subscribe Now!
Services Offered
Copiers Leasing
Copiers Rentals
Copiers Repair
Plotters Leasing
Plotters Rentals
Plotters Repair
IT Manage Services
Copier Maintenance Services
Fax Machine Repair and Maintenance
Printer and Scanner Repair Maintenance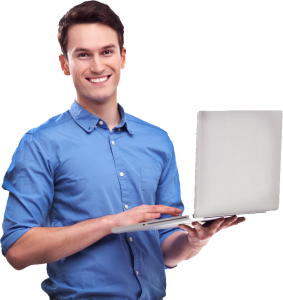 Schedule a Service with Clear Choice Today!
Call: (410) 220-5299
Serving the Entire Baltimore Area


Facebook


Google-plus-g


Twitter


Pinterest


Youtube

Images & More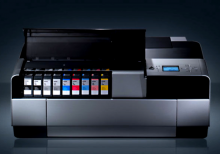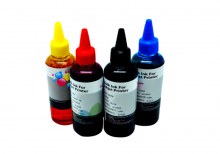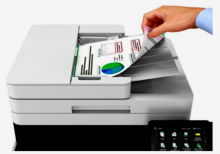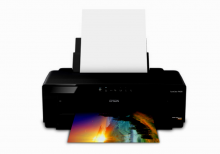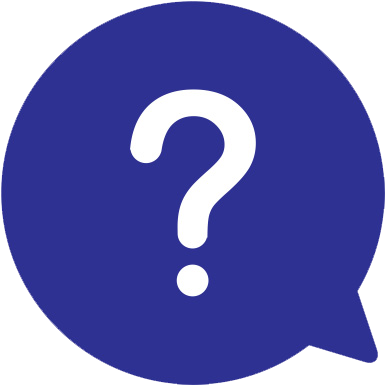 Have a Question?
Visit our Frequently Asked Questions section to find answers to our top questions.