Copier Leasing Birmingham
– Get Copier Services At Low Prices
If you are looking to boost your office productivity, then you should consider getting a copier machine. A copier will help in lessening the manual labor, making it available to focus on other tasks. Clear Choice Technical Services offers the best quality copier machines in the nation.
Copier Maintenance Birmingham
– Consistent Support For Consistent Quality Services
A copier machine has been an office essential for many years, making it easier for workers with their daily tasks.It is important to properly take care of your photocopier to avoid technical issues and experience high-quality copier service.Here in Clear Choice Technical Services, we offer consistent maintenance service to ensure that you get the best experience out of our photocopiers. We understand that workers find it hard to look for time to be able to maintain their machines. That is why we willingly offer a helping hand to make things lighter.Clear Choice Technical Services is one of the most sought out dealerships of copier machines. They offer the best deals and make sure that clients are financially comfortable with our flexible payment plans.
Photocopier Repairs Birmingham
– Reliable Repair Team Readily Available
If you copier machine is experiencing technical difficulties it will be important to have it fixed right away and getting it back to top quality. A malfunctioning copier machine can have an adverse effect on your office productivity and generate a stressful environment.Clear Choice Technical Services assembles a highly reliable team of talented technicians ready to serve you at any time. They are highly knowledgeable on the ins and outs of a copier machine. They are also able to cater to all kinds of brands, creating a bigger market for us.Here are some brands that they can cater to:
Buy Copier In Birmingham:
Get A Copier Machine That Is Right For You
If you are getting a copier machine for the first time, it will be helpful to ask for guidance from a sales representative. These people are highly knowledgeable about copier machines and are familiar with all the different features a copier machine can offer. It will help you come up with the best decision for your office.Our salespeople will give you great customer experience and an easier time picking out the right copier machine. If you have any questions or inquiries, you can contact them by sending them an email, or you can call their hotline number.09Aside from dealing copier machines, Clear Choice Technical Services offers other services that will help in creating a better working environment. Their primary mission is to assist businesses of different types to flourish and become more successful. Also making sure that the workers experience less stress and can be more productive.Here are the other services we have to offer:
Why Choose Clear Choice Technical?
Among other copier repair service companies, Clear Choice Technical offers more benefits and quality services:
Don't Miss Our Latest Promos
Serving the Entire Birmingham Area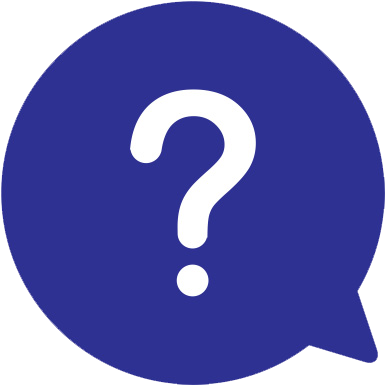 Have a Question?
Visit our Frequently Asked Questions section to find answers to our top questions.