Boise

THE EXPERTS YOU'VE TRUSTED FOR OVER 20 YEARS
TRUSTED IN BOISE FOR OVER 20 YEARS
Call Us Now (208) 449-0198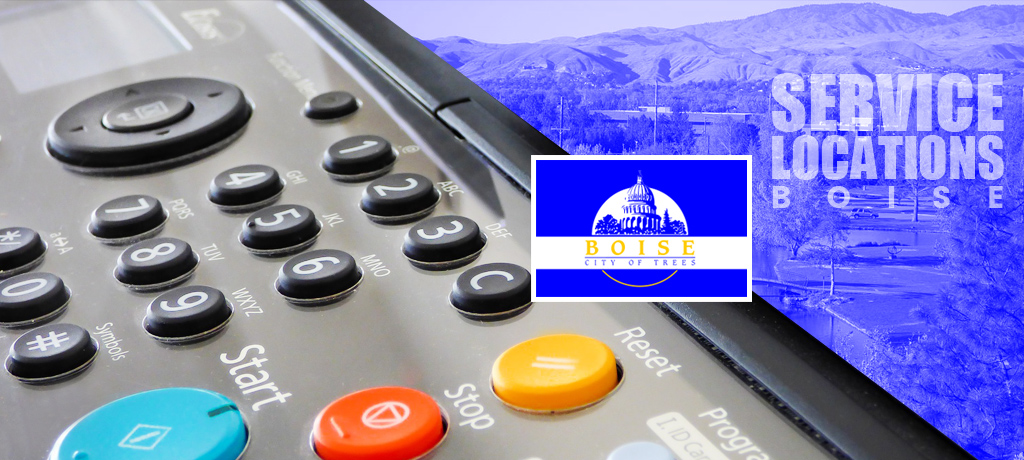 Copier Leasing Boise, ID : Leasing to Office Equipment to Boost Your Business
More and more companies are turning to copier leasing Boise, ID. Leasing may mean skirting the large upfront cost in buying office equipment. But there's another reason for the popularity that Clear Choice Technical Services can attest: enjoying upgrades without upgrading cost.
Copier Rental Boise : Every Office Needs the Upgrade
Just like the iPhone, office equipment—especially the electronic ones—are also improved from time to time. There is always a new improvement that makers decide to add to the last model. And just like the iPhone, upgrades sometimes come way too soon. Copier rental Boise is the solution to persistent upgrades in electronic equipment.
Rentals allow business to use a copier or other equipment for a short period of time—weekly or monthly. This way, when there is a new copier model out, we just opt out of our old lease and get a new one, this time with a new model.
Rentals also give business owners flexible payment terms, because there is no large upfront cost. The constant upgrading of a model makes buying somewhat impractical. Leasing office equipment essentially means low cost in such a short term. Another advantage to paying weekly or monthly is that it makes budgeting easy. Because there is a fix and regular fee, businesses will have a heyday in budgeting.
Copier Leasing Company Boise : Saving on Tax
Another advantage of copier leasing Boise is tax savings. Buying an equipment means being taxed for the purchase of the property. When you lease a property, however, there is no tax imposed since it becomes an integral part of office expenses.
Leasing also means freeing the credit line, which will not be possible if you purchase an office equipment with a very large upfront fee. With the lease, your credit will be free for other important office-related purchases.
Clear Choice Technical Services leases the following office materials:
Copiers
Fax Machines
Photo and Document Scanners
Plotters
Printers
Supplies
Xerox Products
And as mentioned, leasing office equipment allows the business to enjoy equipment upgrades the moment these are available. When you buy an equipment , you are stuck with it for the long haul. So when an upgrade is available, you either have to spend again, or forego the upgrade and get stuck with the old model that may become outdated sooner than expected.
Here are the available brands for lease:
Toshiba
Kyocera
Ricoh
Xerox
Copier Repair Boise : Save on Repair trough Clear Choice
As much as possible, you should always avoid resorting in copier repair Boise because this means actually going for hours or even an entire day without that all-important copier. That will mean that some office tasks will have to be forgone for another day. That may cost the company hundreds or even thousands of dollars. Make sure to regularly employ preventive maintenance activities to office equipment to avoid reaching the point of repairs.
But if you have to call for repairs, better to call on technicians from the same company that provided the office products in the first place. The familiarity with the equipment will save you time. Clear Choice Technical Services also provides contracts to ensure that clients will not be overcharged for the repairs.
Clear Choice Technical Services allows businesses to have easy copier upgrade, which is important as electronics is constantly evolving. Leasing allows businesses to enjoy an upgrade without paying for a large upfront fee. Call (208) 449-0198 and see our flexible leasing options.
Why Choose Clear Choice Technical?
Among other copier repair service companies, Clear Choice Technical offers more benefits and quality services:
Complete copier repair services, ranges from supplying equipment to delivering IT services
Composed of over 3,500 certified printer technicians
Quality and durable equipment from different brands
A wide range of international copier brands is available
Fast responsive time every service call
Installation and hot staging of equipment throughout the entire state
Highly advanced technology solutions with updates on the current trend and latest equipment
Minimal upfront cost and flexible payment options
24/7 friendly customer support available
Environment-friendly equipment, specifically designed for minimal paper use and lasts for decades upon good care
Don't Miss Our Latest Promos
Subscribe Now!
Services Offered
Copiers Leasing
Copiers Rentals
Copiers Repair
Plotters Leasing
Plotters Rentals
Plotters Repair
IT Manage Services
Copier Maintenance Services
Fax Machine Repair and Maintenance
Printer and Scanner Repair Maintenance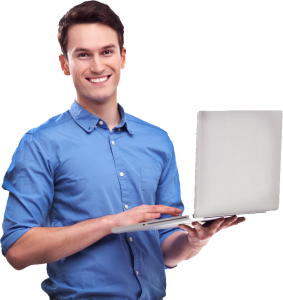 Schedule a Service with Clear Choice Today!
Call: (208) 449-0198
Serving the Entire Boise Area


Facebook


Google-plus-g


Twitter


Pinterest


Youtube

Images & More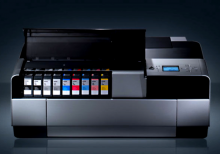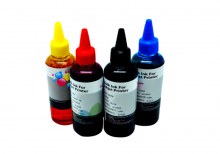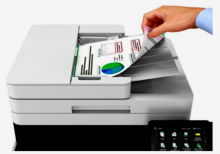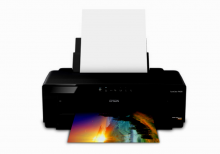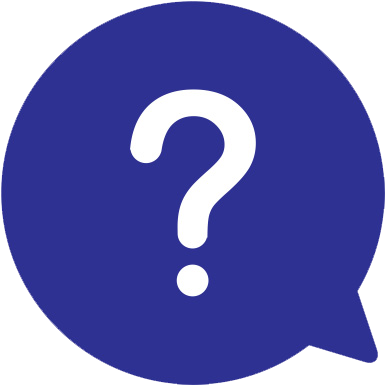 Have a Question?
Visit our Frequently Asked Questions section to find answers to our top questions.