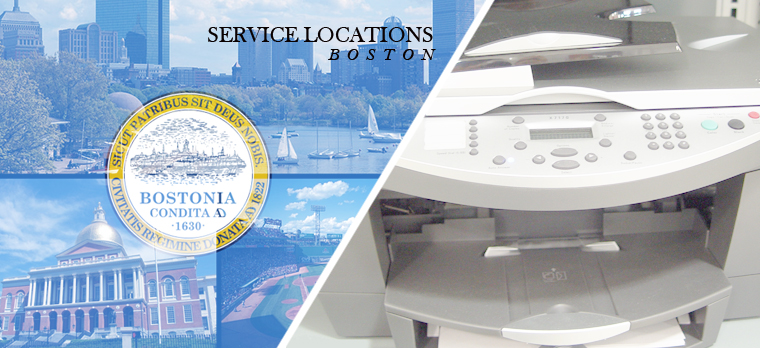 Copier Leasing Boston : Boost Productivity of Businesses in Boston, Ma
Any business, whether big or small, deserves a photocopying machine. Let Clear Choice Technical help you get a copier that will take care of document requirements in your office. Choose copier leasing with Clear Choice Technical–the practical option for businesses who want optimum office performance at the lowest cost possible.
Best Pricing For Copier Repair Boston
The photocopy machine is known to be one of the most helpful and convenient invention ever made. Copy machines are used heavily on a daily basis. Constant use and misuse, however, can cause the machine to stop working or malfunction.
It's a smart move for businesses to sign up on service and maintenance contracts for their machines. This agreement ensures that your office has a trusted team on call whenever the machine breaks down or malfunctions.
Clear Choice Technical offers good options for copier repair and maintenance. Our main focus is to be of service and keep your copier working at all times.
Here are some benefits for your business when you sign on a copier service agreement with Clear Choice's Technical Service team:
Our repair service is guaranteed quick and efficient. You can focus on work while we take care of your machine problem. We also have flexible payment terms, to give your business an easier time on the expenses.
Best Quality Copier Boston with the Best Price Guarantee!
Businesses in the US trust Clear Choice Technical for their technological needs. We are one of the country's leading providers of copiers and other equipment for businesses. We only offer the best brands at an attainable price:
We help your business succeed by reducing your stress with the office equipment and coming up with ways to boost productivity.
The Clear Choice forCopier Maintenance Services Boston
In business, it's always important to try to keep the cost low and to keep your copier working at all times. With Clear Choice Technical Service, you don't have to look too far for these. We have the expertise to help you maintain your office equipment and troubleshoot when the need arises.
Besides maintaining your machine, Clear Choice looks to build a healthy relationship with customers. With our Total Fleet management services, you will get flexible payment terms, 24/7 customer support, and easy upgrades for your copier services.
Clear Choice Technical wants your business to be one step ahead of the rest. Choose to be ahead of the competition! Call Clear Choice Technical now at (617) 221-7774 for the best quote possible.
Why Choose Clear Choice Technical?
Among other copier repair service companies, Clear Choice Technical offers more benefits and quality services:
Don't Miss Our Latest Promos
Serving the Entire Boston Area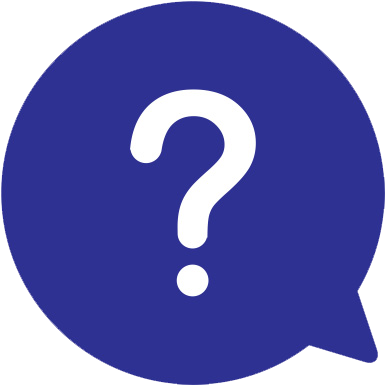 Have a Question?
Visit our Frequently Asked Questions section to find answers to our top questions.