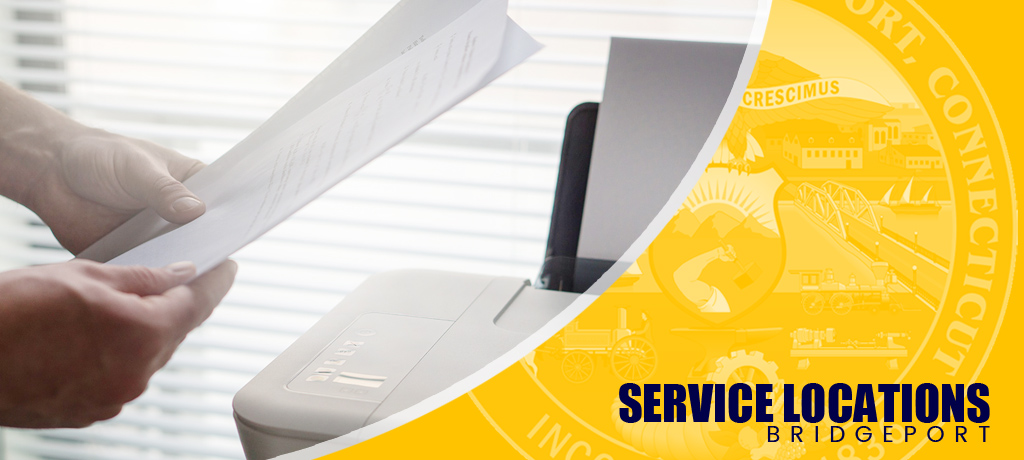 Copier Leasing Bridgeport, CT : Lease the Most Popular Brands Bridgeport, CT
If you need office equipment from Xerox to Minolta to Ricoh, Clear Choice Technical Services has the best and most popular brands under its roof for copier leasing in the Bridgeport, CT area.
Copier Sales Bridgeport : Premier Office Equipment Brands
Investing on capital outlay is very important, hence, the decision-making behind it is crucial. One of the more important office equipment is a copier. Most businesses need a copier every day, which means buying one will be the more practical decision to make. This means saving on weekly and monthly fees. And while buying requires an upfront fee, the equipment also becomes part of the company's asset.
One important advantage that comes with the decision of buying an office copier is that it comes with a top quality customer support. This means that if you are confronted with a problem on your computer, or any electronic for that matter, there is always someone you can call to help solve the problem. You can troubleshoot the equipment with help from an expert, 24 hours a day.
Buying equipment also opens the possibility of expansion. Having your own equipment means you can operate as cost-efficiently as you can.
Copier Maintenance Bridgeport :Preventing Breakdowns
One way to prevent possible equipment failure is to ensure that every apparatus undergo copier maintenance Bridgeport. Getting equipment checked and cared for every now and then means a low risk of being surprised with a product breakdown. Being caught unaware may cause the company financial losses. Imagine the tasks that cannot be done because a machine becomes unusable. And some of the machine problems are preventable had the company employed the necessary maintenance work.
But when a machine breaks down, you should hire someone from Clear Choice Technical Services to handle the repair as well. The company has a team of experts that can repair a wide range of equipment.
Here are some of the office products sold and leased by the company:
Clear Choice Technical Services also sells and leases the top brands in the office supply business. Here are the most trusted brands:
Copier Repair Bridgeport:Making the Right Choice
Whether you are buying or merely leasing a piece of equipment, it is best that you tap a reputable company to handle any of your basic office needs. Not only does Clear Choice Technical Services have the best office products in the world, it also boasts of an impeccable customer service. This way, whatever your problem is, you can talk to someone who knows about all the products sold by the company at any time of the day.
It prides itself to having a team of experts that actually know how to maintain and repair office equipment. This will save you thousands of dollars because a copier maintenance agreement. The contract outlines copier service that protects clients from wily technicians who overcharge whatever way they can.
There are too many ways Clear Choice Technical Services serves its clients—from copier repair Bridgeport to maintenance, to copier rental Bridgeport. In order to get the best deal, call (203) 987-4128 now and get a quote!
Why Choose Clear Choice Technical?
Among other copier repair service companies, Clear Choice Technical offers more benefits and quality services:
Don't Miss Our Latest Promos
Serving the Entire Bridgeport Area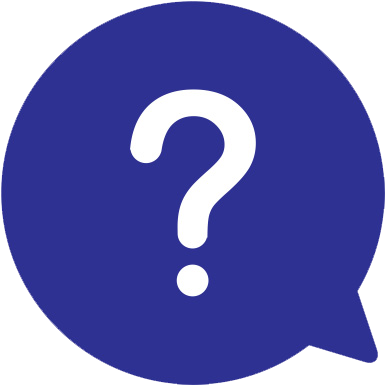 Have a Question?
Visit our Frequently Asked Questions section to find answers to our top questions.