Buffalo Copier– Sales, Leasing, Repair and Maintenance in NY
Toshiba – Buffalo, NY Copier Machines at Affordable Prices and Flexible Terms
If you are looking into purchasing copier machines for you office, then you should consider checking Toshiba as a top copier machine prospect. With Toshiba, you will only experience great copier service and easy to handle features that will be perfect for those users who aren't so exposed to technology. You can find great deals for Toshiba Copier machines with Clear Choice Technical Services.
Toshiba Copier machines will be ready whenever and whatever you need from this machine. This brand was designed to help you work efficiently and help grow your business. Toshiba is a good brand to look into because they have so much to offer like MFP, super-efficient black and white copies, and fax machines. The choice to get a Toshiba Copier machine, is also choosing to have quality work.
Here in Clear Choice Technical Services, you will get the best quality service without having to spend a lot of money. You can only expect low upfront fees and low prices. We believe offices of all sorts need our services to give them a lighter work environment. With us your visions and goals will be clearer than ever.
Buffalo Copier Repair and Maintenance – We Service All Brands and Models
One of the main reasons why Copier machines experience technical issues is because of the lack of maintenance. Maintenance check-ups are important to see if your machine is working well and to detect early signs of any issues so it can be catered to right away. That is why with Clear Choice Technical Services, we make sure to properly guide and educate our clients about the importance of maintenance.
Also, having a copier machine in your office is vital office tool when it comes to office productivity and lessening the workload for the office workers. If it were to suddenly stop working means that your office could possibly experience a drop in your works progress. That is why it is important to have a repair team that can cater to your copier issues as soon as it happens.
Here are some of the brands we cater to:
Choose the Trusted and Leading Copier Dealer in Buffalo
A Copier machine can lessen the workload by being able to make massive amounts of copies with a simple press of a button. The lessening of manual labor allows office workers to focus on other daily tasks, thus making them more productive throughout the day. Life without a Copier machine can be stressful and tiring.
Here in Clear Choice Technical Services, we believe your office productivity is highly correlated with the consistency of the service of your Copier machine. That is why we want to properly guide you in choosing the best copier machine that matches your office work for the best possible results.
Here is a list of other services we have to offer:
If you want to take your business to the next level, then choose Clear Choice Technical Services as your office partner. We will be with you every step of the way! Call (716) 616-3718 now for the best deals in Buffalo, NY
Why Choose Clear Choice Technical?
Among other copier repair service companies, Clear Choice Technical offers more benefits and quality services:
Don't Miss Our Latest Promos
Serving the Entire Buffalo Area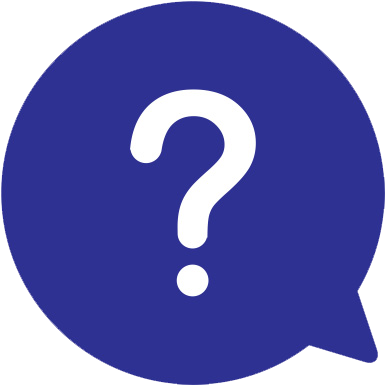 Have a Question?
Visit our Frequently Asked Questions section to find answers to our top questions.