Charlotte

THE EXPERTS YOU'VE TRUSTED FOR OVER 20 YEARS
TRUSTED IN CHARLOTTE FOR OVER 20 YEARS
Call Us Now (704) 266-3866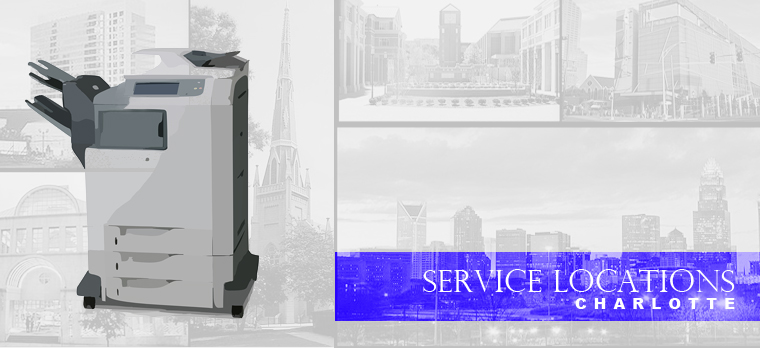 Copier Charlotte : Heavy Duty Machines At Great Prices In Charlotte, NC
Multifunction copiers have other functions besides copying such as scanning, printing, downloading, and even e-mailing. These versatile features of a copier can save time and increase productivity in an office. Get one for your office when you sign on a copier leasing agreement with the country's leading technical services provider–Clear Choice Technical.
Reliable Copier Repair Charlotte , NC
It is such a headache when your copier breaks down all of a sudden, especially when you need it. It will be important to contact a repair team that can get to your office fast and also fix your machine well.
With Clear Choice Technical, you will get the best services quick and hassle-free. We provide clients with a highly-trained team that focuses on quality customer service. Our services are given at low cost and with flexible payment terms.
Clear Choice puts great value in giving their customers an easy transaction. We want to make sure that you don't have a hard time because running a business is already a hard job.
Copier Leasing Charlotte : Low Costs and Flexible Terms
It is very important to keep the costs down when you are in business. Which is why, instead of purchasing a copy machine, we recommend leasing as the better option.
Renting a machine allows you flexibility in paying for your business needs.You won't need to pay the whole amount of a brand new machine. The next decision to make is what brand is right for you.
At Clear Choice Technical, we have a wide range of high-quality copiers, depending on your needs and interests. We offer copiers from the following brands:
Toshiba
Kyocera
Ricoh
Xerox
Be sure to go through our catalog to find out which brand best suits your office.
The Leading Copier Dealer: Charlotte and Other Cities Trust Clear Choice Technical!
Clear Choice Technical can help you create a better and more productive work environment in your office. Aside from copy machines, we also offer:
Copier and Scanner Repair Maintenance
Fax Machine Repair and Maintenance
Office Supply Services
Managed Print Services
Document Management Services
Clear Choice Technical Services helps businesses grow and become better. We build bridges and make things work.We only want what's best for your company. Call Clear Choice Technical at (704) 266-3866 and get the best leasing offers now.
Why Choose Clear Choice Technical?
Among other copier repair service companies, Clear Choice Technical offers more benefits and quality services:
Complete copier repair services, ranges from supplying equipment to delivering IT services
Composed of over 3,500 certified printer technicians
Quality and durable equipment from different brands
A wide range of international copier brands is available
Fast responsive time every service call
Installation and hot staging of equipment throughout the entire state
Highly advanced technology solutions with updates on the current trend and latest equipment
Minimal upfront cost and flexible payment options
24/7 friendly customer support available
Environment-friendly equipment, specifically designed for minimal paper use and lasts for decades upon good care
Don't Miss Our Latest Promos
Subscribe Now!
Services Offered
Copiers Leasing
Copiers Rentals
Copiers Repair
Plotters Leasing
Plotters Rentals
Plotters Repair
IT Manage Services
Copier Maintenance Services
Fax Machine Repair and Maintenance
Printer and Scanner Repair Maintenance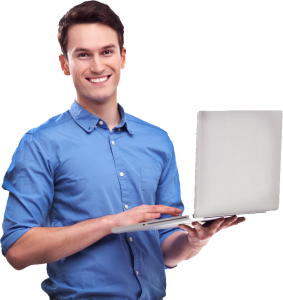 Schedule a Service with Clear Choice Today!
Call: (704) 266-3866
Serving the Entire Charlotte Area


Facebook


Google-plus-g


Twitter


Pinterest


Youtube

Images & More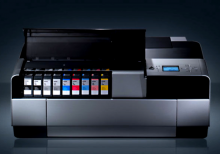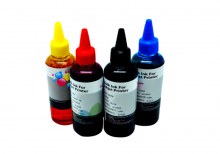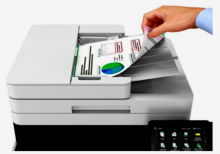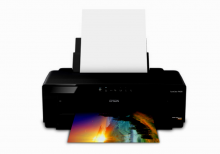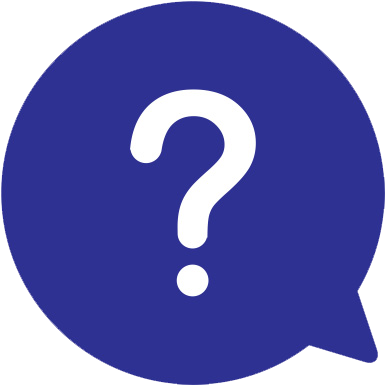 Have a Question?
Visit our Frequently Asked Questions section to find answers to our top questions.