Chicago

THE EXPERTS YOU'VE TRUSTED FOR OVER 20 YEARS
TRUSTED IN CHICAGO FOR OVER 20 YEARS
Call Us Now (312) 216-0722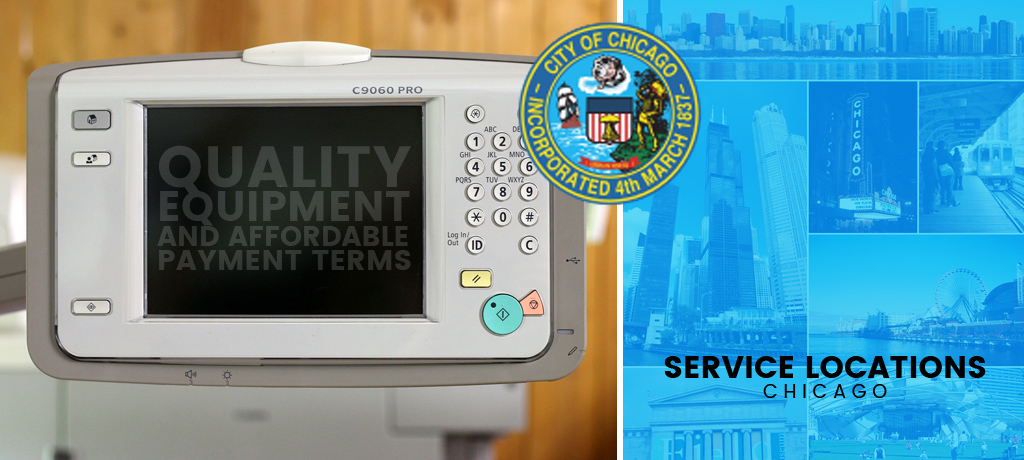 Chicago Copier Services :Quality Equipment & Affordable Payment Terms in Chicago, IL
Clear Choice Technical Services provides different services that make an office operational. They are the trusted name when it comes to providing copier sales, leasing, repair services, barcoding and industrial printing solutions. The company offers a best price guarantee and flexible payment terms for offices and businesses who would like to invest in quality copiers.
Copy Machine Rental Chicago : Because Buying is More Expensive
Unless you own a large corporation, money is always of the essence. And this is the major consideration why copy machine rental is a viable and cost-effective options for businesses and offices. Why buy when you can rent? The advantage of renting is that there is no large upfront cost.
For a long time, businesses take time to stand because of the large capital investment needed to start it. But with companies like Clear Choice Technical Services, businesses can now operate without spending too much on capital outlay. You can afford the best copier brands through flexible payment options at the most competitive price in the market.
This is not the only advantage to renting or leasing. Most companies, as in Clear Choice Technical Services, provide repair services in collateral to the renting and leasing. In most cases, the repair will be free of charge. As renters or lessors, business owners don't have complete control over the leased or rented equipment. A repair service parallel to the rental or leasing service is very important as again it will save businesses a lot of money.
Chicago Copier : Upgrades at Minimal Cost
Renting or leasing office equipment is also another way of enjoying an upgraded system without having to spend too much on the cost. Just like mobile phones, electronic office equipment also releases upgraded models every so often. This is certainly a cause of frustration for some businesses that choose to invest on new equipment. The frustration doesn't necessarily lie on the fact that there's a new model per se, but the realization that one day the model you invested in will break down and will need a lot of maintenance as a result of long-term use.
Here are the electronic equipment sold, rented or leased by Clear Choice Technical Services:
Computers
Copiers
Fax Machines
Photo and Document Scanners
Plotters
Supplies
Telephones
The company's network has over 3,500 certified technicians that can help repair and maintain these equipment whether these are for sale, for rent or for lease. The network also includes over a hundred brands of printers, including the most noted brands in copiers:
Toshiba
Kyocera
Ricoh
Xerox
BeyondCopier Rental Chicago : More Services to Help You Grow Your Business
There is actually more to Clear Choice Technical Services than just providing business opportunities with office equipment. It also offers a wide variety of information technology solutions for small and medium enterprises. Among its less known work are cabling, computer networks installation and repair and maintenance services.
Other services offered:
Annual and on-site service plans for printers and plotters.
Responsive time and on-site response calls.
Fast and on-site service calls for barcode scanners, computers and printers.
Annual and on-site service plans for document imagers.
Installation of equipment all around Chicago and the entire country.
Clear Choice Technical Services also provides service contract plans that give clients priority response or an on-site response time of just within eight hours. The plan also offers one-trip repair and unlimited service calls.
Between low payment cost and easy copier upgrade, there is no reason to look further than Clear Choice Technical Services. So call (312) 216-0722 now in order to get the best quote!
Why Choose Clear Choice Technical?
Among other copier repair service companies, Clear Choice Technical offers more benefits and quality services:
Complete copier repair services, ranges from supplying equipment to delivering IT services
Composed of over 3,500 certified printer technicians
Quality and durable equipment from different brands
A wide range of international copier brands is available
Fast responsive time every service call
Installation and hot staging of equipment throughout the entire state
Highly advanced technology solutions with updates on the current trend and latest equipment
Minimal upfront cost and flexible payment options
24/7 friendly customer support available
Environment-friendly equipment, specifically designed for minimal paper use and lasts for decades upon good care
Don't Miss Our Latest Promos
Subscribe Now!
Services Offered
Copiers Leasing
Copiers Rentals
Copiers Repair
Plotters Leasing
Plotters Rentals
Plotters Repair
IT Manage Services
Copier Maintenance Services
Fax Machine Repair and Maintenance
Printer and Scanner Repair Maintenance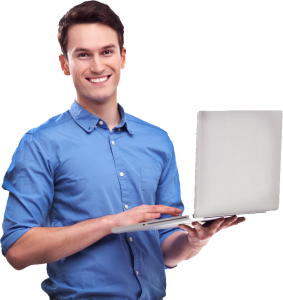 Schedule a Service with Clear Choice Today!
Call: (312) 216-0722
Serving the Entire Chicago Area


Facebook


Google-plus-g


Twitter


Pinterest


Youtube

Images & More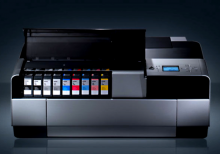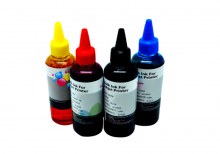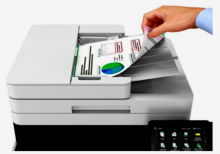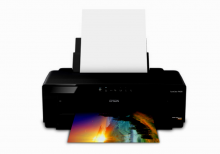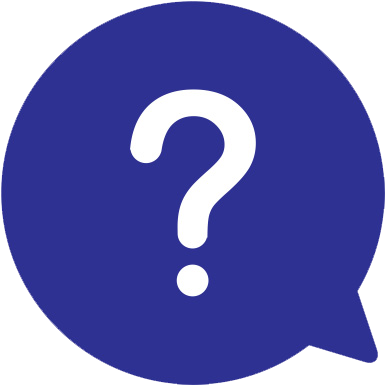 Have a Question?
Visit our Frequently Asked Questions section to find answers to our top questions.