Cleveland Copiers : Highly Reliable Copier Machines In Cleveland, OH
A Copier machine is a helpful office tool with its versatile features and uses. It can copy, print, and even store your office documents. It will be important to find the right dealership that can offer you good deals and quality copier machines. Clear Choice Technical Services is a reliable company that can give you office essential with great deals
Copiers Companies Cleveland : Most Sought Out Copier Dealership In Cleveland, OH
Photocopiers have evolved into a multifunctional machine and offer more than just copying services. Now you can secure your documents, scan, print, download, and even send an e-mail. This versatile machine can save time and increase productivity in an office.
If you are looking for the best photocopier machine at a good deal, you should go over what Clear Choice Technical Services has to offer. They are one of the most sought out dealerships in the country and are known for offering great deals to your city.
Here in Clear Choices Technical Service, our services are given at low cost and paired with flexible payment terms. We want to give people equal opportunity to experience our great service that will help increase their office productivity. Our business is to help other businesses grow with our machines.
Copier Repair Services Cleveland : Convenient Repair Services At Your DoorStep In Cleveland, OH
A Copier machine is one of the most used machines in an office setting. This is also helpful for those businesses that deal with a lot of paperwork. With a simple press of a button, you will be able to print out loads of amounts of copies in just a few seconds.
Aside from being one of the most used machines in the office, it also comes with a heavy usage on a daily basis. This statistic also means that it is also prone to breakage. It is important to have a repair team that you rely on that can give you quality services anytime you need them.
Here in Clear Choice Technical Services, our repair teams are highly skilled and trained to tackle copier issues of any brands. This will also widen the market for our repair services and businesses with different brands of machines shouldn't hesitate to call regarding their machine issues.
Here are some of the brands that our repair team can cater to:
Cleveland Copier Leasing :Save Money And Get Quality Copier Service In Cleveland, OH
Getting a Copier machine through leasing is an excellent way to experience quality copier services and not having to shell out a large amount of money. Leasing has been a business trend, and a lot of businesses still continue to do so because of its cost efficiency.
Clear Choice Technical Services, is a well known and highly sought out copier machine dealership. It is known for its great deals at low prices, flexible payment terms and a great benefits for the client's financial comfort.
Aside from being a reliable dealership that offers great leasing deals, Clear Choice Technical Services offers other services that will complete your office essentials and create increased office productivity. Here are some of the services it has to offer:
If you are looking to upgrade your office productivity then it is time to choose Clear Choice Technical Services for your copier machine services. Experience your office flourish with our office tools at great deals! Call (216) 303-6258 For the best price!
Why Choose Clear Choice Technical?
Among other copier repair service companies, Clear Choice Technical offers more benefits and quality services:
Don't Miss Our Latest Promos
Serving the Entire Cleveland Area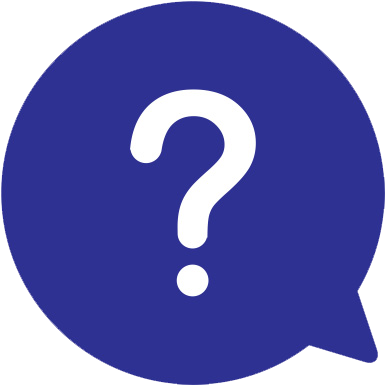 Have a Question?
Visit our Frequently Asked Questions section to find answers to our top questions.