Columbus

THE EXPERTS YOU'VE TRUSTED FOR OVER 20 YEARS
TRUSTED IN COLUMBUS FOR OVER 20 YEARS
Call Us Now (614) 210-0800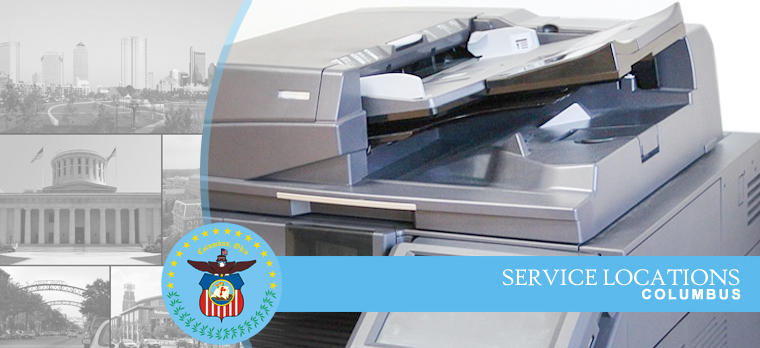 Clear Choice Offers Copier Repair Services in Columbus, OH
Copier Leasing A Cost Saver For Businesses In Columbus, OH
Leasing a Copier is good idea for those companies who are looking to use it for cost productive purposes. Leasing will relieve you of problems that can occur over time when owning a copier machine, like repairs costs, maintenance costs, and being able to re-sell it to a secondary buyer. Also you are placing yourself in a better situation to being able to upgrade your machine quickly when you lease.
If you are seriously thinking of getting a photocopy machine, then Clear Choice should be on your top list of dealers to check. Clear Choice wants to help bring efficiency to your office. You would not want give your your employees a hard time, having to go back and forth to copy centers to get things done, we want to provide you with an easy to use copy machines that you can pay over time. We want you to be able to focus on work and not on expenses; we have a team that will help build payment plans that will be most comfortable. Usually, our payment plans consist of low upfront costs and flexible payment plans.
Head To The Nearest Clear Choice Sales Office In Columbus, OH
When you need to decide whether to lease or purchase a copier machine, it boils down to your company's needs. If you are a company that constantly needs to print out or copy documents and paperwork, Then maybe it is time to look into purchasing the right copier for you.
Luckily for you, Clear Choice only offers the best heavy-duty copiers that you can own now. Our wide range of brands always have something special to offer, so it will be best to study the catalog carefully. But here is a short list of brands we have and some of the features they offer.
HP – Increase productivity with automatic two-sided printing, secure wireless connectivity, and security.
Konica Minolta- Streamlines your workflow by storing and sharing information.
Toshiba – Offers Thermal Bar Code Copiers
Copier Maintenance Services : Your Best Bet In Maintaining Your Machine
Copiers are an offices' most reliable tool in the office. Usually, with a lot of paperwork needed to be copied and printed, this tool can help ease the workload for employees. Having a copier is necessary for an office, but maintaining it is just as important. Proper maintenance of your machine will prolong its shelf life and also prevent significant damage that can cause it to malfunction.
With Clear Choice Technical Services, they only hire the best and brightest technicians in this field. If you are a partner of ours, we can assure that we will help you monitor your machines and give constant updates on its status. We also offer repair services if ever your machine starts to fail or breakdown. We can send a team help your way and you won't have to wait more than 2 days. We want to make sure that the workflow in your office is steady and efficient.
If you want to boost your business' productivity, then Call (614) 210-0800 and get the best price possible from our sales team in Clear Choice Columbus, OH. Where the choice couldn't get any clearer.
Why Choose Clear Choice Technical?
Among other copier repair service companies, Clear Choice Technical offers more benefits and quality services:
Complete copier repair services, ranges from supplying equipment to delivering IT services
Composed of over 3,500 certified printer technicians
Quality and durable equipment from different brands
A wide range of international copier brands is available
Fast responsive time every service call
Installation and hot staging of equipment throughout the entire state
Highly advanced technology solutions with updates on the current trend and latest equipment
Minimal upfront cost and flexible payment options
24/7 friendly customer support available
Environment-friendly equipment, specifically designed for minimal paper use and lasts for decades upon good care
Don't Miss Our Latest Promos
Subscribe Now!
Services Offered
Copiers Leasing
Copiers Rentals
Copiers Repair
Plotters Leasing
Plotters Rentals
Plotters Repair
IT Manage Services
Copier Maintenance Services
Fax Machine Repair and Maintenance
Printer and Scanner Repair Maintenance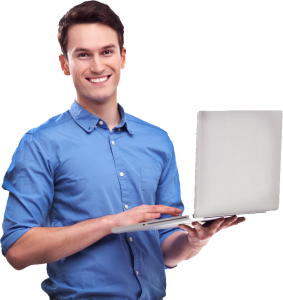 Schedule a Service with Clear Choice Today!
Call: (614) 210-0800
Serving the Entire Columbus Area


Facebook


Google-plus-g


Twitter


Pinterest


Youtube

Images & More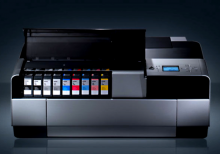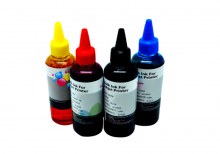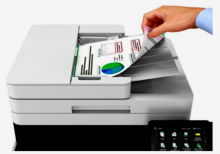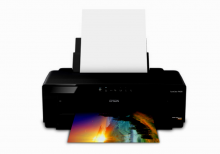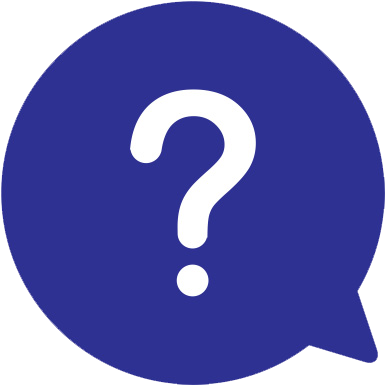 Have a Question?
Visit our Frequently Asked Questions section to find answers to our top questions.