Dallas

THE EXPERTS YOU'VE TRUSTED FOR OVER 20 YEARS
TRUSTED IN DALLAS FOR OVER 20 YEARS
Call Us Now (972) 525-0888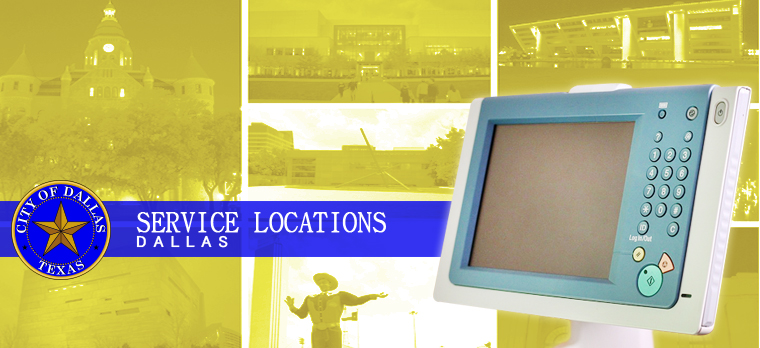 Copier Dallas, Texas – For Durable and Cost-Efficient IT Supplies
Worrying about your copying and printing needs? We got you! Clear Choice Technical Services is a recognized leader for copier sales, service, and leasing, and other industrial printing solutions. We've served thousands of satisfied clients for years and we continue to provide innovative computing technologies for all types of businesses.
Quality and Affordable Copiers in Dallas , Texas
With so many brands in the market today, finding the right product can be challenging. You have to consider specifications, quality, and, of course, your budget.
Let us help you with that.
We're a technical services and toner supplier that offers a wide variety of IT solutions for small and medium businesses. Our goal is to help you with your IT and printing needs. We offer a best-price guarantee on copier rentals for popular brands like Canon, Brother, and Kyocera. We can provide information you need to find the best copier for your business with minimal effort. We even have flexible payment terms that are designed to suit any budget. Call us at 866-620-2287 and find out more about it today.
Quick and Reliable Copier Repair Dallas,TX
It doesn't end with acquisition, though. If your copier isn't functioning well, much of your office work can be delayed—especially if it plays a big role in your business. That's why it's a good idea to have a copy repair and maintenance team look after your copiers. After all, you'll never know when a malfunction or breakdown may occur.
Clear Choice Technical Services provides repair and maintenance at a low cost. We're confident we have the best technicians in the world! Our team is trained to handle almost anything that can go wrong with your copier, including:
Paper Jams
Overheating
Code Confusion
Lines and Spots on Pages
Cartridge or Toner Issues
We service any copier brand in the market—including Canon, Brother, Toshiba, Konica Minolta, Savin, and many more. We're here to extend your copier's machine life by providing exceptional service. Get a contract with us and see the difference!
One-Stop-Shop Copier Service Dallas,TX
When it comes to copy machine and IT needs, our services and products are second to none. Our services include:
Copier repair
Copier sales
Copier leasing
Barcoding
Industrial printing
And much more…
We also have on-site repair services throughout North America that are conducted by a team of over 3,500 certified technicians. And our customer service representatives are always available to answer your questions right away!
If you want the best for your business, choose Clear Choice Technical Services. We're a copier repair and leasing company that you can trust. Get a FREE quote by calling (972) 525-0888 now.
Why Choose Clear Choice Technical?
Among other copier repair service companies, Clear Choice Technical offers more benefits and quality services:
Complete copier repair services, ranges from supplying equipment to delivering IT services
Composed of over 3,500 certified printer technicians
Quality and durable equipment from different brands
A wide range of international copier brands is available
Fast responsive time every service call
Installation and hot staging of equipment throughout the entire state
Highly advanced technology solutions with updates on the current trend and latest equipment
Minimal upfront cost and flexible payment options
24/7 friendly customer support available
Environment-friendly equipment, specifically designed for minimal paper use and lasts for decades upon good care
Don't Miss Our Latest Promos
Subscribe Now!
Services Offered
Copiers Leasing
Copiers Rentals
Copiers Repair
Plotters Leasing
Plotters Rentals
Plotters Repair
IT Manage Services
Copier Maintenance Services
Fax Machine Repair and Maintenance
Printer and Scanner Repair Maintenance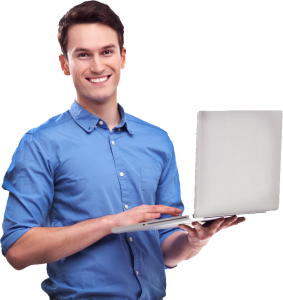 Schedule a Service with Clear Choice Today!
Call: (972) 525-0888
Serving the Entire Dallas Area


Facebook


Google-plus-g


Twitter


Pinterest


Youtube

Images & More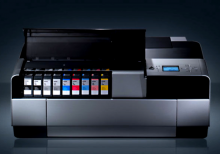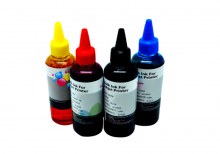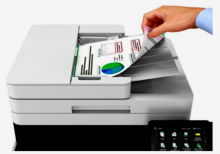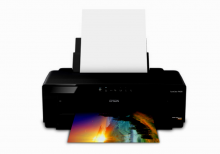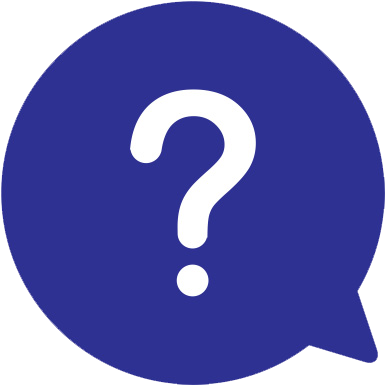 Have a Question?
Visit our Frequently Asked Questions section to find answers to our top questions.