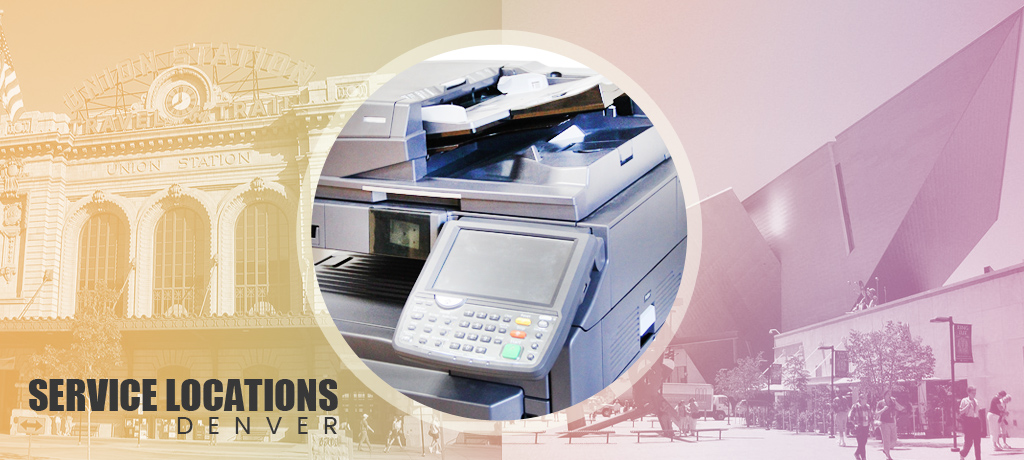 Copier Denver: Reliable Repair Team At A Reasonable Price
Copiers are essential equipment offices need to have a smooth and efficient workflow. Get copiers and other equipment from the best technical services provider for businesses! Choose Clear Choice Technical, your source of the best equipment and services to help you maintain and expand your business.
Leasing & Copier Repair : Denver'sBest Option is Clear Choice Technical
Printing and copying will always be part of office life. We accomplish these tasks with the help of machines, so we can finish them quickly and with less effort. When the office copier breaks down, the first question that you want answered is: "how soon can we get this copier fixed?"
If you want the fastest and most reliable service, choose Clear Choice Technical Services as your partner for equipment repair. We assure you that we will get the job done in no more than two days. Our quick response team is made up of highly trained and specialized engineers that you can entrust to get your copy machine fixed. We also offer flexible payment terms to reduce your stress over the expenses.
The Best Deal on
 Copier Lease Denver
 Businesses Want
A copier lease is ideal for companies that need copiers for short-term use, those who look to upgrade machines constantly, and aren't willing to shell out money for a huge purchase.
Clear Choice Technical caters to different customers with different needs by offering a broad range of top brands. Here is a list of brands that we carry in our stores:
Need
 Copier Service Denver
? Call Clear Choice Technical!
Businesses are always looking for ways to do things faster and more efficiently. Clear Choice Technical Services can open your eyes to more efficient ways to do your business! We can help you with your technical requirements, and offer technological solutions to boost productivity.
We want to be more than just a dedicated team that caters to your needs; we want to be the reliable partner that helps your business grow.
Clear Choice Technical is the only choice! Call us now at (303) 416-7100 and ask for the best quote. We would love to hear from you!
Why Choose Clear Choice Technical?
Among other copier repair service companies, Clear Choice Technical offers more benefits and quality services:
Don't Miss Our Latest Promos
Serving the Entire Denver Area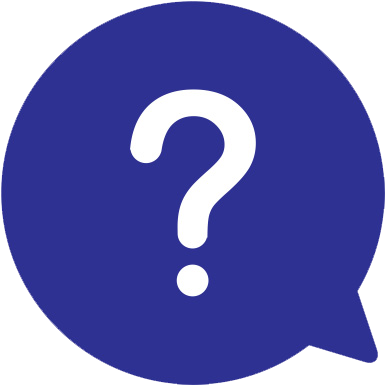 Have a Question?
Visit our Frequently Asked Questions section to find answers to our top questions.