Copier Leasing Des Moines :Cost Efficient Way Of Getting A Copier Machine In Des Moines, IO
Copier Des Moines :The Most Used Office Essential Available In Des Moines, IO
If your office has been running low on efficiency and you feel you need an increase in office productivity. You can check Clear Choice Technical Services and see what they offer. If you are in need of copier services, they offer high quality brands for great deals. Copier Machines has been one of the most useful office essentials for many years.
Copier Repair Des Moines : Quality Service By Credible Technicians In Des Moines, IO
Copier machines are useful office essentials and have been used by offices for many years now. They are heavy duty machines that have a high usage rate that could cause it to break over time. Here are some common problems you can encounter:
If you are experiencing these errors then you can be assured that our technicians will be able to cater to those issues right away. Our technicians are highly skilled, trained, and value our customers experience. Our services are also not hard to obtain as we offer great deals that are paired with flexible payment terms for your comfort.
Our highly trained repair team can also cater to a lot of brands. Here is a short list:
Copier Sales Des Moines : Choose The Best Copier Machine That Best Suits Your Office In Des Moines, IO
If you are getting a copier machine it will be wise to be properly guided by the people who have knowledge about these machines, who are usually the salespeople of companies. The sales department will be able to help you make the right decision no which type of copier machine you should get.
Our salespeople from Clear Choice Technical Services will give you great customer experience and give you a sense of clarity when it comes to making a decision. If you have any questions you can pay a visit to our office in Des Moines, IO.
Clear Choice Technical Services offers other services other than Copier machines that help in creating a better working environment. These all around services for offices are to ensure that workers experience less stress and can be more productive on a daily basis.
Here is also a list brands that our salespeople will offer:
With the help of Clear Choice Technical Services, you will feel the immediate change in your office. You can expect an increase in office productivity and a better working environment. If you want to feel the change you can call (515) 512-4288 for the best deals available in Des Moines, IO.
Why Choose Clear Choice Technical?
Among other copier repair service companies, Clear Choice Technical offers more benefits and quality services:
Don't Miss Our Latest Promos
Serving the Entire Des Moines Area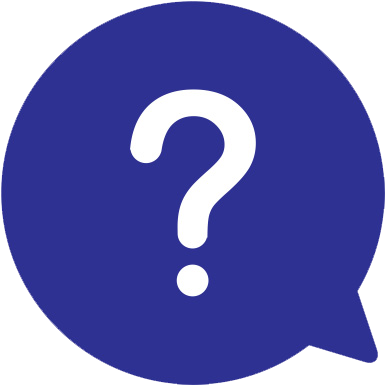 Have a Question?
Visit our Frequently Asked Questions section to find answers to our top questions.