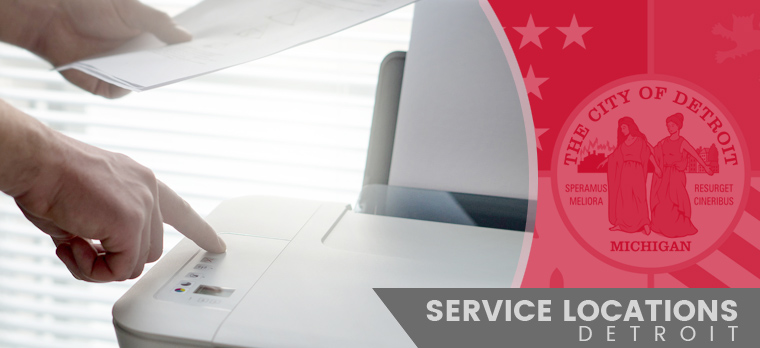 Copier Lease Detroit : Boost Office Productivity with Machines
The photocopy machine is an essential tool to help businesses. If you are in need of a copier machine and want to explore different options, consult with us at Clear Choice Technical. We can help you create a smoother and more efficient workflow in the office.
Copier Repair Detroit : Businesses Can Count On Us
Clear Choice Technical is one of the leading copier dealers in the US. We are the right people to talk to when it comes to copier services. We carry the best brands, offer best price guarantees and customize our service and payment packages for businesses.
Aside from having only the top brands, we make sure to take care of our equipment well. We have assembled a highly credible repair team that is on call when you need their services. We understand that your work flow is dependent on our copiers, for it to break down can really slow your work rate.
Copier Maintenance : Enjoy Stress Free Services With No Additional costs
It will take one person around 3 to 5 minutes to copy 1 document into a piece of paper. If you use a copier, it will be able to produce hundreds of copied in that time span. So you can just imagine that amount of manpower it can lessen in an office setting.
A malfunctioning copier machine can do a lot of damage to office workflow and productivity. It is very important for a business to have its broken copier fixed as soon as possible. Fortunately, Clear Choice Technical has assembled a repair team in Detroit to help you with your copier repair needs.
Partnering up with this team made up of highly skilled and credible technicians will be one of the best choices you will ever make for your business. We have experts capable of repairing any of the following brands:
Copier Sales Detroit : We Have What your Business Needs
It's always better for businesses to have a backup plan in case the copier malfunctions or breaks down. You can secure a backup when you sign a contract with us at Clear Choice Technical. We'll fix your copier in the least amount of time, and even provide you with a spare machine while your copier is under repair.
Clear Choice Technical services contracts are always in favor of customers. Our contracts include regular maintenance checkups. Our support team is composed of experienced and highly trained professionals. You can only count on us for the best quality service and professionalism that we practice from each visit.
Get Clear Choice Technical as your partner in copier services. We assure you of all-around quality service to make your work life easier. Call (313) 241-7313 and get the best quote.
Why Choose Clear Choice Technical?
Among other copier repair service companies, Clear Choice Technical offers more benefits and quality services:
Don't Miss Our Latest Promos
Serving the Entire Detroit Area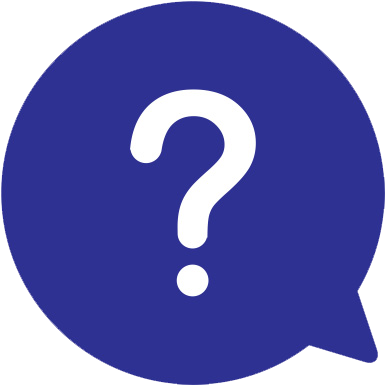 Have a Question?
Visit our Frequently Asked Questions section to find answers to our top questions.