El Paso

THE EXPERTS YOU'VE TRUSTED FOR OVER 20 YEARS
TRUSTED IN EL PASO FOR OVER 20 YEARS
Call Us Now (915) 201-3200


Copier Repair El Paso : Fast, Reliable, And High Quality Service
A copier machine has been a office essential for many years now, with it's fast printing with a push of a button. A malfunctioning photocopier can really slow down your work efficiency. It will be a good idea to seek for a reliable repair team when that happens.
Copier Leasing El Paso : Fast Printing Services With Short Term Deals
Clear Choice Technical Services offers their copier products you can use on a short term lease. You can rent their machines for a few months to a few year; they also have more flexible terms like daily, monthly, and yearly contracts.
Leasing offers you maximum flexibility with machine usage and better workflow in the office. With leasing you can enjoy services of copier machines in its original state, you also have the luxury of upgrading to the latest device available.
Copier rentals have been made easier to purchase by Clear Choice with its different payment terms. If you want to lease a machine you will be offered with flexible payment terms, low prices, and minimal upfront fees. Historically leasing has aided companies in terms costs, not only will you have quality copier services also you will have a better balance in finances.
Copier Repair El Paso : Fast Response Team Ready To Serve At Low Prices
Even with its heavy usage on a daily basis, the shelf life of photocopy machine is 5 to 10 years. Those are a lot of years saving manual labor to your office workers, thus creating a better workflow and environment.In between the life span of those copier machines, you can't avoid the inevitable which is for it to breakdown or malfunction.
When the inevitable happens it will be good to have a trusted team of technicians ready to get the job done.A good place to look for those trusted groups of specialists is from Clear Choice Technical Services. Here they train highly educated and credible technicians to offer quality customer services for your repairing needs.
Another benefit you can get out of the Clear Choice repair team is that they know no limits. Whatever brand of photocopy machine you have, you can be assured that they have the knowledge to repair it. Here are some of the brands that they cater to:
Toshiba
Kyocera
Ricoh
Xerox
Copier Maintenance El Paso : Maintain You Work Life By Maintaining The Machine
Copiers are the most essential tool in an office. Copiers now offer more features compared to their standard copying use. Now a copier can print, reduce text size, 2 sided copying, sorting of documents.
But to be able to enjoy these services a copier offers, the machine has to be able to work well. A good way to keep your machine working well is to be able to maintain it to prevent malfunction and to break down.
Aside from relying on a repair team to retain the copier for you, it will help to do some maintaining yourself. Here are some self-maintenance tips you can practice:
Putting in the paper correctly
Regularly cleaning the machine
Use the right products
Turn off the power after use
Here are other services we offer aside from repair and maintenance:
Total Fleet Management
Office Supplies
Managed Print Services
IT Managed Services
Document Services
If you are thinking of taking your business to the next level, then Clear Choice Technical Services is the right partner that can take you there. You can contact them at (915) 201-3200 and ask for the best deals available in Clear Choice Technical Services.
Why Choose Clear Choice Technical?
Among other copier repair service companies, Clear Choice Technical offers more benefits and quality services:
Complete copier repair services, ranges from supplying equipment to delivering IT services
Composed of over 3,500 certified printer technicians
Quality and durable equipment from different brands
A wide range of international copier brands is available
Fast responsive time every service call
Installation and hot staging of equipment throughout the entire state
Highly advanced technology solutions with updates on the current trend and latest equipment
Minimal upfront cost and flexible payment options
24/7 friendly customer support available
Environment-friendly equipment, specifically designed for minimal paper use and lasts for decades upon good care
Don't Miss Our Latest Promos
Subscribe Now!
Services Offered
Copiers Leasing
Copiers Rentals
Copiers Repair
Plotters Leasing
Plotters Rentals
Plotters Repair
IT Manage Services
Copier Maintenance Services
Fax Machine Repair and Maintenance
Printer and Scanner Repair Maintenance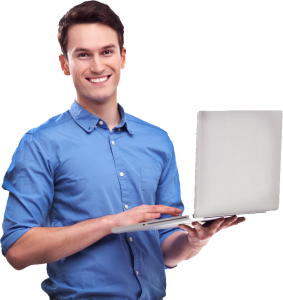 Schedule a Service with Clear Choice Today!
Call: (915) 201-3200
Serving the Entire El Paso Area


Facebook


Google-plus-g


Twitter


Pinterest


Youtube

Images & More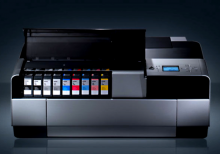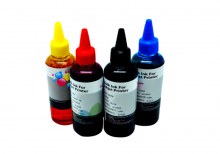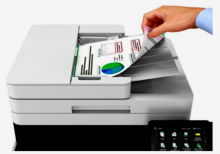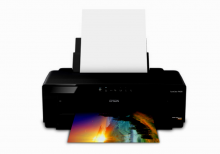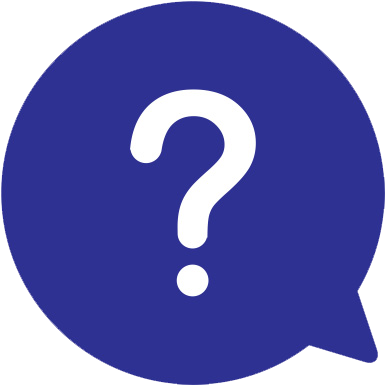 Have a Question?
Visit our Frequently Asked Questions section to find answers to our top questions.