Fort Collins

THE EXPERTS YOU'VE TRUSTED FOR OVER 20 YEARS
TRUSTED IN FORT COLLINS
FOR OVER 20 YEARS
Call Us Now (970) 318-7022


Copier Repair Fort Collins
: Quality Services To Keep Your Business Going
Are you looking for a good repair team to fix your copier machine? There is a highly sought out copier repair team in Fort Lauderdale that will solve your copier machine woes. Choose Clear Choice Technical Services, the country's leading technical services provider for businesses.
Copier Sales Fort Collins
: Low Monthly Cost For Leasing Copier Machines
A good way to avoid bad quality copiers, is to choose who your dealer carefully. Leasing with different dealers have different services to offer, so it is best to choose the one that best suits you.
With Clear Choice Technical Services as your dealership of choice, you will never have to worry about your copier machine. Whether you purchase or rent a unit out, they will still treat it as their own and make sure it is being maintained well.
A common problem with offices is that they forget to maintain the machine well. And they only pay attention to the machine when there is already something wrong with it.
Here in Clear Choice we know that the workers are too busy to check it now and then. That is why we include in our contract ready to use maintenance check-ups for your convenience. We want you to focus on your daily tasks, all you have to do is call, and we will do the maintaining for you.
Copier Leasing Fort Collins
: Save More And Work More Efficiently
Now that you have figured out where to get a copier, the next step is to determine out if you should buy or rent one out. People have their opinion when it comes to this topic, but here are a few suggestions to why you should choose to rent instead:
Save Money
Deduct Costs
Being Able To Provide More Copiers To Different Departments
When you've finally decided to rent our copier machines, we will assure you smooth and easy transactions. We want to be able to make our services attainable for you. Here are some of our easy payment features you can expect:
Only The Best Pricing
No Large Upfront Fees
Low Payment Cost
Flexible Payment Terms
In Clear Choice Technical Services we extend our services even after your purchase of our products. We want to make sure that you receive consistent quality services from our machines. We open our doors to any of your inquiries no matter how big or small it is. Our highly skilled team of technicians will be ready anytime to offer their services.
Copier Maintenance Collins
: Stress Free Services At Low Costs
Our mission and goal in the line of business lie in how well our machines work to your liking. Flexible payment schemes are just part of our services that we extend to you. The other half consists of our customer service that you deserve and need.
The lack of attention causes the majority of the errors you encounter in a copier machine. For your convenience, we will assure you constant monitoring of your machines, and consistently ask for feedback on the usage.
We want to make your decision clear with Clear Choice Technical Services. If you think we are the right dealership for you then call (970) 318-7022 for the best quote now!
Why Choose Clear Choice Technical?
Among other copier repair service companies, Clear Choice Technical offers more benefits and quality services:
Complete copier repair services, ranges from supplying equipment to delivering IT services
Composed of over 3,500 certified printer technicians
Quality and durable equipment from different brands
A wide range of international copier brands is available
Fast responsive time every service call
Installation and hot staging of equipment throughout the entire state
Highly advanced technology solutions with updates on the current trend and latest equipment
Minimal upfront cost and flexible payment options
24/7 friendly customer support available
Environment-friendly equipment, specifically designed for minimal paper use and lasts for decades upon good care
Don't Miss Our Latest Promos
Subscribe Now!
Services Offered
Copiers Leasing
Copiers Rentals
Copiers Repair
Plotters Leasing
Plotters Rentals
Plotters Repair
IT Manage Services
Copier Maintenance Services
Fax Machine Repair and Maintenance
Printer and Scanner Repair Maintenance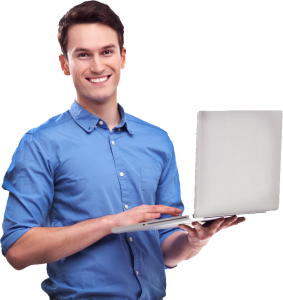 Schedule a Service with Clear Choice Today!
Call: (970) 318-7022
Serving the Entire Fort Collins Area


Facebook


Google-plus-g


Twitter


Pinterest


Youtube

Images & More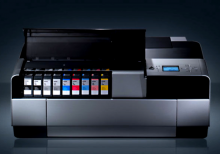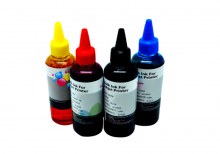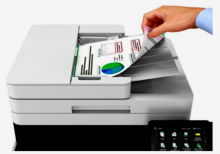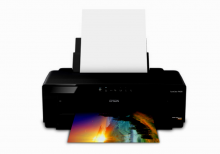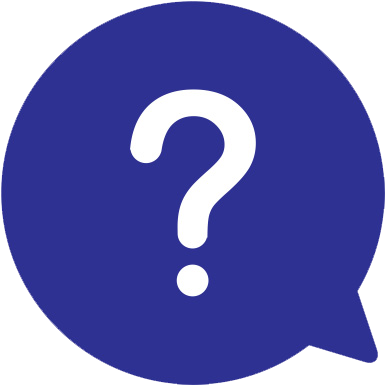 Have a Question?
Visit our Frequently Asked Questions section to find answers to our top questions.