Fort Lauderdale

THE EXPERTS YOU'VE TRUSTED FOR OVER 20 YEARS
TRUSTED IN FORT LAUDERDALE
FOR OVER 20 YEARS
Call Us Now (954) 379-8408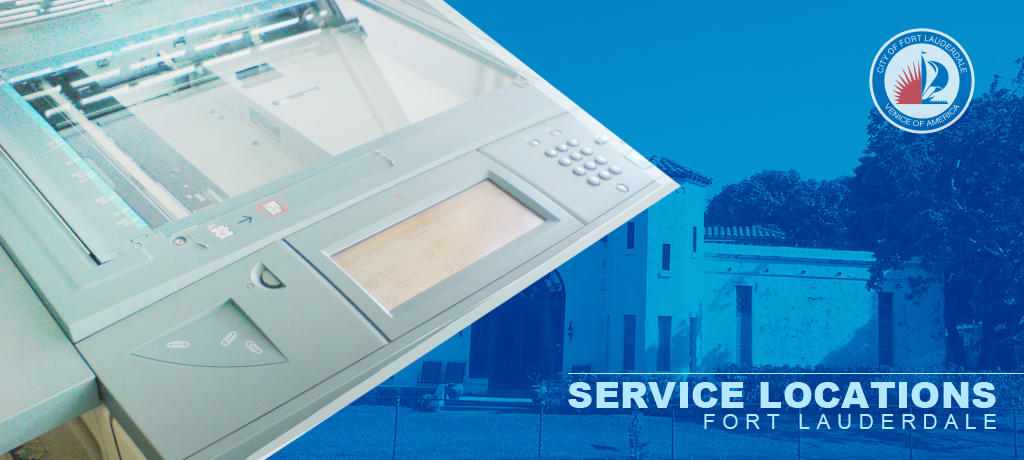 Copier Repair Services : Fast And Highly Skilled Team In Fort Lauderdale, FL
Has using your copier machine been a struggle lately? And you can't seem to find the right people to fix it?
Clear Choice Technical Services can help you with your copier problem. We are first rate technical services provider trusted by businesses to restore smooth workflow in the office.
Copier Rental Fort Lauderdale : The Smart Choice For Businesses
If your office requires a huge volume of documents and you need a copier, then you should look into leasing one. With copier leasing, you'll be able to use the services of a photocopier with short-term contracts ranging from 12 to 64 months. Usually, maintenance comes with the deal, so you can purely focus on your work while letting experts take care of your technical needs.
Clear Choice Technical is your best option on copier leasing. We are one of the leading companies when it comes to copier rentals and repair. We offer the best prices with high-quality services and a broad range of top machine brands to choose from.
Here in Clear Choice Technical Services, we want our customers to have an easy time renting our copier machines. Hopefully, with our flexible payment terms, low upfront fees, and low prices, you can save on costs and focus more on growing your business.
The Clear Choice Technical Services team would like you to have the best machine to assist you with your operations. When you enter into a leasing contract with us, we will provide you with the latest technology and upgrades when available.
The Copier Maintenance Services Fort LauderdaleBusinesses Can Rely On
Most offices have trouble with equipment maintenance and repair. Machine breakdowns can be a source of stress in the office, and even decrease the productivity of your employees.
In Clear Choice Technical Services, we try our best to lessen the stress for our clients. Our service contracts offer regular maintenance appointments, to ensure smooth workflow without technical problems.
We also hire the best technicians that can cater to any brand of copier machine that you have rented out.
Our team is one call away from giving you quality service. We handle most copier brands, such as:
Toshiba
Kyocera
Ricoh
Xerox
The Best Options for Copier Sales Fort Lauderdale
Visit the Clear Choice Technical office in Fort Lauderdale to check out the other services we offer aside from copier machine repair. We can provide you everything you need for a more comfortable workflow, such as:
Plotter rental and maintenance services
Printer rental and maintenance services
Office supplies
IT Managed services
Document Management
Clear Choice Technical assures you of consistent quality service, from sales to leasing and repairs. We are reliable partners for business growth. We are ready to serve at all times–be it for repair, maintenance, or customer support.
For your technical needs, call (954) 379-8408. Get the best quote possible here at Clear Choice Technical.
Why Choose Clear Choice Technical?
Among other copier repair service companies, Clear Choice Technical offers more benefits and quality services:
Complete copier repair services, ranges from supplying equipment to delivering IT services
Composed of over 3,500 certified printer technicians
Quality and durable equipment from different brands
A wide range of international copier brands is available
Fast responsive time every service call
Installation and hot staging of equipment throughout the entire state
Highly advanced technology solutions with updates on the current trend and latest equipment
Minimal upfront cost and flexible payment options
24/7 friendly customer support available
Environment-friendly equipment, specifically designed for minimal paper use and lasts for decades upon good care
Don't Miss Our Latest Promos
Subscribe Now!
Services Offered
Copiers Leasing
Copiers Rentals
Copiers Repair
Plotters Leasing
Plotters Rentals
Plotters Repair
IT Manage Services
Copier Maintenance Services
Fax Machine Repair and Maintenance
Printer and Scanner Repair Maintenance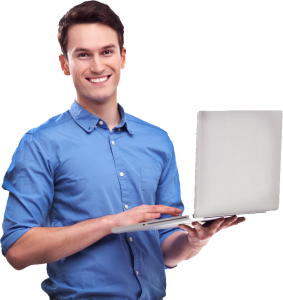 Schedule a Service with Clear Choice Today!
Call: (954) 379-8408
Serving the Entire Fort Lauderdale Area


Facebook


Google-plus-g


Twitter


Pinterest


Youtube

Images & More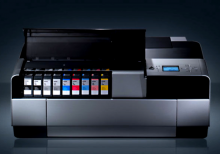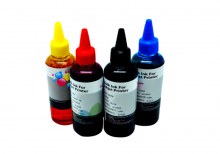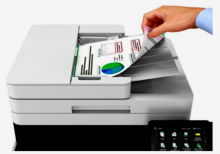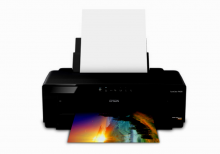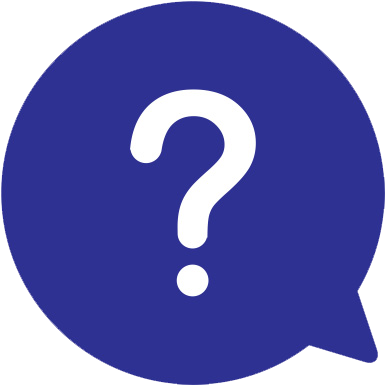 Have a Question?
Visit our Frequently Asked Questions section to find answers to our top questions.