Fort Wayne

THE EXPERTS YOU'VE TRUSTED FOR OVER 20 YEARS
TRUSTED IN FORT WAYNE FOR OVER 20 YEARS
Call Us Now (260) 204-0032


Copier Leasing Fort Wayne : Cost Efficiency With Our Photo Copiers In Fort Wayne, IN
If you are looking for a way to experience Copier services without having to spend a lot of money, then you should look for dealerships with short term deals. Leasing a Copier machine has been trending for recent years for acquiring office tools. Nowadays people find it cheaper and more convenient to rent rather than owning their own machine.
Copier Repair Fort Wayne : A Quick Fix For Copier Issues IN Fort Wayne, IN
Copiers have eased that workload of employees and have changed how people can work more efficiently on a daily basis. With a copier being crucial to an office's productivity, it will be difficult to get things done if it breaks suddenly. It will be recommended That you have a repair team on standby that can have it fixed right away.
Choosing Clear Choice Technical Services means your can enjoy the services of our skilled repair team anytime you need them. We can also assure that partnering up with us will easy and convenient. We offer great deals at low prices and can offer flexible payment terms for your comfort.
Copier Sales Fort Wayne : Proper Guidance For A Better Decision In Fort Wayne, IN
Copier Machines have transformed into one of the most versatile office tools since it's invention back in 1959. In the past it was known as a one dimensional machine, now it do more like print, store documents, and even send emails. It will be easier to choose the type of copier machine by figuring out your office's wants and needs.
Clear Choice Technical Services offers top brands of photocopier machines. You can expect high quality copying services and high durability with our machines. It may cause confusion when it comes to making a decision regarding which brand is suitable for your office. It will be helpful to consult us for better product knowledge, for a better purchasing decision.
Here is a list of brands we have to offer:
Toshiba
Kyocera
Ricoh
Xerox
Copier Maintenance Fort Wayne : Consistent High Quality Services In Fort Wayne, IN
Lack of knowledge on how to properly maintain copier machines is one of the reasons why the machine do not last long. Another crucial factor on why these machines aren't being maintained well is the lack of time. To ensure that you get consistent quality copier service long term, you have to continuously practice preventive measures on your machine.
Here in Clear Choice Technical Services, we make sure to schedule regular maintenance check-ups on our client's copier machines for their convenience. Whether you call for an appointment or not, we will make sure your machine is in tip top shape.
Here is a list of other services you can expect from us:
IT Management
Total Fleet Management
Office Supplies
Document Services
We offer more than just Copier Machines, but we offer a partnership that will build bridges to more opportunities that will lead to success. You can call (260) 204-0032 for more questions about Clear Choice Technical Services.
Why Choose Clear Choice Technical?
Among other copier repair service companies, Clear Choice Technical offers more benefits and quality services:
Complete copier repair services, ranges from supplying equipment to delivering IT services
Composed of over 3,500 certified printer technicians
Quality and durable equipment from different brands
A wide range of international copier brands is available
Fast responsive time every service call
Installation and hot staging of equipment throughout the entire state
Highly advanced technology solutions with updates on the current trend and latest equipment
Minimal upfront cost and flexible payment options
24/7 friendly customer support available
Environment-friendly equipment, specifically designed for minimal paper use and lasts for decades upon good care
Don't Miss Our Latest Promos
Subscribe Now!
Services Offered
Copiers Leasing
Copiers Rentals
Copiers Repair
Plotters Leasing
Plotters Rentals
Plotters Repair
IT Manage Services
Copier Maintenance Services
Fax Machine Repair and Maintenance
Printer and Scanner Repair Maintenance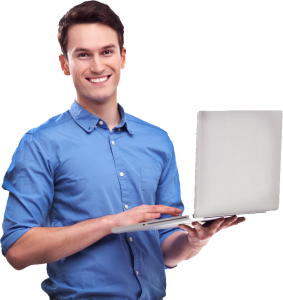 Schedule a Service with Clear Choice Today!
Call: (260) 204-0032
Serving the Entire Fort Wayne Area


Facebook


Google-plus-g


Twitter


Pinterest


Youtube

Images & More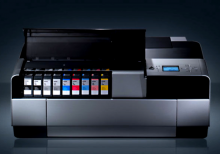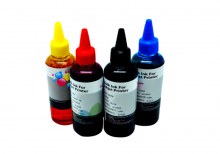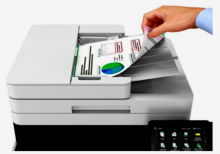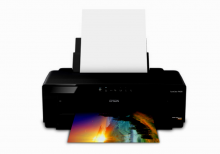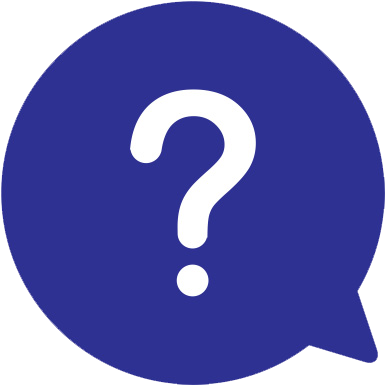 Have a Question?
Visit our Frequently Asked Questions section to find answers to our top questions.