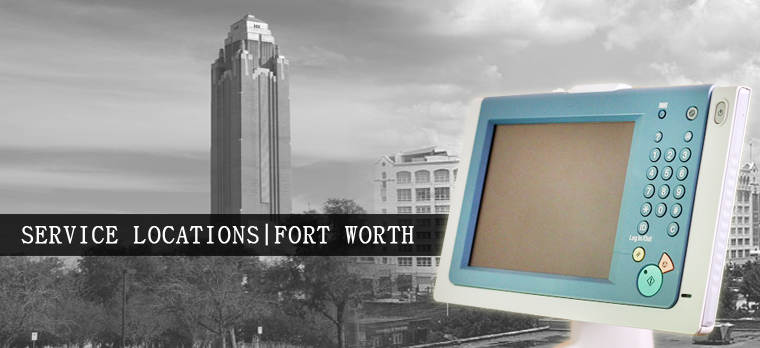 Copier Leasing Fort Worth , TX: Fast Printing Machines At Low Prices
Is your company looking for a fast printing service? And do they want it at low costs? Leasing a copy machine will be a good for businesses that are on a budget! Clear Choice Technical Services is a dealership known for giving deals that won't cost much!
Copier Repair Fort Worth : Schedule An Appointment Easily For Quality Service
Having a copier machine makes everything so much easier! It speeds up the pace and lessens unnecessary workload. Because it lessens labor for you employees, it uses much power from the machine, which could result in problems like cartridge issues or. It will be assuring if you have a reliable repair team to help you with your mechanical problems.
If you sign a leasing contract with Clear Choice Technical Services, you will automatically be on our priority list for repair services. We want to make it more convenient for our customers to schedule appointments, to keep an efficient workflow in your office.
Our repair services will offer fast and high quality at low costs. We wouldn't want you to stress too much on your budget, so we have designed numerous flexible payment terms for your comfort.
Copier Rentals Fort Worth : Short Term Deals Available
Leasing a Copier is a flexible payment option for businesses that need services on a short-term basis. This method also allows comfortable payment contracts that range from 12-64 months, with a typical market value of $1 out.
Here in Clear Choice Technical Services, we offer an extensive list of top brands for your copy services. Being under a leasing contract will also allow you to jump from different brands until you find the perfect match for your business.
Here is the list of brands that you can choose from:
Leasing with Clear Choice Technical Services allows you to take advantage of the latest technology by our partnering brands. We will make sure to update you on our newest models for you to upgrade.
Copier Maintenance Fort Worth : We Work For Your Convenience
As mentioned earlier our services hope to give your office an efficient work-flow. To be able to give that consistently, we offer maintenance service to make sure you machine is free from any issues.
We will regularly keep in touch to make sure your machines are working well. If the need arises, we will be more than willing to send a team over to do a check up on your machine.
Aside from maintenance and repair services we also offer the following services:
At Clear Choice Technical Services We Help Build An Efficient Work Environment For You Call (469) 208-9300 And Get The Best Quote!
Why Choose Clear Choice Technical?
Among other copier repair service companies, Clear Choice Technical offers more benefits and quality services:
Don't Miss Our Latest Promos
Serving the Entire Fort Worth Area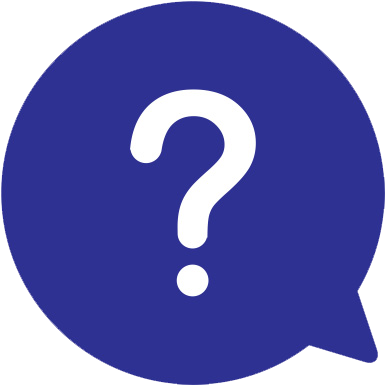 Have a Question?
Visit our Frequently Asked Questions section to find answers to our top questions.