Fresno

THE EXPERTS YOU'VE TRUSTED FOR OVER 20 YEARS
TRUSTED IN FRESNO
FOR OVER 20 YEARS
Call Us Now (559) 201-0477


Budget-Friendly Copier Leasing in Fresno, California
Clear Choice Technical offers copier leasing solutions to small and medium businesses around the United States. We can help you get the best office supplies available for a minimum investment. Call 866-620-2287 and find out more about our cost-efficient leasing options.
Proper Copier Maintenance Can Extend Your Machine's Life
Copiers have become critical office equipment. They make office life easier: making copies at the touch of a button. When a copier malfunctions, it becomes difficult to meet deadlines. And that can be frustrating!
To avoid copier headaches, you need to have solid copier maintenance plan in place. You can't get such a plan from just anyone—you need a company that has your interests at heart. Clear Choice Technical knows the value of proper maintenance. We're here to help you extend your copier's life!
In addition to copiers, we provide maintenance for:
Multifunction Devices
Networks and Computers
Franking Machines
Printers (both color and monochrome)
Binders
Shredders
Facsimile Machines
Plotters
Our technicians are trained to handle almost all brands and models of copiers—including popular brands like Canon, Brother, and Kyocera. And we can tailor our service to meet your specific requirements.
Business Copy Machine Repair in Fresno, California
Clear Choice Technical Services is a recognized leader for copier services. We also fix printers, barcode scanners, and much more—and we have on-site repair services throughout North America. We have the best technicians available!
We're a company you can trust. We can help you with:
Paper jams
Overheating
Code confusion
Lines and spots on pages
Cartridge and toner issues
Get in touch with us today and start enjoying lower machine repairs.
Advantages of Having Professional Copy Machine Maintenance Contract
We understand that signing up contracts can be daunting. But in the long run, it can help you save on repair expenses. When you don't have a contract, it is possible for the technician to charge for services that aren't actually needed. At Clear Choice Technical Services, we guarantee protection for your machine with our maintenance agreement at a fixed price.
Here's a list of the services included in our contract:
Service by the best technicians
On-time service
Service whenever, and wherever needed
No additional charges
Payment options
We have flexible payment terms that can suit your budget. And we offer the best customer service available.
Wait no more! Get the best leasing option available for you by calling at (559) 201-0477 now.
Why Choose Clear Choice Technical?
Among other copier repair service companies, Clear Choice Technical offers more benefits and quality services:
Complete copier repair services, ranges from supplying equipment to delivering IT services
Composed of over 3,500 certified printer technicians
Quality and durable equipment from different brands
A wide range of international copier brands is available
Fast responsive time every service call
Installation and hot staging of equipment throughout the entire state
Highly advanced technology solutions with updates on the current trend and latest equipment
Minimal upfront cost and flexible payment options
24/7 friendly customer support available
Environment-friendly equipment, specifically designed for minimal paper use and lasts for decades upon good care
Don't Miss Our Latest Promos
Subscribe Now!
Services Offered
Copiers Leasing
Copiers Rentals
Copiers Repair
Plotters Leasing
Plotters Rentals
Plotters Repair
IT Manage Services
Copier Maintenance Services
Fax Machine Repair and Maintenance
Printer and Scanner Repair Maintenance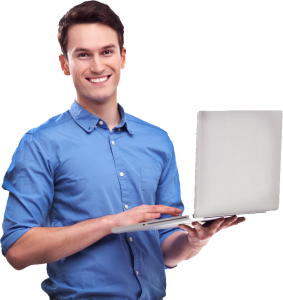 Schedule a Service with Clear Choice Today!
Call: (559) 201-0477
Serving the Entire Fresno Area


Facebook


Google-plus-g


Twitter


Pinterest


Youtube

Images & More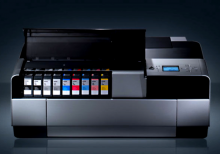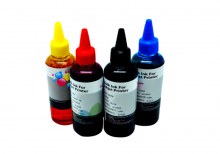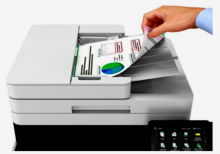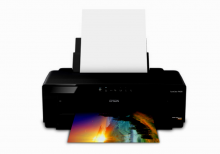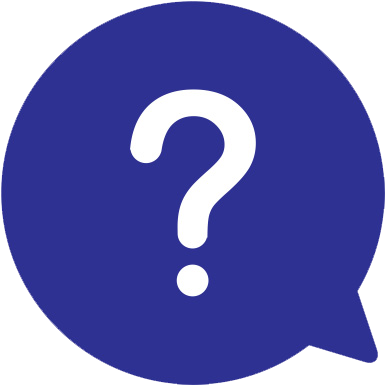 Have a Question?
Visit our Frequently Asked Questions section to find answers to our top questions.