Houston

THE EXPERTS YOU'VE TRUSTED FOR OVER 20 YEARS
TRUSTED IN HOUSTON FOR OVER 20 YEARS
Call Us Now (713) 322-0123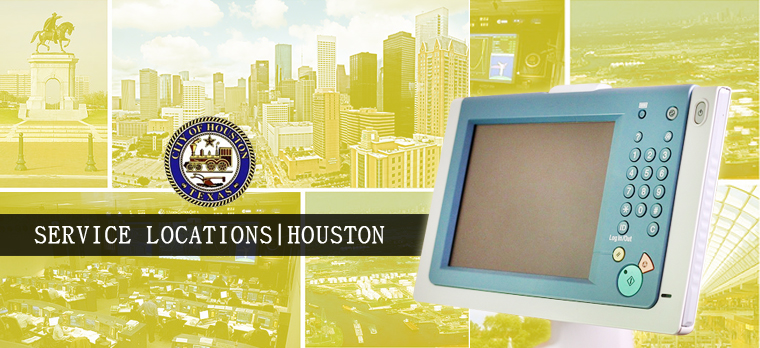 Copier Repair Houston : Best Deals on Rental, Leasing, and Maintenance
Copiers are essential to the daily operations of any business. For the best copier services in Houston TX, contact Clear Choice Technical. We're located right here in Houston TX to provide fast and reliable assistance.
Flexible and Practical Copier Lease : Houston and Major US Cities
Smart businesses always find ways to reduce operational cost without sacrificing efficiency. For many businesses, a copier lease agreement can be a wise investment, allowing them to use high-end copiers without the burden of a large upfront payout.
Purchasing a new commercial copier costs an average of $18,000—depending on features and speed. In contrast, a copier lease will only cost a couple of hundred dollars every month. And lease agreements usually include equipment check-ups and maintenance.
In addition to saving money, leasing a copier makes it easier for your businesses to stay up to date with the latest in office equipment and technology. Leasing eases the burden of upgrading equipment because many service providers already offer upgrading options. Your business can use the latest technology without paying for a brand new piece of equipment and the logistics of making an upgrade.
Clear Choice Technical leases top copier brands—brands like HP, Konica Minolta, Kyocera, Lexmark, Ricoh, Toshiba, and Xerox. We're a leading provider of office solutions in the US. Our lease agreements are flexible and can be adjusted to better suit your situation. And we don't charge hidden fees for leases and service contracts. Just high-performing machines with the best price guarantee.
Fast and Reliable Copier Service Houston
Copiers have become so much a part of office operations that once they break down, the workflow is impeded or even worse, paralyzed. Getting a copier service contract can help your business avoid this disaster, and ensure that office productivity is always at its optimum level.
Most employees are ill-equipped to solve technical issues with copiers or other office equipment. The most common problem with office copiers are:
Paper jams
Overheating
Code confusion
Lines and spots on pages
Cartridge or toner issues
These simple problems can cost the company without proper troubleshooting. The safest and most convenient way to deal with copier problems is to have a service contractor that will regularly check and maintain the equipment, and do on-site repairs in emergency situations.
If you want the best service contract plan for your office copier, sign up with Clear Choice Technical. Our service plan has a flexible payment scheme, and promises to deliver:
Priority Response
Fast (8-hour or less) on-site response time
One Trip Repair
Unlimited Service Calls (no extra payment for calls)
24/7 customer assistance
Clear Choice Technical services major US cities including Houston. You can contact our Houston Service Location at 713-714-2605 for inquiries on our rates and service plans.
Clear Choice Technical Copiers : Houston Service Area
Clear Choice Technical offers various technical services and IT needs to help businesses grow. We have over 60 service locations across the US, offering quick and expert technical services ranging from machine repair, "hot-staging," cabling and networks installation. We also sell office equipment such as copiers, plotters, and other computing devices.
For all your copier needs, contact Clear Choice Technical. Get high-end copiers from HP, Ricoh, Xerox, Kyocera and other top brands for lease. Call us at (713) 322-0123 today!
References:
https://www.entrepreneur.com/article/80230
http://www.sbnonline.com/article/four-tips-to-help-you-lease-a-copier-4091/
http://www.businessnewsdaily.com/7898-choosing-a-digital-copier.html
Why Choose Clear Choice Technical?
Among other copier repair service companies, Clear Choice Technical offers more benefits and quality services:
Complete copier repair services, ranges from supplying equipment to delivering IT services
Composed of over 3,500 certified printer technicians
Quality and durable equipment from different brands
A wide range of international copier brands is available
Fast responsive time every service call
Installation and hot staging of equipment throughout the entire state
Highly advanced technology solutions with updates on the current trend and latest equipment
Minimal upfront cost and flexible payment options
24/7 friendly customer support available
Environment-friendly equipment, specifically designed for minimal paper use and lasts for decades upon good care
Don't Miss Our Latest Promos
Subscribe Now!
Services Offered
Copiers Leasing
Copiers Rentals
Copiers Repair
Plotters Leasing
Plotters Rentals
Plotters Repair
IT Manage Services
Copier Maintenance Services
Fax Machine Repair and Maintenance
Printer and Scanner Repair Maintenance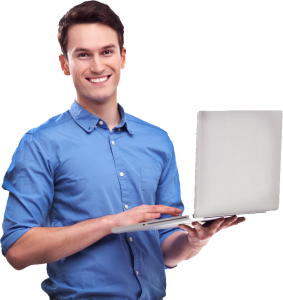 Schedule a Service with Clear Choice Today!
Call: (713) 322-0123
Serving the Entire Houston Area


Facebook


Google-plus-g


Twitter


Pinterest


Youtube

Images & More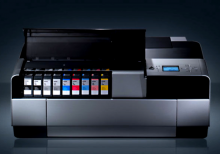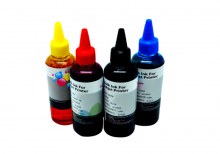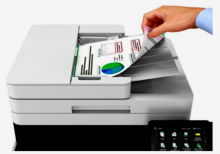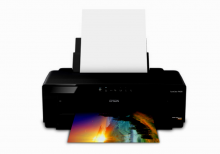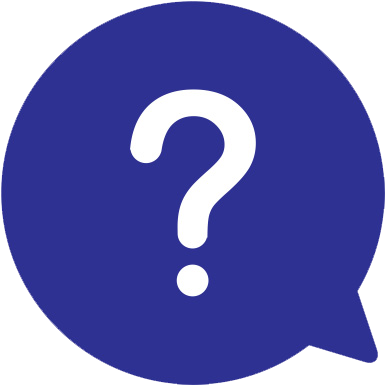 Have a Question?
Visit our Frequently Asked Questions section to find answers to our top questions.