Indianapolis
Call Now (317) 210-4600

THE EXPERTS YOU'VE TRUSTED FOR OVER 20 YEARS
TRUSTED IN INDIANAPOLIS FOR OVER 20 YEARS
Call Us Now (317) 210-4600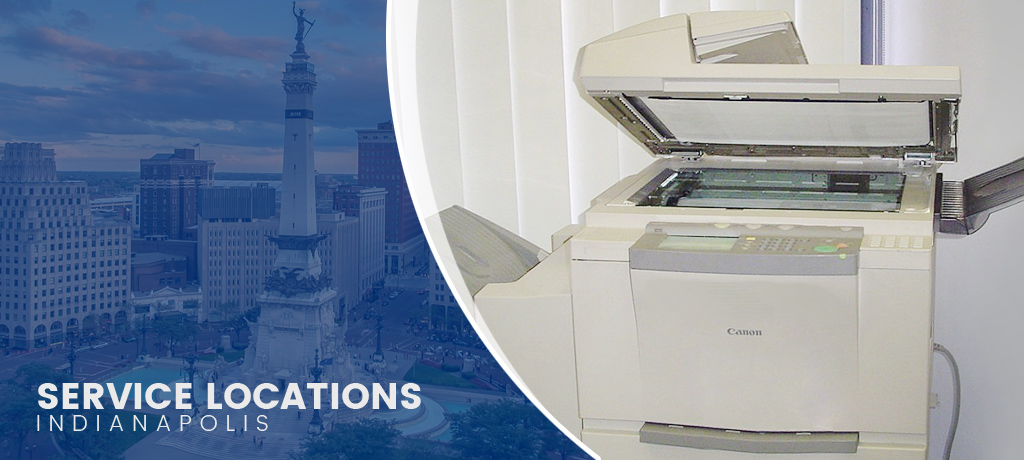 Copier Leasing Indiana: Short Term Contracts And Low Prices In Indianapolis, IN
Are you having a tough time thinking about the commitments that come with buying a copy machine? Look no further, Clear Choice Technical Services offers short term leasing contracts that range from 12-64 months. It will also give you an easier time upgrading to the latest model!
Copier Repair Indiana. Highly Skilled Technicians Also Prioritize Customer Care
The photocopier machine is an essential office tool for businesses today. For the machine to be malfunctioning during an office day could result into a minor set back in the office's productivity. When that happens, it will be reassuring to know that you have a reliable repair team ready to fix the problem.
Clear Choice Technical Services offers a partnership with our repair team and clients. They will have full access to our team that will be ready to serve any time, whether it be over the phone or a scheduled appointment. We are here to ensure that your machines are always operational.
Here in Clear Choice Technical Services we try to make it easy for other business to partner up with us. With our flexible payment terms and low costs, we want you to feel more comfortable financially.
Copier Rental : Quality Brands, Fast Machines And Low Prices
Renting out a copier compared to purchasing your copier machine can save you a lot of money. If you decide to rent out a copier, you will be paying less monthly fees and a smaller upfront fee. Also paying under a lease contract is unaffected by interest, thus it will be easier to play your monthly budget.
Here in Clear Choice Technical Services, we believe that our customers deserve nothing but the best. Which is why we only offer top of the line brands, such as the following:
Toshiba
Kyocera
Ricoh
Xerox
Leasing a copier will give you the flexibility of being able to choose which brand you would like to stick to. You will be able to jump from one brand to another until you find the right one for your company.
Copier Sales : Helpful Staff To Offer You The Best Deals
If you are having trouble picking out the right copier for you, you can contact us on our landline so you can be properly guided. Our sales team will educate you on our machines, and it's capabilities. They will also match your needs to the copier with the proper features.
Not only will you get a copier, but a team who would gladly aid you in setting it up and educating your employees on how to maintain it properly. Whether you want to buy a copier or you just want to lease it, we want you to get more than what you will pay for. This is what differentiates us from our competitors.
If we are the right dealer to give you a leasing contract for our top quality copier, then your choice couldn't get any clearer. Call (317) 210-4600 and get the best quote!
Why Choose Clear Choice Technical?
Among other copier repair service companies, Clear Choice Technical offers more benefits and quality services:
Complete copier repair services, ranges from supplying equipment to delivering IT services
Composed of over 3,500 certified printer technicians
Quality and durable equipment from different brands
A wide range of international copier brands is available
Fast responsive time every service call
Installation and hot staging of equipment throughout the entire state
Highly advanced technology solutions with updates on the current trend and latest equipment
Minimal upfront cost and flexible payment options
24/7 friendly customer support available
Environment-friendly equipment, specifically designed for minimal paper use and lasts for decades upon good care
Don't Miss Our Latest Promos
Subscribe Now!
Services Offered
Copiers Leasing
Copiers Rentals
Copiers Repair
Plotters Leasing
Plotters Rentals
Plotters Repair
IT Manage Services
Copier Maintenance Services
Fax Machine Repair and Maintenance
Printer and Scanner Repair Maintenance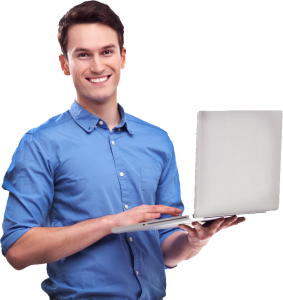 Schedule a Service with Clear Choice Today!
Call: (317) 210-4600
Serving the Entire Indianapolis Area


Facebook


Google-plus-g


Twitter


Pinterest


Youtube

Images & More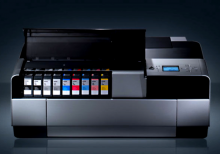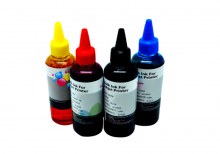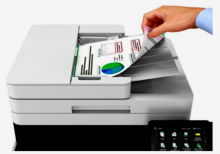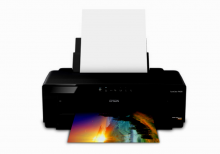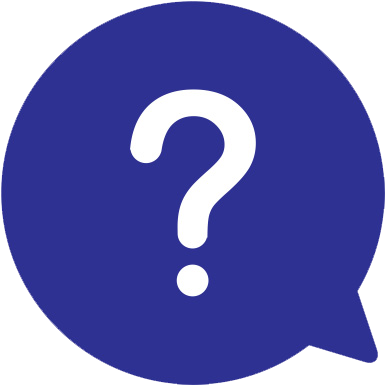 Have a Question?
Visit our Frequently Asked Questions section to find answers to our top questions.