Jacksonville

THE EXPERTS YOU'VE TRUSTED FOR OVER 20 YEARS
TRUSTED IN JACKSONVILLE
FOR OVER 20 YEARS
Call Us Now (904) 257-8866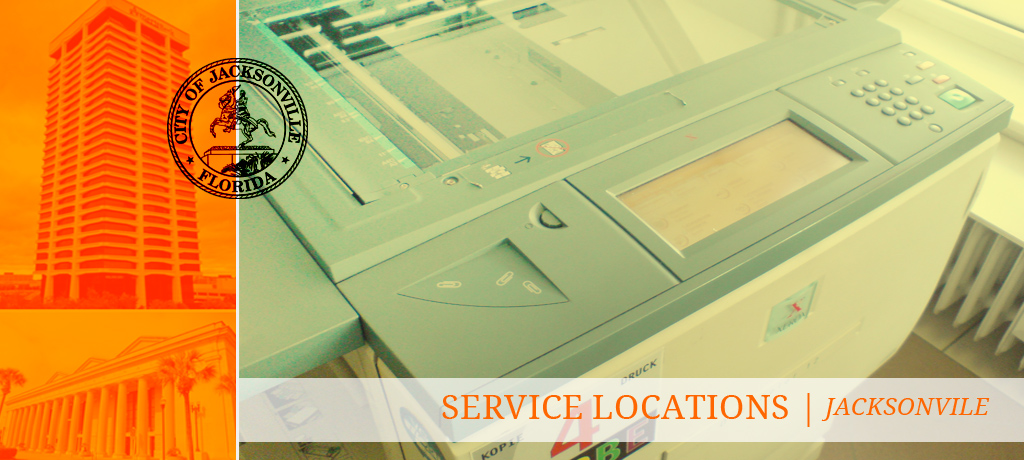 Copier Repair Jacksonville, FL : Repair Services By The Best Technicians
The copier machine is an essential office tool that allows you to copy documents with a simple touch of a button. It will be difficult to work without a copier machine and without having its services. It will be convenient for your business to have a reliable work team to get your broken copier working again.
Copier Leasing Jacksonville, FL : The Smart And Efficient Business Choice
Leasing a Copier machine has been the ideal business move in recent years when it comes to office supplies. It has proved to help a lot of firms out, and in fact has transformed into a billion dollar industry itself.
Here In Clear Choice Technical Services, we offer copier rental services to help your business flourish. We want to give you a more efficient workflow with our quality machines at very low costs. Known for our great deals and low up-front fees, we make it easier for you to get a hold of our copier services.
We are leading the nation in providing copier machines and quality customer service. Our services are more than just supplying, we also make sure everything is working smoothly for the best work environment.
Copier Rental Jacksonville, FL : Choose From Only The Top Quality Brands
In any business, your goal is to try and cut down the cost as much as possible to be able to gain maximum revenue. Deciding to rent rather than purchase outright will do just that. With flexible payment schemes that range from 12-64 months, you will be able to properly budget your cost for a copier machine.
Here in Clear Choice Technical Solutions, we want you to use our machines at its best working condition. Being under our dealership, you will be able to choose from our wide range of quality brands. This a list of brands we have in store:
Toshiba
Kyocera
Ricoh
Xerox
We want you to be able to pick out the right brand that will suit your business. After your short term contract has ended, you can choose a different brand until you find the right one. Our mission is to give you a more efficient work environment, and we understand that the copier machine plays a significant factor.
Copier Maintenance Service Jacksonville, FL: Convenience And Service Straight To Your Door Step
The Majority of today's offices have copier machines to help them with their daily tasks. A malfunctioning copier can slow down an office's productivity. A lot of office workers are not instructed properly on how to maintain the copier to prevent it from having technical issues.
With Clear Choice Technical Services, we will give you the basic knowledge on how to take care of the copier machine. Aside from educating you, we will also consistently be in touch to make sure that everything it running smoothly.
Our maintenance team is composed of the high skilled and competent technicians that will make rounds to your office for check ups. We want to ensure that your copiers are always working at a quality rate, and the only to do that is to be hands on with our machines and clients.
Here in Clear Choice Technical Services Once Your Partner WIth Us, You WIll Only Experience The Best Customer Service We Have To Offer As Well As High Quality Copying Machines For Your Office Best price guarantee when you call (904) 257-8866.
Why Choose Clear Choice Technical?
Among other copier repair service companies, Clear Choice Technical offers more benefits and quality services:
Complete copier repair services, ranges from supplying equipment to delivering IT services
Composed of over 3,500 certified printer technicians
Quality and durable equipment from different brands
A wide range of international copier brands is available
Fast responsive time every service call
Installation and hot staging of equipment throughout the entire state
Highly advanced technology solutions with updates on the current trend and latest equipment
Minimal upfront cost and flexible payment options
24/7 friendly customer support available
Environment-friendly equipment, specifically designed for minimal paper use and lasts for decades upon good care
Don't Miss Our Latest Promos
Subscribe Now!
Services Offered
Copiers Leasing
Copiers Rentals
Copiers Repair
Plotters Leasing
Plotters Rentals
Plotters Repair
IT Manage Services
Copier Maintenance Services
Fax Machine Repair and Maintenance
Printer and Scanner Repair Maintenance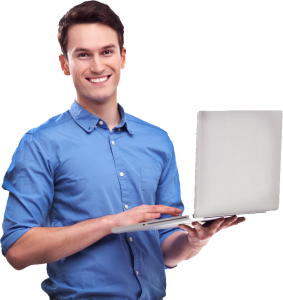 Schedule a Service with Clear Choice Today!
Call: (904) 257-8866
Serving the Entire Jacksonville Area


Facebook


Google-plus-g


Twitter


Pinterest


Youtube

Images & More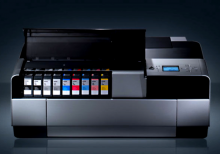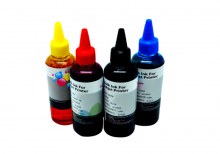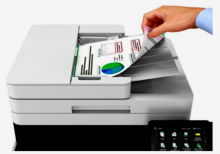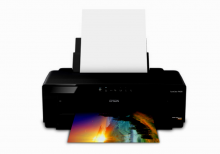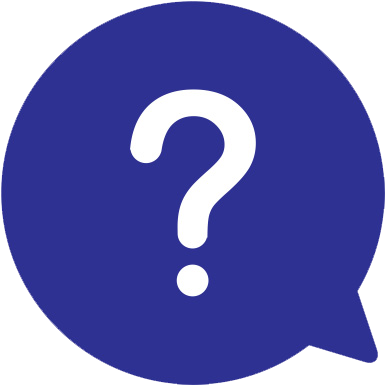 Have a Question?
Visit our Frequently Asked Questions section to find answers to our top questions.