Kansas City

THE EXPERTS YOU'VE TRUSTED FOR OVER 20 YEARS
TRUSTED IN KANSAS CITY FOR OVER 20 YEARS
Call Us Now (913) 203-1300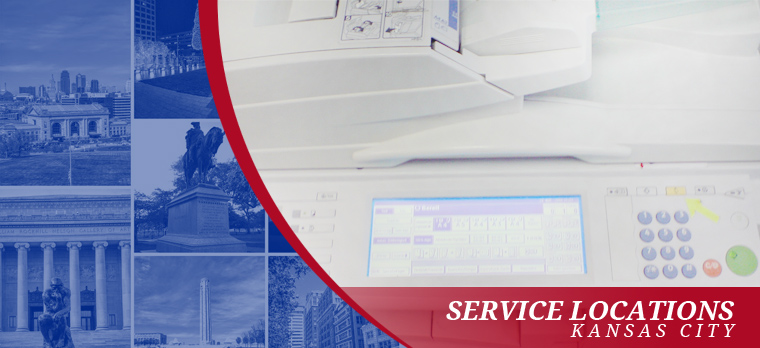 Copier Repair Kansas City :Get A Quality Quick Fix On Your Copier Machine In Kansas, City, MI
A Copier machine is an important office essential and is used heavily on a daily basis. If it were to break down all of a sudden, would you put your trust in other repair teams with your machine? If you want to be worry free with regards to repair technicians, you can find peace of mind in Clear Choice Technical Services.
Copier Leasing Kansas : Experience Copier Services In Short-Term Contracts In Kansas, MI
Leasing a Copier Machine is being able to experience copier service on a short-term contract from a dealership and returning it on its due date. This way of purchasing is good for people who are getting a photocopier for a first and also on a budget.
In Clear Choice Technical Services, we are known for making it easy to purchase copier machines by offering great leasing options for our clients. We have a various payment plans that you can pay monthly. You can also expect our prices to be friendly and reachable for your financial comfort.
Kansas Copier Company : Most Sought Out Copier Dealership in Kansas City, MI
Clear Choice Technical Services is one of the most sought out dealerships in the nation. We are known for offering top brands of Copier machines for generally low costs and we've devised effective flexible payment terms. You will get helpful benefits from us that well aid in properly maintaining your photocopier machine like repair and maintenance benefits.
If you are a part of the Clear Choice Technical Services family, then you can only expect the best quality service from us and only the best quality machines from our collection. Here is a list of the brands we have to offer:
Toshiba
Kyocera
Ricoh
Xerox
Copier Dealers In Kansas : Be Guided To Make The Best Copiers Choice In Kansas City, MI
A Copier Machine these days have multiple features to offer other than printing copies. It is vital to pick a photocopier that matches your wants and needs in the office to prevent over spending and be more cost efficient.
In Clear Choice Technical Services, you can inquire our services by getting and dialing our hotline number. Our sales team has the right knowledge to help you decide on the best copier machine for you. Our collection of copier machines are on of top quality from the best brands around the world.
We are more than just a dealership for Copier machines, we offer other office related services that can help a business grow and be more efficient. Here is a list of those other services:
Total Fleet Management
Document Services
Network Integration Services
Managed Print Services
Document Management
If you see that our services can help you then don't hesitate to inquire from us. We are here to help you take your business to the next level. Call us at (913) 203-1300 for the best quote by Clear Choice Technical Services.
Why Choose Clear Choice Technical?
Among other copier repair service companies, Clear Choice Technical offers more benefits and quality services:
Complete copier repair services, ranges from supplying equipment to delivering IT services
Composed of over 3,500 certified printer technicians
Quality and durable equipment from different brands
A wide range of international copier brands is available
Fast responsive time every service call
Installation and hot staging of equipment throughout the entire state
Highly advanced technology solutions with updates on the current trend and latest equipment
Minimal upfront cost and flexible payment options
24/7 friendly customer support available
Environment-friendly equipment, specifically designed for minimal paper use and lasts for decades upon good care
Don't Miss Our Latest Promos
Subscribe Now!
Services Offered
Copiers Leasing
Copiers Rentals
Copiers Repair
Plotters Leasing
Plotters Rentals
Plotters Repair
IT Manage Services
Copier Maintenance Services
Fax Machine Repair and Maintenance
Printer and Scanner Repair Maintenance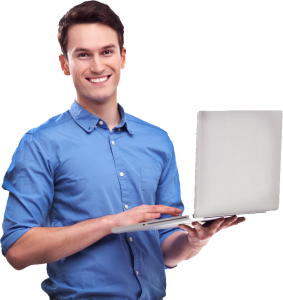 Schedule a Service with Clear Choice Today!
Call: (913) 203-1300
Serving the Entire Kansas City Area


Facebook


Google-plus-g


Twitter


Pinterest


Youtube

Images & More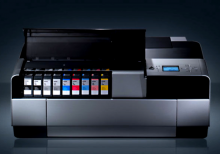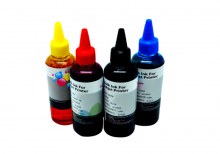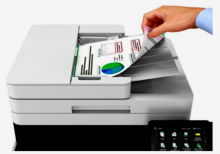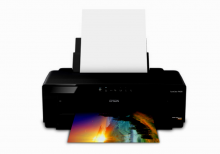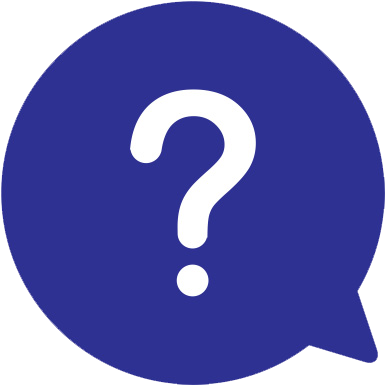 Have a Question?
Visit our Frequently Asked Questions section to find answers to our top questions.