Las Vegas

THE EXPERTS YOU'VE TRUSTED FOR OVER 20 YEARS
TRUSTED IN LAS VEGAS FOR OVER 20 YEARS
Call Us Now (702) 323-0606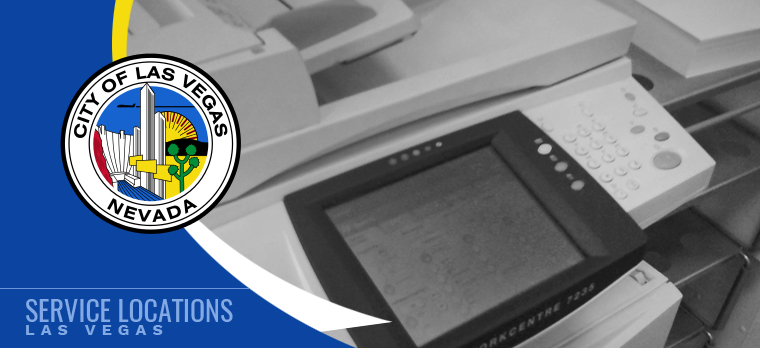 Las Vegas Copiers : Renting Your Copier
Copier Rental in Las Vegas – Why Rent?
When you're running a company, it's always wise to find ways to limit your operational costs. One of the best ways to reduce your expenses is to rent or lease copiers instead of buying brand new equipment. Copy machines can be critical in any office setting. The problem is that buying your own copier often requires a huge initial investment. Leasing a copy machine can keep your company's capital available to invest in your business.
Whether you're operating a consulting firm, a real estate business, or an advertising company, keeping updated records is a constant challenge. Copiers are a good solution if you want a systematic record keeping.
Copier Service in Las Vegas
Finding a reliable copier service in Las Vegas can be difficult, especially if you've just started your business. Clear Choice Technical Services offers easy solutions for companies who are looking to rent a copy machine. We offer some of the most trusted photocopier brands for rent, and you'll never have to worry about maintenance, upgrades, or repairs when you rent instead of buying a new copier.
And these aren't cheap, no-name copiers. Among other brands, we offer:
Ricoh – Is one of the most trusted names in office equipment. Ricoh is proud to use innovative technology to create communications solution.
Brother – Has been creating quality electronics and electrical office products since 1908. Today, Brother printers and copiers are one of the top choices for many offices and businesses worldwide.
Canon Copiers – Another famous and reliable brand when it comes to electronics. Canon multifunction copiers has been providing top of the line products in the USA for more than 60 years.
Copier Repair Las Vegas – Forget Expensive Repair Costs for Good
Another benefit of renting a copier instead of buying one is that you never have to worry about maintenance or repairs. Photocopy machines require regular maintenance to keep up with operational demand. Leasing a machine means you don't have to think about expensive upkeep or upgrades.
Unfortunately, if you've just started your business—or if you're not familiar with the industry—it can be difficult to find a trustworthy repair service. Clear Choice Technical Services offer regular maintenance and repairs one the machines you rent. That means you can be sure that your machine operates at its best at all times.
And we don't just offer copiers. We also sell fax machines, document and photo scanners, and much more.
When it comes to running a business, it's always wise decision to look for ways to cut costs. Clear Choice Technical Services offers solutions that will reduce repair, maintenance, and payment costs when it comes to copier machine needs. Get the most reliable copy machines at an affordable cost today, call us now at (702) 323-0606 and see our flexible leasing options!
Why Choose Clear Choice Technical?
Among other copier repair service companies, Clear Choice Technical offers more benefits and quality services:
Complete copier repair services, ranges from supplying equipment to delivering IT services
Composed of over 3,500 certified printer technicians
Quality and durable equipment from different brands
A wide range of international copier brands is available
Fast responsive time every service call
Installation and hot staging of equipment throughout the entire state
Highly advanced technology solutions with updates on the current trend and latest equipment
Minimal upfront cost and flexible payment options
24/7 friendly customer support available
Environment-friendly equipment, specifically designed for minimal paper use and lasts for decades upon good care
Don't Miss Our Latest Promos
Subscribe Now!
Services Offered
Copiers Leasing
Copiers Rentals
Copiers Repair
Plotters Leasing
Plotters Rentals
Plotters Repair
IT Manage Services
Copier Maintenance Services
Fax Machine Repair and Maintenance
Printer and Scanner Repair Maintenance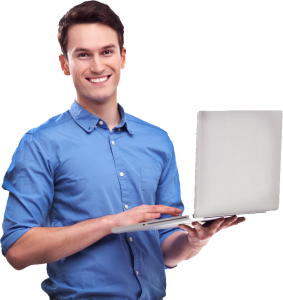 Schedule a Service with Clear Choice Today!
Call: (702) 323-0606
Serving the Entire Las Vegas Area


Facebook


Google-plus-g


Twitter


Pinterest


Youtube

Images & More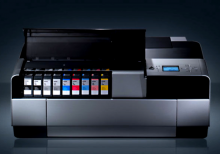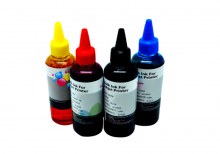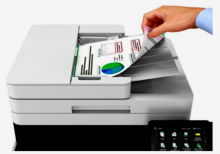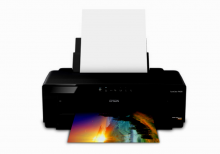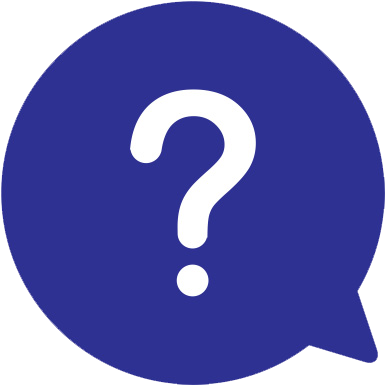 Have a Question?
Visit our Frequently Asked Questions section to find answers to our top questions.