Little Rock
Call Now (501) 251-6268

THE EXPERTS YOU'VE TRUSTED FOR OVER 20 YEARS
TRUSTED IN LITTLE ROCK
FOR OVER 20 YEARS
Call Us Now (501) 251-6268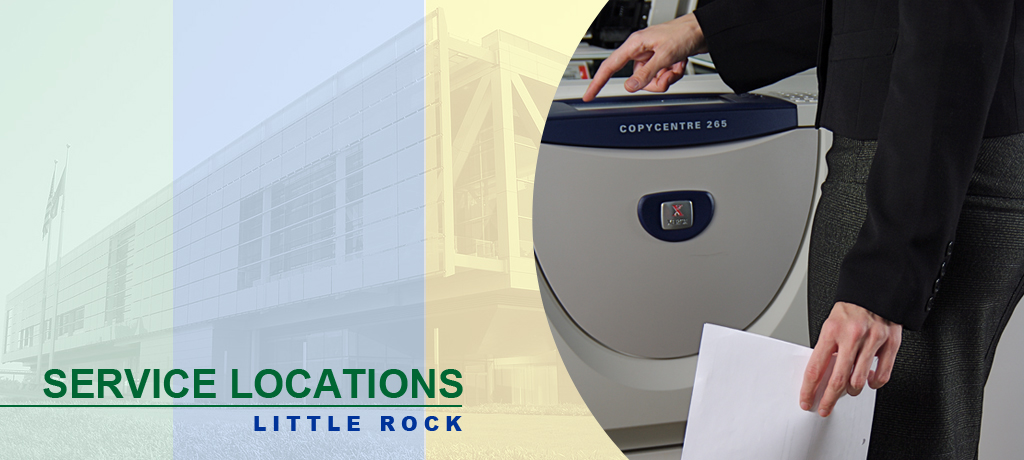 Copier Leasing Little Rock, AK:Making the Right Choice for Your Copier Needs
Clear Choice Technical Services proudly serves the entire country offering the best office equipment for sale, Copier Lease Little Rock and repair. Buy a copier from the top provider in the continental United States.
Copier Repair in Little Rock: Because Your Business Can't Afford Faulty Equipment
When your office equipment is busted, who are you gonna call? Clear Choice Technical Services. Any office cannot afford to have a single equipment break down. When that happens, it can cause serious repercussions to the workplace – tasks cannot be done, resulting in backlogs. A single day of backlogs will have serious effect in a company's financial status.
Clear Choice Technical Services is the best company to provide proper repair and maintenance of electronic equipment: copiers,, fax machines, printers and scanners. Remember that just hours of work disruption can already cost the company thousands of dollars. Failing to tap the right company for the copier repair i can be disastrous. Getting it right also means low payment cost while being provided professional services from competent technicians. This is what xactly what a company with faulty equipment needs.
Clear Choice Technical offers the following for offices and businesses:
Copier Repair and Maintenance
Printer and Scanner Repair and Maintenance
Barcode Scanner Repair and Maintenance
Fax Machine Repair and Maintenance
Copier Sales in Little Rock, AK :Buy Only the Best Quality Equipment from Clear Choice
When buying office equipment and supplies, there are a number of things you have to consider. One of the important considerations is the budget. Clear Choice Technical Services provides flexible payment terms for top quality electronic equipment that are important in any office. They also offer a best price guarantee so you are rest assured that the cost you will pay for are highly competitive.
Office equipment is as important investment as for employees. Electronic equipment makes the work of employees so much easier, making the entire office more efficient. So every company should invest on the right kind of copier : top quality, credible brand, budget friendly.
Clear Choice is also the trusted vendor of more notable electronic equipment brands such as:
Toshiba
Kyocera
Ricoh
Xerox
While it is true that most of these electronics are available in practically every area, every office needs to invest on a number of important equipment to save on time. We don't want employees spending a lot of time going to and from copier centers. So buy a copier in Little Rock, AK for optimum business efficiency.
Buy a Copier Little Rock :Grow Your Business in AK
Investing on multi-functional copiers can take your business to the next level. Imagine having a piece of equipment that does all the more important office functions: copy, print, scan and fax. This means you can have unlimited access to copying of documents, printing of important papers, scanning of materials and faxing files, thereby enhancing functionality.
Optimum office functions entail more productivity resulting in financial gains, which is the number one goal of every business. Buying a copier will mean drastic improvements in productivity. There will be seamless work progress every day as a result of such capital outlay.
Another important consideration when buying office fixture and equipment is the space. Clear Choice Technical Services has a wide variety of electronic equipment to choose from, also varying in sizes to fit any office space.
Getting the appropriate copier in Little Rock, AK can be tricky. But once choose Clear Choice Technical Services, everything will fall right into place. Call (501) 251-6268 now to get the best quote.
Why Choose Clear Choice Technical?
Among other copier repair service companies, Clear Choice Technical offers more benefits and quality services:
Complete copier repair services, ranges from supplying equipment to delivering IT services
Composed of over 3,500 certified printer technicians
Quality and durable equipment from different brands
A wide range of international copier brands is available
Fast responsive time every service call
Installation and hot staging of equipment throughout the entire state
Highly advanced technology solutions with updates on the current trend and latest equipment
Minimal upfront cost and flexible payment options
24/7 friendly customer support available
Environment-friendly equipment, specifically designed for minimal paper use and lasts for decades upon good care
Don't Miss Our Latest Promos
Subscribe Now!
Services Offered
Copiers Leasing
Copiers Rentals
Copiers Repair
Plotters Leasing
Plotters Rentals
Plotters Repair
IT Manage Services
Copier Maintenance Services
Fax Machine Repair and Maintenance
Printer and Scanner Repair Maintenance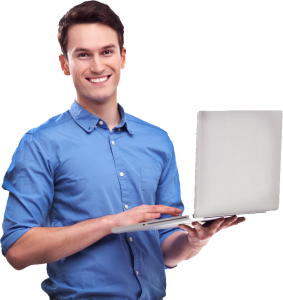 Schedule a Service with Clear Choice Today!
Call: (501) 251-6268
Serving the Entire Little Rock Area


Facebook


Google-plus-g


Twitter


Pinterest


Youtube

Images & More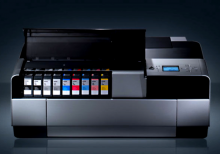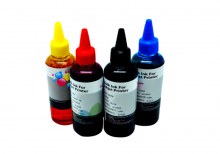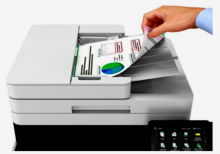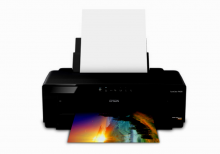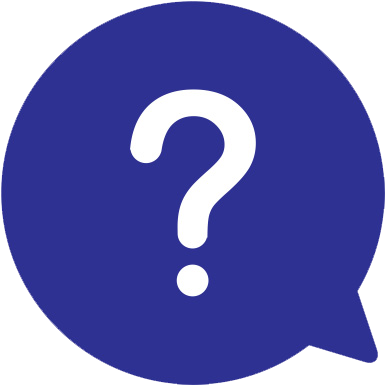 Have a Question?
Visit our Frequently Asked Questions section to find answers to our top questions.