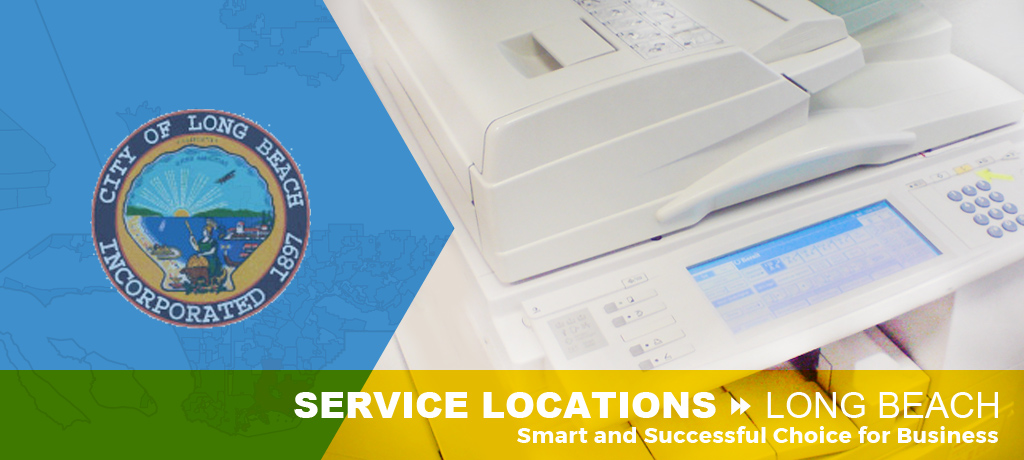 Copier Repair Long Beach : Convenience For All, Quality On Us
When your copier machine breaks down on you, it is crucial to have it fixed the right way. Low-quality repair done to the machine will not last long, and will create more in the future.You can find a highly skilled repair team in Clear Choice Technical Services that you can trust.
Copier Leasing: The Smart And Successful Choice For Business
If your business is looking for a copier machine on a short-term basis, then leasing should be the perfect choice because of the short contract terms it has to offer. Clear Choice Technical Services offers payment terms that range from 12-64 months.
Clear Choice Technical Services wants to give you a better work environment with a copier machine that is right for you. With,leasing you will be able to test what brand and type of copier machine are most fit for your work. It is always a good tip to test out different brands before committing to a particular brand on a long term basis.
If you decide to partner up with us, you can be assured that you will get a great deal. We are known to make purchasing easy for clients because we give out flexible payment schemes for their comfort.
Copier Maintenance Contract Long Beach: Quality Service With A Lot Of Benefits
The top brands around the world have partnered with us because they know how we value their machines and our clients. To be able to have happy customers they should receive copier machines that are working well on a consistent basis.
Here are the list of our partnered brands:
It is normal for workers to use the copier machine heavily on a day to day basis. The frequency of its use could take its toll on the machine. It is vital for the it to receive proper maintenance to avoid technical issues.
If you are under our leasing contract, you will enjoy the services of our highly credible team. After your purchase we will make sure to keep in contact to ensure the quality of our services.
Copier Sales Long Beach : Helpful Team For A Better Choice
If ever you want to know more about our services and the products we have to offer, you can always contact us via email or call our hotline. They will properly guide you through our different brands and give you the information you need to make the right decision.
Aside from our sales, repair and maintenance team we have a lot of services we can offer to help your office be more efficient. Here is a list of other services have to offer:
Here in Clear Choice Technical Services, we want to be more than just a dealership for copier machines. Our mission is help businesses of all sorts to flourish with our services. If you want a boost with your business then Call (562) 275-8380 for the best price!
Why Choose Clear Choice Technical?
Among other copier repair service companies, Clear Choice Technical offers more benefits and quality services:
Don't Miss Our Latest Promos
Serving the Entire Long Beach Area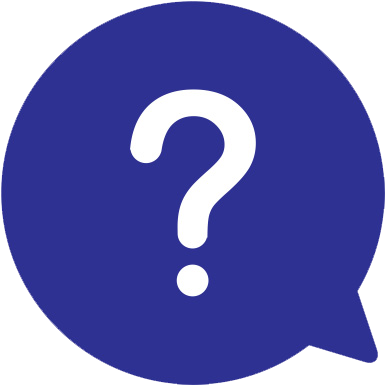 Have a Question?
Visit our Frequently Asked Questions section to find answers to our top questions.