Los Angeles

THE EXPERTS YOU'VE TRUSTED FOR OVER 20 YEARS
TRUSTED IN LOS ANGELES
FOR OVER 20 YEARS
Call Us Now (310) 425-3911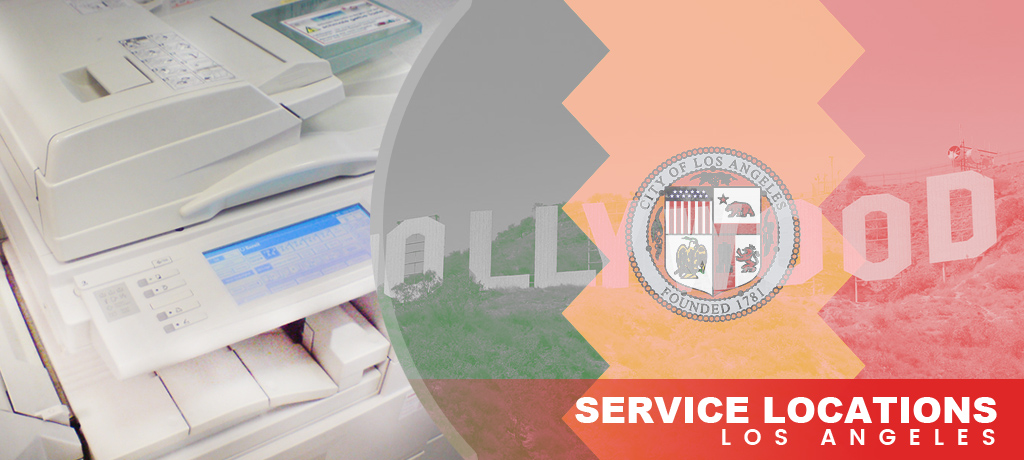 Copier Lease Los Angeles: Value For Your Money at Clear Choice Technical
Technology enables your business do more every day. Machines lets you scan, copy, print and send documents out quick and easy.
If your business is in Los Angeles, you can depend on Clear Choice Technical for equipment and IT services to ensure productivity at all times.
Best Place for Copier Repair Los Angeles
Copiers play an important role in smooth workflow. These pieces of equipment can produce thousands of high-quality copies in a month, at a fraction of the cost of outsourcing document printing and reproduction. They also avoid the hassle and inconvenience of sending people out for copying jobs.
Everybody knows that a copying machine is a necessary investment. Without a good copier, your business would be slower and less productive. That fact drives businesses to invest large amounts of money in equipment. How big? For a high-end copier, the average cost is about $18,000—and the price can easily climb as high as $35,000. That's the median yearly salary for an administrative job in the US.
And the expense doesn't end with the purchase. Repair and maintenance can also be significant. Equipment like copiers can be sensitive, especially if used by untrained staff, and can break down due to overuse. Other problems can crop up as well, such as issues with the toner and software for digital machines. Fixing the copier and returning the office to business-as-usual can take time, and cost your office productive hours.
There is a solution: Lease a copier and secure a service contract plan.
You'll find both at Clear Choice Technical. With a Clear Choice Technical lease, your business can still use the brand of your choice at a lower cost. We offer high-end copier brands including:
Toshiba
Kyocera
Ricoh
Xerox
Fast and Reliable Copier Service: Los Angeles and Nearby Areas
Repairing malfunctioning equipment will no longer be your problem if you sign a service contract with Clear Choice Technical. Our service plans assure you of:
One-trip repair
Quick response (expect us in 8 hours or less)
High Priority Response
Unlimited Service Calls Without Extra Charge
Flexible Payment Terms
Our team of technicians are highly skilled and can take on any brand of copier you may have. We respond to on-site repair calls quickly, so you can restore office operations to its smooth flow immediately. We can even arrange for temporary machines in case your machine needs more time for repair.
With our quick and reliable service, your operations you'll be back to business as usual in no time. Our service contract also keeps your repair costs to a minimum, as we use standard rates without additional hidden charges.
Clear Choice Technical is one of the country's largest technical service providers, with over 60 service locations scattered in various states. We are available in major US cities such as New York, San Francisco, Miami, and Los Angeles. Offices in the City of Angels that need our assistance can contact our local branch at (310) 425-3911.
Fast and Reliable Copier Service: Los Angeles and Nearby Areas
Clear Choice Technical prides itself on its integrity. Our contracts are transparent and free from hidden charges. We're honest with our clients about the rates of our service—among the most competitive among technical service providers.
We offer the lowest monthly fees for copier rental and leasing, as well as for maintenance and service contracts. We also sell office equipment and computers. You can even call us to help you set up your networks and other IT needs.
Trust Clear Choice Technical to take care of all your equipment needs. Call our Los Angeles service location for more details. Ask for a quote today!
References:
https://www.entrepreneur.com/article/80230
http://www.sbnonline.com/article/four-tips-to-help-you-lease-a-copier-4091/
http://www.businessnewsdaily.com/7898-choosing-a-digital-copier.html
Why Choose Clear Choice Technical?
Among other copier repair service companies, Clear Choice Technical offers more benefits and quality services:
Complete copier repair services, ranges from supplying equipment to delivering IT services
Composed of over 3,500 certified printer technicians
Quality and durable equipment from different brands
A wide range of international copier brands is available
Fast responsive time every service call
Installation and hot staging of equipment throughout the entire state
Highly advanced technology solutions with updates on the current trend and latest equipment
Minimal upfront cost and flexible payment options
24/7 friendly customer support available
Environment-friendly equipment, specifically designed for minimal paper use and lasts for decades upon good care
Don't Miss Our Latest Promos
Subscribe Now!
Services Offered
Copiers Leasing
Copiers Rentals
Copiers Repair
Plotters Leasing
Plotters Rentals
Plotters Repair
IT Manage Services
Copier Maintenance Services
Fax Machine Repair and Maintenance
Printer and Scanner Repair Maintenance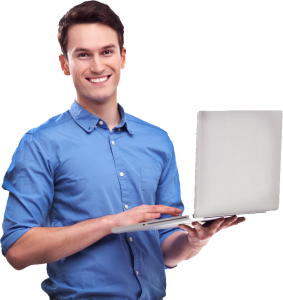 Schedule a Service with Clear Choice Today!
Call: (310) 425-3911
Serving the Entire Los Angeles Area


Facebook


Google-plus-g


Twitter


Pinterest


Youtube

Images & More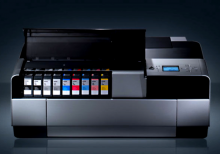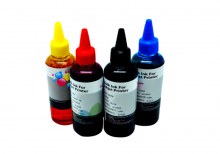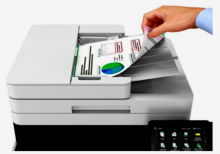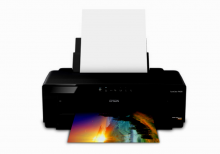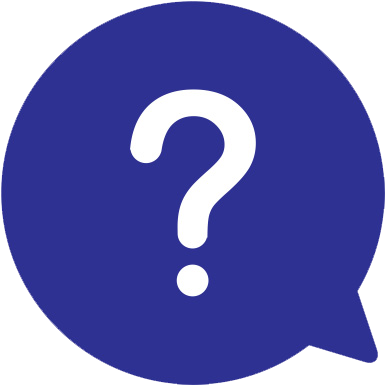 Have a Question?
Visit our Frequently Asked Questions section to find answers to our top questions.