Louisville

THE EXPERTS YOU'VE TRUSTED FOR OVER 20 YEARS
TRUSTED IN LOUISVILLE FOR OVER 20 YEARS
Call Us Now (502) 208-1577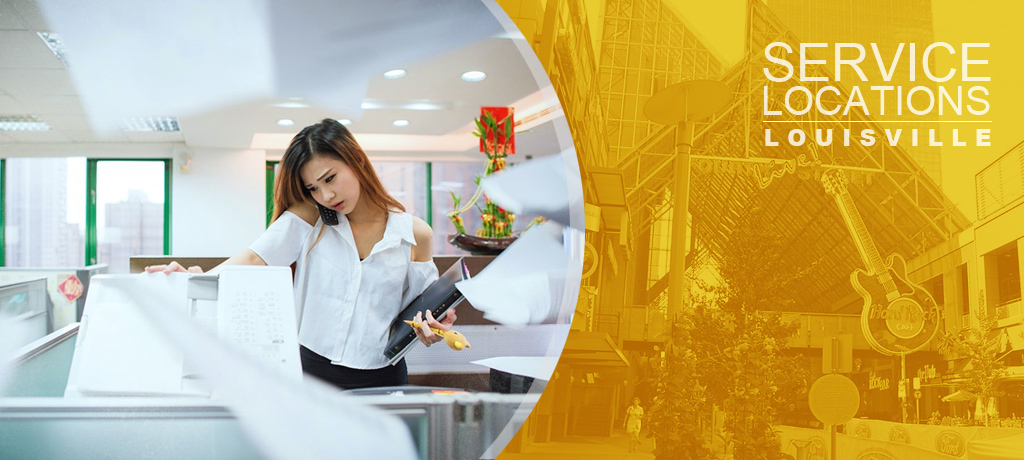 Copier Repair Louisville : Reliable Repair Team Available In Louisville, KY
A business relies largely on a copier machine to be able to be productive in a day, For it to break down all of a sudden can hurt the workflow in the office. It will be a good idea to have a reliable repair team that can cater to your copier issues.
Copier Leasing Louisville : How Does Leasing A Copier Benefit You?
If it is the first for your business to get a copier machine, it is highly suggested that you rent before you purchase one outright. Leasing also is cheaper comparing to buying your own copier, the short term contracts it has to offer makes the costing lighter.
In Clear Choice Technical Services rental will also allow you to try different brands, so you can find the right brand of copier that suits your business. Once you have chosen a brand it will also be easier for you to upgrade to the latest technology available.
Our flexible payment terms make it easy for a start-up business to get a hold of our machines. We are also known for having the best prices, low costs and upfront fees. We also offer our services willingly to our clients.
Copier Maintenance Contract Louisville : Enjoy Quality Work And Customer Service
Businesses could use the services of a copier machine, and it can lessen the manual labor for the employees. It will be very vital to maintain the machine properly to avoid it from malfunctioning.
Here in Clear Choice Technical Services, we've partnered up with only the top brands because they know how we care for the machine. We Even after you purchase we want to make sure that your machine is working well on a consistent basis. We will have credible maintenance team ready for appointments to check for any issue.
The top quality brands need proper maintenance for it to work at its best for a long period. Here is a list of the top brands we cater to:
Toshiba
Kyocera
Ricoh
Xerox
Copier Sales Louisville : The Consistently Helpful Service
With our copier machines, we try to help businesses grow and thrive. As soon as you enter our sales office, we will give you all the information you need to make a clear choice. Even after the sale has been closed, we will still keep in contact making sure everything is maintained.
With Clear Choice we are more than just a dealer for copier machine, but we also offer other office essentials that you may find a need for. There are a lot of way to make your office better, here are the list of our other services:
Total Fleet Management
Managed Print Service
Office Supplies
Document Management
Network Integration
We have a lot of way to make your business better and more efficient. With what we have to offer we make the choice clear that a partnership with us will make all the difference. Call (502) 208-1577 for our Louisville, KY office for the best price possible!
Why Choose Clear Choice Technical?
Among other copier repair service companies, Clear Choice Technical offers more benefits and quality services:
Complete copier repair services, ranges from supplying equipment to delivering IT services
Composed of over 3,500 certified printer technicians
Quality and durable equipment from different brands
A wide range of international copier brands is available
Fast responsive time every service call
Installation and hot staging of equipment throughout the entire state
Highly advanced technology solutions with updates on the current trend and latest equipment
Minimal upfront cost and flexible payment options
24/7 friendly customer support available
Environment-friendly equipment, specifically designed for minimal paper use and lasts for decades upon good care
Don't Miss Our Latest Promos
Subscribe Now!
Services Offered
Copiers Leasing
Copiers Rentals
Copiers Repair
Plotters Leasing
Plotters Rentals
Plotters Repair
IT Manage Services
Copier Maintenance Services
Fax Machine Repair and Maintenance
Printer and Scanner Repair Maintenance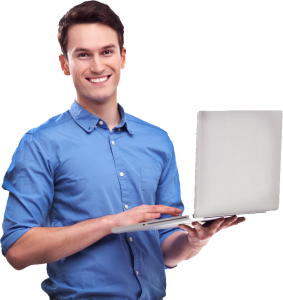 Schedule a Service with Clear Choice Today!
Call: (502) 208-1577
Serving the Entire Louisville Area


Facebook


Google-plus-g


Twitter


Pinterest


Youtube

Images & More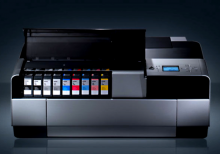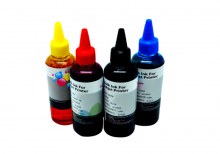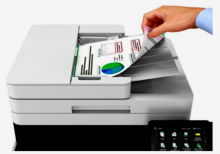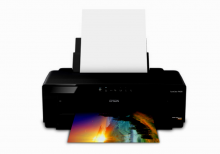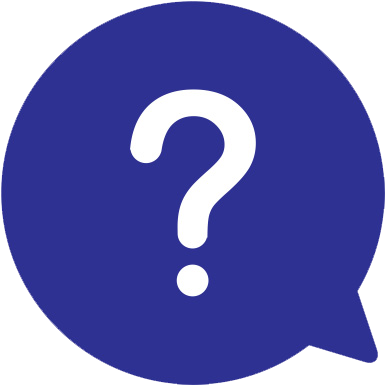 Have a Question?
Visit our Frequently Asked Questions section to find answers to our top questions.