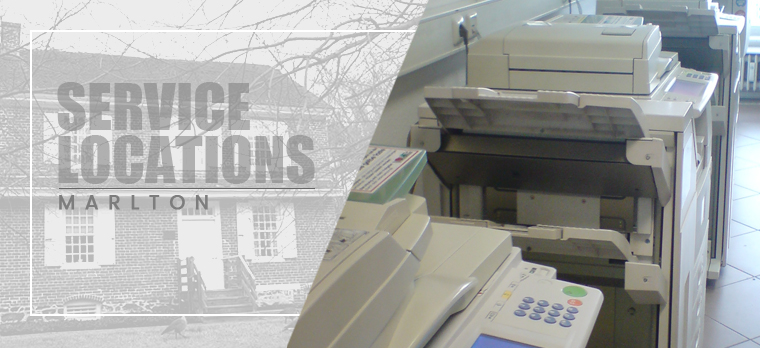 Copier Leasing Marlton, NJ – The Smart Move To Get A Copier Machine
Fast & Quality Copier Repair Marlton
A Copier machine is one of many essential office tools that can help improve office productivity with a simple press of a button. Having to go a day without a copier machine can be difficult and stressful, it will be advisable to partner up with a repair team that can fix your copier machine issues as soon as possible.
With Clear Choice Technical Services, we make sure that all the repair teams we send out in the different states are consistently skilled and knowledgeable when they do their job. Our screening process is strict and very detailed, this where we separate the good technicians from the great technicians. That is why we are always ready to give you great service every single time.
Being a well known dealership of copier machines, we make it a point to make all our products and services available to everyone in the state. Aside from putting emphasis on the great quality customer services, we also have great deals that you can take advantage of. We made sure our services are attainable with flexible payment terms and low prices.
Copier Maintenance Marton : Made Fast and Easy for Your Business and Office
Today, the copier machine has helped numerous of businesses and offices with their daily tasks by decreasing manual labor. For the machine to suddenly malfunction can have a negative effect on your office's productivity. One of the main reasons for it to malfunction is the lack of maintenance or also the improper maintenance given to the copier machine.
If you partner up with us in Clear Choice Technical Services, we offer our maintenance services to all our clients for comfortability and less stress. Our team will keep in touch monthly to make sure everything's running smoothly and to schedule possible maintenance check-ups for your machine. They are also able to maintain all the brands of copier machines we have to offer.
Here are some of the brands that they can cater to:
Choose a Trusted and Established Marlton Copier Dealer
A copier machine nowadays can be a difficult essential to purchase because of the unique features it has to offer depending on your wants and needs. To be able to save money and time, it will be advisable to pick the copier machine that perfectly suits your office work. If you are having a hard time looking online, you can approach dealerships like Clear Choice Technical Services for further inquiries.
We are more than just a dealer for Copier machines, but we offer other office services that can help a business flourish. Here is a list of other services you can enjoy for better productivity:
If you believe that our services are a good fit for your business then don't hesitate to you inquire from us. We are here to help you take your business to the next level. Make the clear choice and call (201) 241-3228 For the best deal By Clear Choice Technical Services.
Why Choose Clear Choice Technical?
Among other copier repair service companies, Clear Choice Technical offers more benefits and quality services:
Don't Miss Our Latest Promos
Serving the Entire Marlton Area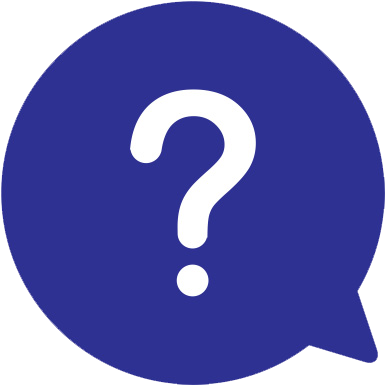 Have a Question?
Visit our Frequently Asked Questions section to find answers to our top questions.