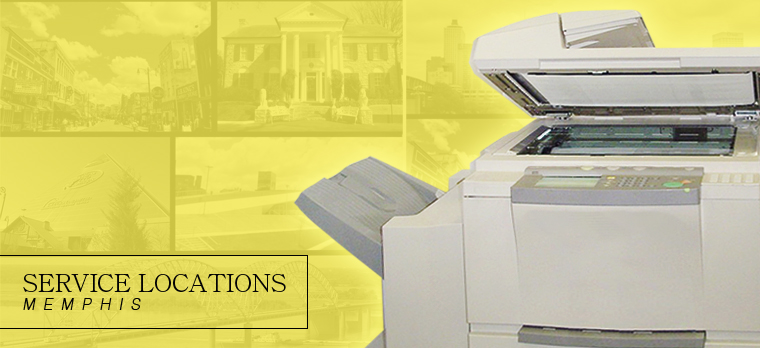 Copier Leasing Memphis : The Way To Start For A Start-Up Business In Memphis, TN
If your business is new to the industry of copier machines and you aren't ready to commit to a certain copier yet. We highly suggest you look into leasing so you can budget your cost well, and you can try out different brands. Clear Choice Technical Services offers great deals on their rentals and offers a lot of quality brands.
Copier Repair Memphis : Choose A Trusted Repair Team For Your Convenience
In a lot of businesses you will probably find a copier machine in one of their rooms, it is a useful tool that can print huge amounts of copies with a simple press of a button. Since it is used heavily every day, sometimes you won't be able to prevent it from malfunctioning. It will be wise to have a trusted repair team that can fix that quickly.
Here in Clear Choice Technical Services we offer short term deals that are easy to rent out with our flexible payment terms for your comfort. Part of the deals we make is that we provide you with a credible repair team made of highly skilled technicians.
Our technicians are on call for appointments whenever you need them, as long as you call one day before. They will make sure that your copier machine will be fixed on that same day and that it will last a longer period for your convenience.
Copier Maintenance Contract Memphis : Quality Service That You Can Benefit From
It will be important to maintain your copier machine properly to avoid technical issues and for a prolonged quality of use. Sometimes it will be hard to find time to take care of the machine because of all the work you have to do.
Luckily for you, Clear Choice Technical Services includes maintenance services in their contracts whether it be leasing or purchasing a machine. We understand that the busy lifestyle of employees won't have enough time to cater to the copier machine. That is why we will do the work for you.
Here is a list of kind of maintenance we offer and what benefits you can get out of it.
The Maintenance:
Here in clear choice our services won't only benefit your machine, but it could also benefit your business. Our Mission is for your business to flourish using our products and service. Hopefully with what we have to offer, the choice will be clear that we are the right dealer for you.
Copier Sales Memphis : Visit Our Sales Office For Inquiries In Memphis, TE
If you want to know about our services, we can get in contact through our landline or email. You will find that we are more than just a copier dealer, we offer an all-around service that targets any kind of business to help them in their daily tasks.
Here are some of the other services we have to offer:
If you find any of our services appealing for you business, don't hesitate to inquire from us. Call our landline in Memphis, TN at (901) 235-5775 For a great deal!
Why Choose Clear Choice Technical?
Among other copier repair service companies, Clear Choice Technical offers more benefits and quality services:
Don't Miss Our Latest Promos
Serving the Entire Memphis Area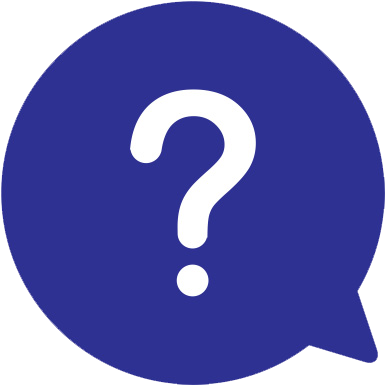 Have a Question?
Visit our Frequently Asked Questions section to find answers to our top questions.