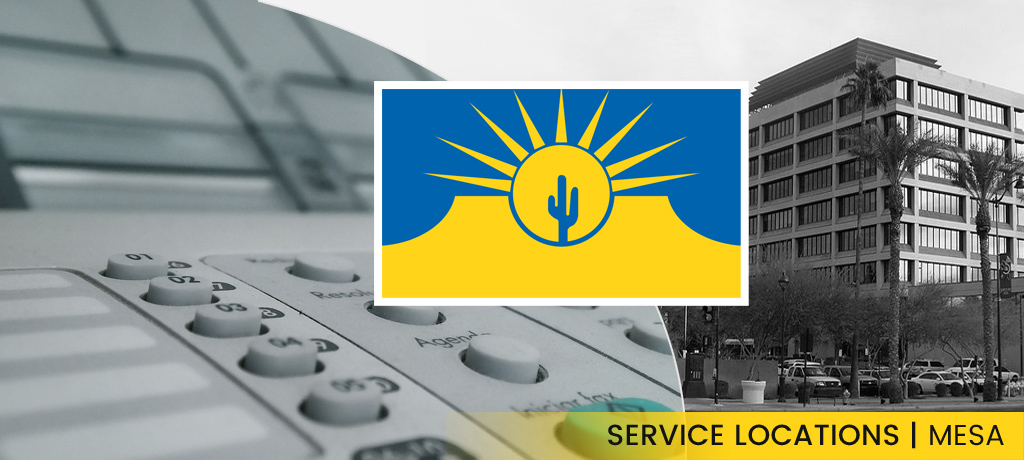 Copier Leasing Mesa, AZ: Get A Copier Machine On A Short-Term
Contract
If it is your first time looking into copier machines, then we highly suggest trying to lease one to see how you like it. Copier Leasing Mesa is being able to use services for a given time only. Clear Choice Technical Services offers flexible leasing terms for your financial comfort.
Copier Sales Mesa : Be Properly Guided With Our Products
It will be hard for a first timer to make the best decision on what kind of copier machine the office should get. It is important to match your office needs to the features of the photocopier to make the most out of the copier machine.
If you are having trouble picking out a copier machine, then do not hesitate to ask help from our sales team. Our sales team are ready and willing to thoroughly guide you with our broad variety of products we have to offer. They will make sure that you make the best decision at the end of the day.
Clear Choice Technical Services is one of the most well-known dealerships when it comes to Copier Machines. Aside from the great quality customer services you will get from us, you can also expect only the best deals. We made sure to make our services attainable with flexible payment terms and low prices.
Copier Maintenance Mesa :Quality Maintenance For Consistent Services
People underestimate the importance of consistent and proper maintenance for their copier machines. The lack of maintenance is one of the main reasons why photocopiers tend to experience technical issues and eventually stop working.
Lucky for you, here in Clear Choice Technical Services, we offer our maintenance services willingly for your comfort. We have a hard working team of highly credible technicians that will aid you in making sure that your machines are working well. They are also skilled with all brands of copier machines that we have to offer for more convenience.
Here are some of the brands that they can cater to:
Copier Repair Mesa :High Quality Repair Services In Your City
A copier machine is an office essential that can boost an office's productivity or even lessen the manual labor the employees. With a simple press of a button this machine can print out massive amounts of copies for your work. For this kind of machine to stop working can have a negative effect on your daily tasks.
Here in Clear Choice Technical Services, we assembled the best and brightest repair team for your repair needs. They will be able to fix your copier machine as fast as possible and bring back the quality and sturdiness it needs to work consistently. They are easy to talk to and east to get in contact with for better convenience.
Aside from repair and maintenance services, here in Clear Choice Technical Services we offer other services that help complete an office. Some of these services are as simple as office supplies, manage documents, It managed services and many more. All these services are designed to help you business grow and take it to the next level. You can call (602) 428-6500 now for the best deal.
Why Choose Clear Choice Technical?
Among other copier repair service companies, Clear Choice Technical offers more benefits and quality services:
Don't Miss Our Latest Promos
Serving the Entire Mesa Area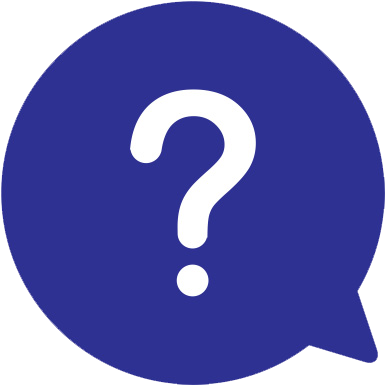 Have a Question?
Visit our Frequently Asked Questions section to find answers to our top questions.