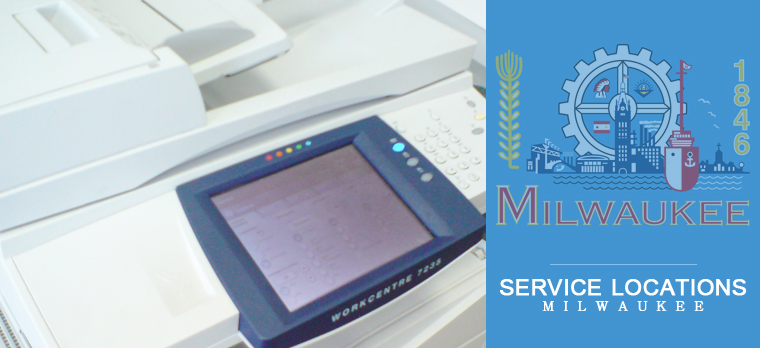 Copier Repair Milwaukee : Best Quality Service In Milwaukee, WI
Getting a copier machine is an investment that can help make your office run efficiently. There will be times that your photocopier will not work well, it will be important to have a reliable repair team that can fix that right away. Clear Choice Technical Services offers highly skilled repair teams you can look try out.
Business Copier Sales Milwaukee : Properly Guided For A Clear Choice
When picking a photocopier machine, it is important to choose the machine that has the features that perfectly suit your business. It might be difficult to pick a copier when there are a lot of brands offering copier machines with a lot of different features.
If you are looking for proper guidance with the various kinds of copier machines, you can consider Clear Choice Technical Services. Here we have a broad range of top quality brands that we can go over with you for your information. You can inquire about our machines by calling our hotline or via email.
Clear Choice Technical Services is one of the leading dealerships for photocopiers in the nation. We make it easier for offices to gain our services with flexible payment terms, low prices, and great services for a more efficient workflow.
Professional Copier Lease Milwaukee : Why Should You Lease With Us
Renting a copier machine has been a business trend for many years now, as it mainly helps cut down costs. Rentals are also useful for businesses who are first timers with a copier machine, and also those businesses who only need this kind of service for a short term only.
Renting with Clear Choice Technical Services is attainable, and there are a lot of benefits you can enjoy. When you lease a copier machine, you'll be able to use copier machines in its peak quality. It also will be easier to upgrade to the latest technology if it is available.
Clear Choice Technical Services only offers the best to our customers. We understand that a good quality copier will give good quality and durable copier services. That is why we only offer the best brands around the world to our customers for optimal results.
Here is a list of brands of copiers you can choose from:
Copier Repair Milwaukee : Reliable And Highly Skilled
A copier machine is essential for every office, and for it to malfunction could mean less productivity. It will be wise to have a reliable and skilled team who is capable of having it fixed right away. Clear Choice Technical Services assembles highly credible technicians who are ready to fix your copier issues.
Aside from copier leasing, repairs, and maintenance, Clear Choice Technical Services offers other services that can also help an office be more efficient. Here are a list of other services that you may find useful.
Clear Choice Technical Services does not only offer copier services and maintenance, but we also have other services we can offer to make your office a better place to work in. Here is a list of other services we have to offer:
We want to make the choice clear not only with our copier services but with any service that can be essential to your office. We know that what we have to offer can play a part in your office productivity. You can call (414) 207-4877 and get the best quote, or even email for inquiries about Clear Choice Technical Services in Milwaukee, WI.
Why Choose Clear Choice Technical?
Among other copier repair service companies, Clear Choice Technical offers more benefits and quality services:
Don't Miss Our Latest Promos
Serving the Entire Milwaukee Area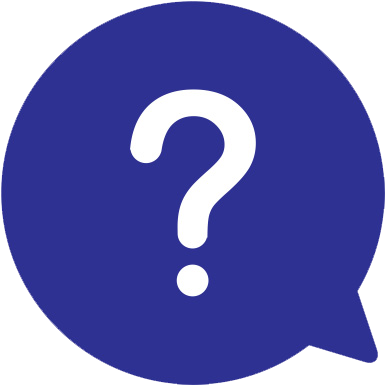 Have a Question?
Visit our Frequently Asked Questions section to find answers to our top questions.