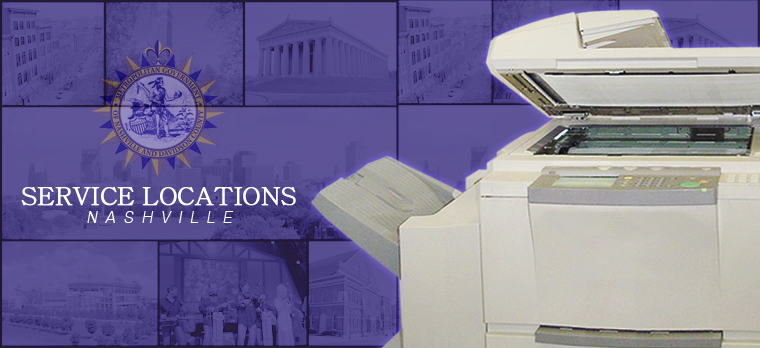 Copier Nashville : Essential Machine For Every Office
The majority of start-up businesses that want to grow into a big corporation will need office essentials to help them along the way. One of these essentials is a photocopier machine, and this can help backup your files, create better streamline for clients, and make huge amounts of copies for any purpose. Clear Choice Technical Services offers only the best quality copier machines in the nation.
Copier Repair Nashville : On Call For Your Copier Issues
Copiers over the past decades have changed the way an office and employees work. Imagine not having a copier; it will take hours for you to make copies of documents by hand. Copiers have helped lessen the workload by being able to copy documents with a press of a button.
With a copier machine being vital to any office's workflow, it will be tough to work if it were to break all of a sudden. That is why it is always important to have a repair team in mind that can have it fixed right away.
If you partner up with Clear Choice Technical Services, you can enjoy the services of their highly skilled repair team anytime. This is just one of the few benefits you can enjoy by either leasing or purchasing a copier machine from us. We assure you that we offer flexible payment terms at low costs for your financial comfort.
Copier Leasing Nashville : A Good Alternative Besides Purchasing
Leasing has been trending for many years now, helping a lot of businesses obtain their own copier machines without spending so much on it. This is also highly recommended for startup businesses who are on a tight budget but is in need of copier machines.
Another benefit you can enjoy with leasing with Clear Choice Technical Services is that you can try out different brands of copier machines until you find the best for your business. We understand that you won't be able to choose which brand perfectly suits you, that is why it is important to try out different things.
We can assure you that the brands that we have are only the best. You will have a better workflow if your copier machines are heavy duty and consistently working well. Here is a list of top brands you can choose from:
Once you have picked the right brand for your copier machine, we would like you to always enjoy the latest technology they have to offer. We will frequently update you on available upgrades that you can take advantage of for increased quality service.
Copier Maintenance Nashville : Great Customer Service
One of the main reasons why copier machines do not last long is because the employees using it are not educated on how to properly maintain it, or they don't have time to look after it. Even when it comes to copiers, prevention is still the best way to keep your machine from malfunctioning.
Luckily Clear Choice Technical Services schedules monthly maintenance check ups on our client's copier machines to make sure it is still in top quality. Whether you call for an appointment or not we will make sure to check up nonetheless.
If you are looking for other services from Clear Choice Technical Services, you can inquire more by calling our hotline or by email. But here is a general list of other services we can offer you:
Our goal is for your business to flourish with the help of our machines and services. If you want to take your company to the next l
Why Choose Clear Choice Technical?
Among other copier repair service companies, Clear Choice Technical offers more benefits and quality services:
Don't Miss Our Latest Promos
Serving the Entire Nashville Area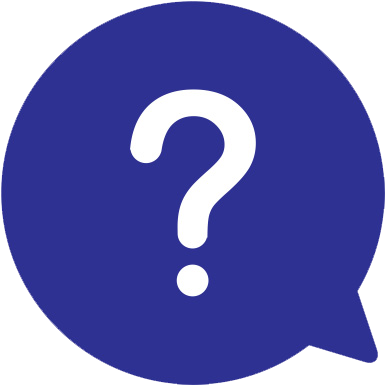 Have a Question?
Visit our Frequently Asked Questions section to find answers to our top questions.