Oklahoma City

THE EXPERTS YOU'VE TRUSTED FOR OVER 20 YEARS
TRUSTED IN OKLAHOMA CITY FOR OVER 20 YEARS
Call Us Now (405) 237-4700


Copier Repair Oklahoma City : Most Credible Repair Team In Oklahoma City, OK
A highly skilled repair team will be needed when your copier machine stops working all of a sudden. It will be important that the repair team is able to fix it right away and prevent it from breaking shortly. You can look into Clear Choice Technical Services with their highly credible repair team ready to help you.
Copier Leasing in Oklahoma City : The Convenient Way Of Getting A Copier
Owning a photocopier these days can be heavy on the pockets that is why people usually get one on a short-term deal to lessen the costs. With leasing, you can budget your money better with contracts ranging from 6 to 12 months.
Clear Choice Technical Services is one of the best dealerships in the nation, and they are known to make it easier for their clients with getting a photocopier for their offices. They carefully constructed various flexible payment terms at generally low costs to ease the naturally high prices of getting a copier machine.
Copier Maintenance Contract Oklahoma City : Enjoy Our Mandatory Maintenance Check Ups And More
One of the main reasons why photocopiers fail is the lack of maintenance it receives. Usually it is the lack of knowledge on how to maintain a photocopier that causes the technical issues of a copier machine.
Here in Clear Choice Technical Services, we make sure that we do the maintenance for you. We make sure to keep in touch with our clients on a regular basis to help monitor the status of their machines. If an appointment is needed, we can easily set that up for you and take a look at the machine personally.
We partnered up with the best brands in the world because we know how to handle machines. We believe that your workflow is dependent on how well our machine works. Whether you call to make an appointment or not, we will always check on our client's photocopier.
Here is a list of top quality brands that we have to offer:
Toshiba
Kyocera
Ricoh
Xerox
Copier Sales In Oklahoma City : Be Properly Guided With Our Products
When getting a copier machine, it will be wise to get a machine that perfectly suits your wants and needs. Usually, businesspeople often consider the following when getting a copier machine:
How many people will use the machine
Calculate how many copies you will make in a month
Determine if you need a colored copier or black and white
Decide what extra features you need
If you still are having difficulty you can always consult our sales team via email or our hotline number. They are trained to guide you with our products and help you decide what type of copier is most suitable for you.
Clear Choice Technical also has other services that can complete your office essentials. Aside from dealing copier machines, we want to be able to help businesses be more successful by improving other aspects of their office.
Here is a list of other services we have to offer:
Total Fleet Management
Document Services
Office Supplies
It Managed Services
If your decision seems clearer now don't hesitate to pick up the phone and call (405) 237-4700 for the best quote and easy copier upgrade by Clear Choice Technical Services in Oklahoma City, OK.
Why Choose Clear Choice Technical?
Among other copier repair service companies, Clear Choice Technical offers more benefits and quality services:
Complete copier repair services, ranges from supplying equipment to delivering IT services
Composed of over 3,500 certified printer technicians
Quality and durable equipment from different brands
A wide range of international copier brands is available
Fast responsive time every service call
Installation and hot staging of equipment throughout the entire state
Highly advanced technology solutions with updates on the current trend and latest equipment
Minimal upfront cost and flexible payment options
24/7 friendly customer support available
Environment-friendly equipment, specifically designed for minimal paper use and lasts for decades upon good care
Don't Miss Our Latest Promos
Subscribe Now!
Services Offered
Copiers Leasing
Copiers Rentals
Copiers Repair
Plotters Leasing
Plotters Rentals
Plotters Repair
IT Manage Services
Copier Maintenance Services
Fax Machine Repair and Maintenance
Printer and Scanner Repair Maintenance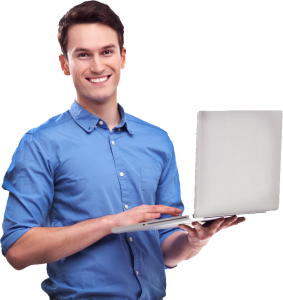 Schedule a Service with Clear Choice Today!
Call: (405) 237-4700
Serving the Entire Oklahoma City Area


Facebook


Google-plus-g


Twitter


Pinterest


Youtube

Images & More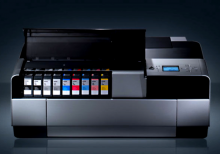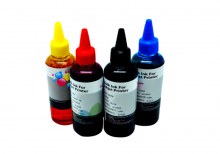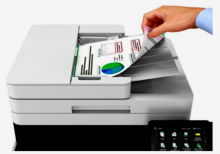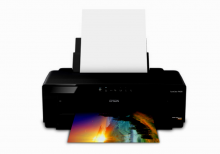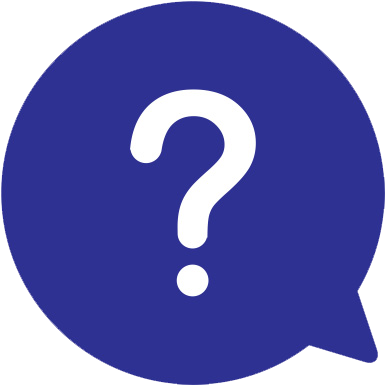 Have a Question?
Visit our Frequently Asked Questions section to find answers to our top questions.