Omaha

THE EXPERTS YOU'VE TRUSTED FOR OVER 20 YEARS
TRUSTED IN OMAHA FOR OVER 20 YEARS
Call Us Now (402) 902-4228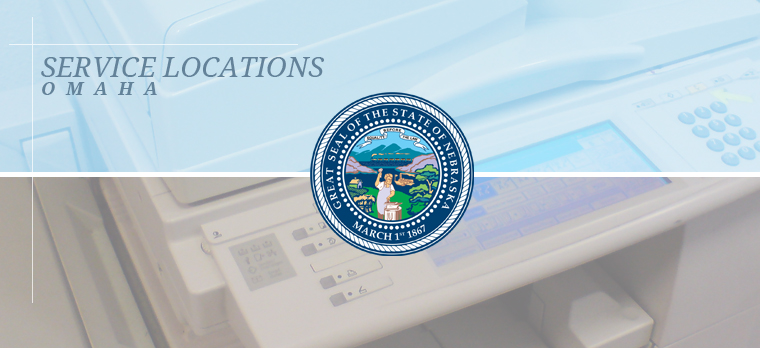 Copier Repair Omaha : Fast And High-Quality Repair Services In Omaha, NE
If your office or business has a copier machine, it will be best to have a reliable repair team that can get the job done as quick as possible. You can try out Clear Choice Technical Services for their well- known repair services. They hire only the brightest and skilled technicians around the nation.
Copier Leasing In Omaha : Getting A Copier The Smart Way
Leasing a Copier machine has been trending for recent years for acquiring business tools. Businesses find it cheaper and more convenient to rent rather than owning a machine. People, also it saw the potential of leasing as a business and eventually turned into a billion dollar industry.
Clear Choice Technical Services is a great place to look for office essentials, mainly photocopier machines. They are one of the most well-known copier machine dealerships in the nation, combining quality service and outstanding customer service. Their service has helped a lot of business in their daily tasks.
Here at Clear Choice Technical Services, we want to make our services reachable to all kinds of businesses. We try to make this possible by constructing short flexible contracts that range from 6-12 months, and making the prices low. We also made sure that you will enjoy the benefits that come with it.
Copier Lease Company Omaha : Where You Can Find All The Best brands
Copier machines have evolved since it was invented in 1959, not only can it copy but it can print, store documents and much more. Different businesses will have an easier time working with a copier designed for their wants and needs. It will be important to know the different features a copier has to offer.
Clear Choice Technical Services is a company that offers only the best brands of copier machines around the world. Their broad variety of machines can make it difficult to choose a certain brand, and you can seek for advice by emailing us or by calling our hotline number.
Here is a list of brands we have in store:
Toshiba
Kyocera
Ricoh
Xerox
Here in Clear Choice Technical Services, we make sure everything is top quality, from our services, employees, and products. You can only expect the best from our end in hopes that you get the best outcome in your office.
Copier Maintenance Services In Omaha : Constant Monitoring Of Your Copier
The copier machine is one of the most crucial office tools a business can have as it helps increase work productivity and lessens manual labor. It will be vital to take good care of your photocopier to increase its shelf life and to maintain its quality.
We understand that the daily schedule in an office is a factor in why copier machines are not maintained well. That is why we make sure to regularly keep in contact to make sure that the copier is in good condition. Monthly maintenance check-ups are mandatory with us, to see if there is an existing issue that we can fix right away.
We hope that our all around service gives you a clearer choice on where you should get your copier machine from. If you want to inquire and learn more about our products Call (402) 902-4228 for the best prices by Clear Choice Technical Services.
Why Choose Clear Choice Technical?
Among other copier repair service companies, Clear Choice Technical offers more benefits and quality services:
Complete copier repair services, ranges from supplying equipment to delivering IT services
Composed of over 3,500 certified printer technicians
Quality and durable equipment from different brands
A wide range of international copier brands is available
Fast responsive time every service call
Installation and hot staging of equipment throughout the entire state
Highly advanced technology solutions with updates on the current trend and latest equipment
Minimal upfront cost and flexible payment options
24/7 friendly customer support available
Environment-friendly equipment, specifically designed for minimal paper use and lasts for decades upon good care
Don't Miss Our Latest Promos
Subscribe Now!
Services Offered
Copiers Leasing
Copiers Rentals
Copiers Repair
Plotters Leasing
Plotters Rentals
Plotters Repair
IT Manage Services
Copier Maintenance Services
Fax Machine Repair and Maintenance
Printer and Scanner Repair Maintenance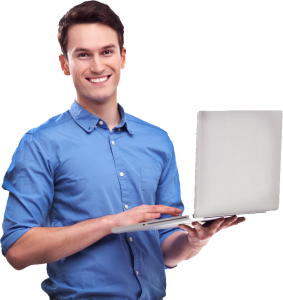 Schedule a Service with Clear Choice Today!
Call: (402) 902-4228
Serving the Entire Omaha Area


Facebook


Google-plus-g


Twitter


Pinterest


Youtube

Images & More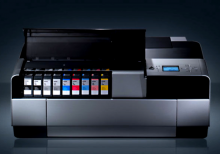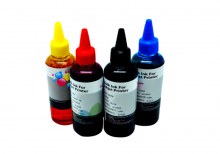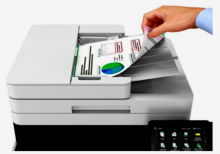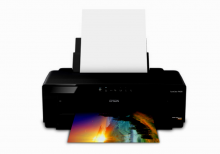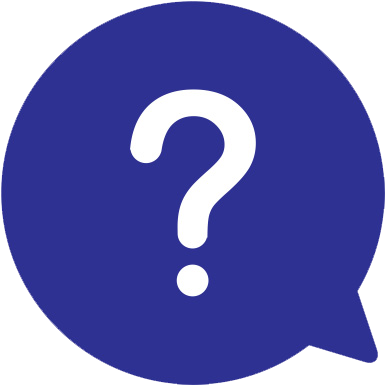 Have a Question?
Visit our Frequently Asked Questions section to find answers to our top questions.