Orange County

THE EXPERTS YOU'VE TRUSTED FOR OVER 20 YEARS
TRUSTED IN ORANGE COUNTRY
FOR OVER 20 YEARS
Call Us Now (714) 643-8844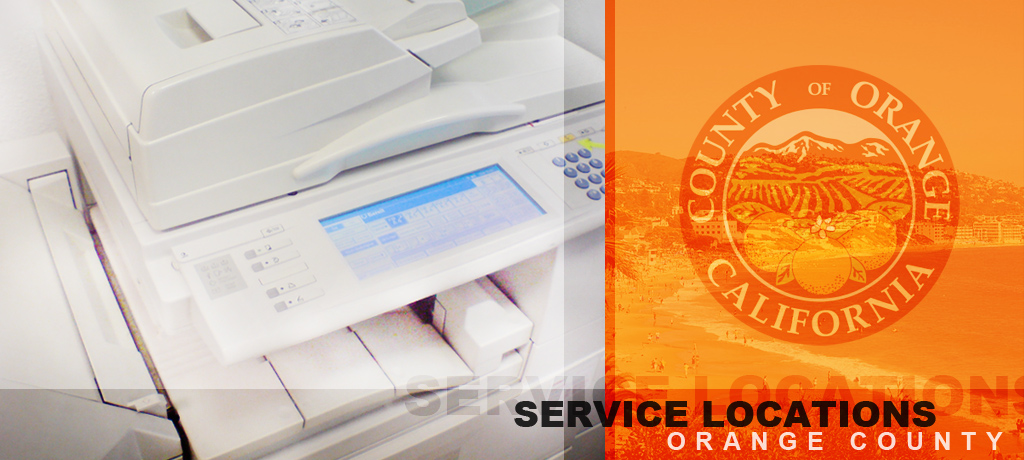 Copier Repair Orange County : Quick Repair Available In Orange County, CA
Copiers are a versatile office tool that offers a lot of features like copying paper, printing, image adjustments and a lot more. This machine helps offices become more productive with their daily tasks. It will be good to have a repair team in mind in case your copier breaks all of a sudden. Clear Choice Technical Services offers convenient repair services.
Copier Rental Orange County : Getting A Copier Is Easy
Purchasing a copier machine outright can be expensive and hard to maintain in the long run. When a copier's quality is diminished, it will be hard to bring it back into top shape even after you have it repaired repeatedly. Eventually, you will end up having to buy a brand new photocopier machine.
In Clear Choice Technical Services, we offer a cheaper alternative when it comes to getting a copier machine. If you decide to rent our copier machines, you be assured that you will enjoy the machine in its top quality since it is on a short term contract. When your contract ends, you can renew your contract again along with a brand new machine.
It will be easier to get copier services here in Clear Choice Technical Services compared to any other dealership in the nation. We are known for our easy and flexible payment terms that can go as short as six months only. You can only expect low costs, low upfront fees, and of course reliable services from us.
Copiers Orange County : Essential For Every Office
Copier machines have been an important tool in offices for many years now. They have helped offices become more efficient by lessening the workload of employees. This machine can make copies instantly with a simple press of a button. This will help a lot when they need a lot of copies made for their clients.
In Clear Choice Technical Services, they have a broad variety of copier machines by only the top brands around the world. These high-quality copier machines bring durability and better quality of work to your office. You can be assured to have a smoother workflow with our machines.
Here is a list of brands that you can choose from:
Toshiba
Kyocera
Ricoh
Xerox
Copier Leasing In Orange County : The Smart Business Choice
Leasing has been a trending business choice for many years now. This has helped a lot of firms flourish without spending a lot. Leasing is a short term contract that allows you to use a particular service for a period of time, this is also generally cheaper compared to purchasing.
Our clients enjoy partnering with us because of the benefits that they obtain from our contracts. If you have an existing copier machine with us, we will make sure to regularly update you with the latest technologies available that you can upgrade to quickly. Also, our repair and maintenance services are also part of your incentives, so that you can use it at your convenience.
Our mission is to give you a better and more efficient work experience with the help of our products. If you feel that we are the right copier provider for you call (714) 497-1537 for the best price by Clear Choice Technical Services.
Why Choose Clear Choice Technical?
Among other copier repair service companies, Clear Choice Technical offers more benefits and quality services:
Complete copier repair services, ranges from supplying equipment to delivering IT services
Composed of over 3,500 certified printer technicians
Quality and durable equipment from different brands
A wide range of international copier brands is available
Fast responsive time every service call
Installation and hot staging of equipment throughout the entire state
Highly advanced technology solutions with updates on the current trend and latest equipment
Minimal upfront cost and flexible payment options
24/7 friendly customer support available
Environment-friendly equipment, specifically designed for minimal paper use and lasts for decades upon good care
Don't Miss Our Latest Promos
Subscribe Now!
Services Offered
Copiers Leasing
Copiers Rentals
Copiers Repair
Plotters Leasing
Plotters Rentals
Plotters Repair
IT Manage Services
Copier Maintenance Services
Fax Machine Repair and Maintenance
Printer and Scanner Repair Maintenance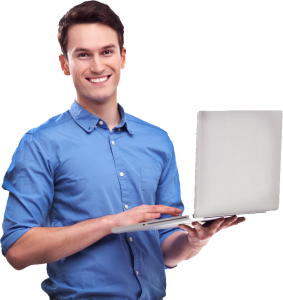 Schedule a Service with Clear Choice Today!
Call: (714) 464-3844
Serving the Entire Orange County Area


Facebook


Google-plus-g


Twitter


Pinterest


Youtube

Images & More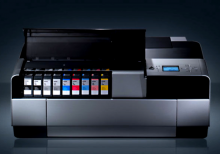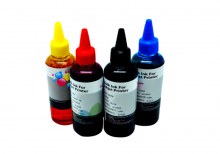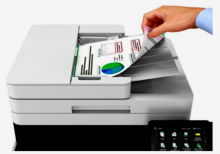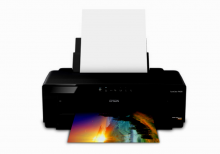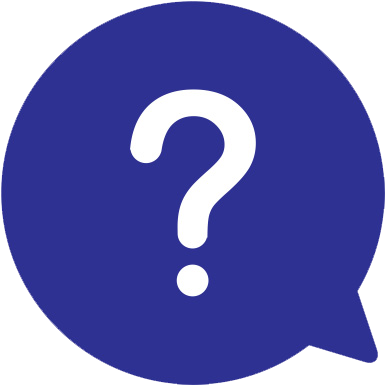 Have a Question?
Visit our Frequently Asked Questions section to find answers to our top questions.