Orlando

THE EXPERTS YOU'VE TRUSTED FOR OVER 20 YEARS
TRUSTED IN ORLANDO
FOR OVER 20 YEARS
Call Us Now (407) 431-0111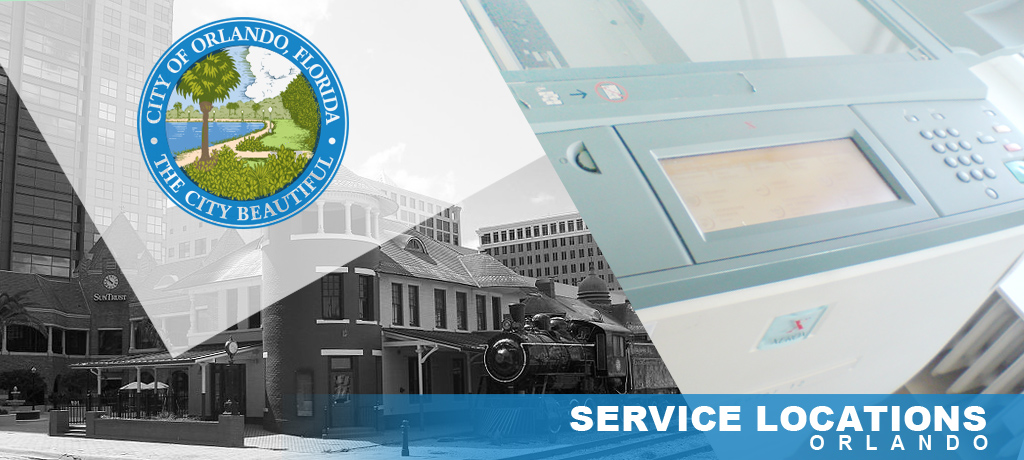 Copiers in Orlando, Florida – Suppliers of Affordable and Quality Copier Machines
Clear Choice Technical provides copier sales, repair, and leasing and other related solutions to businesses all over the United States. We also sell office supplies such as barcode scanners, fax machines, and document scanners.
We're here to help you with your printing and IT needs.
Low-Cost Copier Rental in Orlando
One of the biggest dilemmas of a business owner is whether to rent or buy a copier. They're one of the most heavily used pieces of equipment, so quality counts. You may already know the features that you want, but finding the right copier at the right price can be a problem.
Although we provide copier rental services, we still encourage our customers to buy.
Why?
Because buying gives you full control over the machine; you're in charge of the maintenance and don't have to live by our rules. And buying your own machine will help you save in the long run—you're free from paying carry-over tax and interest on an expensive lease.
Still, if you don't have the budget to purchase your own machine right now, we do have a solution for you. We offer a best-price guarantee on copier rentals! Unlike some other companies, we don't charge you for anything that's not necessary. We offer provide flexible payment options to suit your budget.
Get in touch with us today and find out more.
Quality Copier Service and Repair Orlando
As a valued customer, we'll look after your machine for you. When you have a contract with us, we make sure that your copier is always in tip-top shape!
Aside from providing you with relevant information, we also guarantee the following services:
Service by the best technicians
On-time service, whenever and wherever needed
No additional charges
Numerous payment options
We are number one not only because our rates are affordable, but also because we have excellent customer service. To get answers to your questions right away, call us at 866-620-2287.
Copier Lease Orlando : A Cost-Efficient Solution
We also suggest leasing to businesses that frequently need to upgrade their equipment. That way you aren't committed to retaining old equipment when something newer and better comes out. This solution is efficient as well as budget-friendly, especially because we offer deferred payment contracts ranging from 12 to 64 months.
Copier leasing is also ideal for businesses that only need a machine for a short period—they get to enjoy stable financials, minimal investment, and safety net. And they get immediate access to the latest machines available without paying a big amount upfront.
So if you're looking for a copying and printing company that's reliable and offers budget-friendly rates, you've come to the right place. Clear Choice Technical has the best leasing options—check out what we have for you by calling (407) 431-0111 now!
Why Choose Clear Choice Technical?
Among other copier repair service companies, Clear Choice Technical offers more benefits and quality services:
Complete copier repair services, ranges from supplying equipment to delivering IT services
Composed of over 3,500 certified printer technicians
Quality and durable equipment from different brands
A wide range of international copier brands is available
Fast responsive time every service call
Installation and hot staging of equipment throughout the entire state
Highly advanced technology solutions with updates on the current trend and latest equipment
Minimal upfront cost and flexible payment options
24/7 friendly customer support available
Environment-friendly equipment, specifically designed for minimal paper use and lasts for decades upon good care
Don't Miss Our Latest Promos
Subscribe Now!
Services Offered
Copiers Leasing
Copiers Rentals
Copiers Repair
Plotters Leasing
Plotters Rentals
Plotters Repair
IT Manage Services
Copier Maintenance Services
Fax Machine Repair and Maintenance
Printer and Scanner Repair Maintenance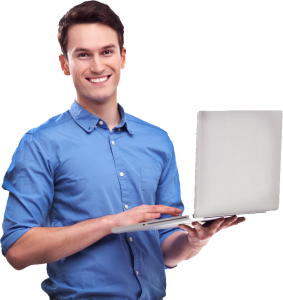 Schedule a Service with Clear Choice Today!
Call: (407) 431-0111
Serving the Entire Orlando Area


Facebook


Google-plus-g


Twitter


Pinterest


Youtube

Images & More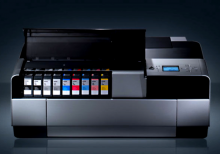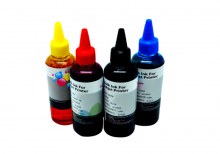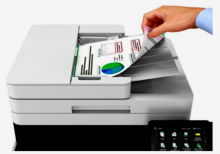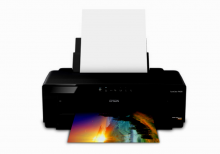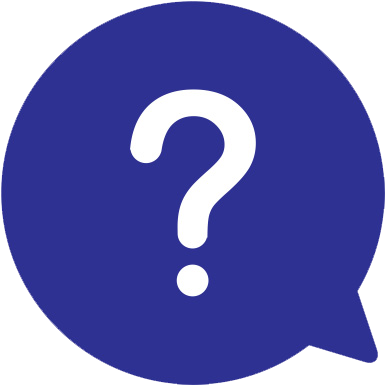 Have a Question?
Visit our Frequently Asked Questions section to find answers to our top questions.