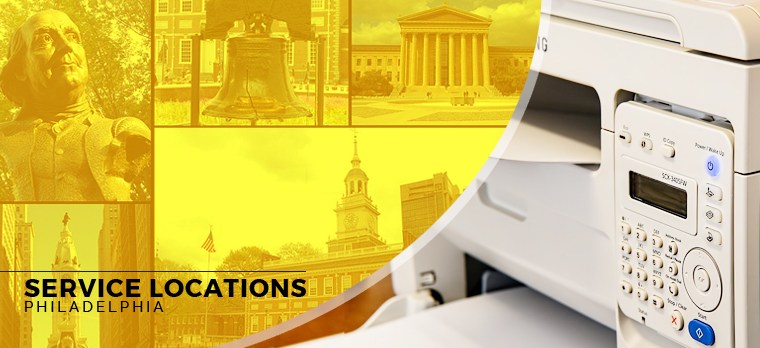 Copier Leasing : Affordable Repair Services In Philadelphia
Inexpensive Copier Repair in Philadelphia
Copy machines are a critical important office tool. They provide a hassle-free way of keeping records and making communications smooth. To keep your copiers operating smoothly, it's critical to keep up with routine repair and maintenance. Unfortunately, when you don't have a contract with a service and repair company, you may be looking at expensive maintenance cost.
Clear Choice Technical Services offers affordable copier repair solutions for schools, offices, and businesses in Philadelphia. We provide well-trained technicians who'll be able to fix any photocopier problem—no matter what brand or model your office uses.
Finding the Best Copier Maintenance in Philadelphia
If you're looking for a way to reduce office expenses, making sure that your equipment runs smoothly is critical. Normally, photocopiers are quite reliable, but poor maintenance may cause problems along the way.
Some of the common problems that you may experience are:
Proper maintenance of your copier will reduce all of these problems. Clear Choice Technical offers affordable repair and maintenance packages. With our help, you'll be able to save plenty of time and resources—and keep your copiers running smoothly all day.
Reliable Philadelphia Copier Machine Repair Services
We offer a wide variety of repair and maintenance services all over the United States. We provide affordable payment options for businesses, offices, and schools. You'll never have to worry about costly repair and maintenance needs again.
Clear Choice Technical is also the top provider of copy machine rentals and sales. We're also the best choice for office equipment like fax machines, printers, scanners, and much more.
Clear Choice Technical is the best solution for copy machine repair and maintenance needs in Philadelphia. Call (215) 297-6363 today to get flexible payment terms for all your copier needs.
Why Choose Clear Choice Technical?
Among other copier repair service companies, Clear Choice Technical offers more benefits and quality services:
Don't Miss Our Latest Promos
Serving the Entire Philadelphia Area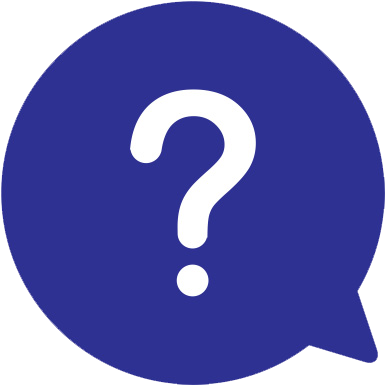 Have a Question?
Visit our Frequently Asked Questions section to find answers to our top questions.