Philadelphia

THE EXPERTS YOU'VE TRUSTED FOR OVER 20 YEARS
TRUSTED IN PHILADELPHIA FOR OVER 20 YEARS
Call Us Now (215) 297-6363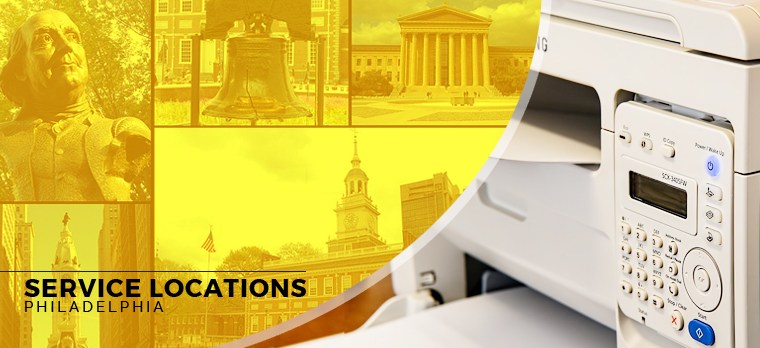 Copier Leasing : Affordable Repair Services In Philadelphia
Inexpensive Copier Repair in Philadelphia
Copy machines are a critical important office tool. They provide a hassle-free way of keeping records and making communications smooth. To keep your copiers operating smoothly, it's critical to keep up with routine repair and maintenance. Unfortunately, when you don't have a contract with a service and repair company, you may be looking at expensive maintenance cost.
Clear Choice Technical Services offers affordable copier repair solutions for schools, offices, and businesses in Philadelphia. We provide well-trained technicians who'll be able to fix any photocopier problem—no matter what brand or model your office uses.
Finding the Best Copier Maintenance in Philadelphia
If you're looking for a way to reduce office expenses, making sure that your equipment runs smoothly is critical. Normally, photocopiers are quite reliable, but poor maintenance may cause problems along the way.
Some of the common problems that you may experience are:
Cartridge or toner issues – Low, empty, or malfunctioning toner can cause problems in the operation of the machine or may produce poor copies.
Appearance of lines or spots on the copies – This may be an issue on the copy mirror's glass or it may be a bigger problem such a defect in the copier's drum.
Overheating – Overuse and very little maintenance can cause overheating. Overheating issues should never be taken lightly since it may cause irreversible damage to the copy machine.
Paper Jams – One of the most common copier problems that you may encounter. The cause of the problem can range from using the incorrect paper size to dust accumulation in the feed tires of the copier.
Wrinkled pages – This is typically caused by worn out exit rollers or feed trays. In addition, unusually high moisture accumulation in the paper tray can also cause this problem.
Too light or too dark copies – This problem is usually caused by an imbalance in the density controls of the copier. You may also experience this problem when the copier's drum is worn out.
Proper maintenance of your copier will reduce all of these problems. Clear Choice Technical offers affordable repair and maintenance packages. With our help, you'll be able to save plenty of time and resources—and keep your copiers running smoothly all day.
Reliable Philadelphia Copier Machine Repair Services
We offer a wide variety of repair and maintenance services all over the United States. We provide affordable payment options for businesses, offices, and schools. You'll never have to worry about costly repair and maintenance needs again.
Clear Choice Technical is also the top provider of copy machine rentals and sales. We're also the best choice for office equipment like fax machines, printers, scanners, and much more.
Clear Choice Technical is the best solution for copy machine repair and maintenance needs in Philadelphia. Call (215) 297-6363 today to get flexible payment terms for all your copier needs.
Why Choose Clear Choice Technical?
Among other copier repair service companies, Clear Choice Technical offers more benefits and quality services:
Complete copier repair services, ranges from supplying equipment to delivering IT services
Composed of over 3,500 certified printer technicians
Quality and durable equipment from different brands
A wide range of international copier brands is available
Fast responsive time every service call
Installation and hot staging of equipment throughout the entire state
Highly advanced technology solutions with updates on the current trend and latest equipment
Minimal upfront cost and flexible payment options
24/7 friendly customer support available
Environment-friendly equipment, specifically designed for minimal paper use and lasts for decades upon good care
Don't Miss Our Latest Promos
Subscribe Now!
Services Offered
Copiers Leasing
Copiers Rentals
Copiers Repair
Plotters Leasing
Plotters Rentals
Plotters Repair
IT Manage Services
Copier Maintenance Services
Fax Machine Repair and Maintenance
Printer and Scanner Repair Maintenance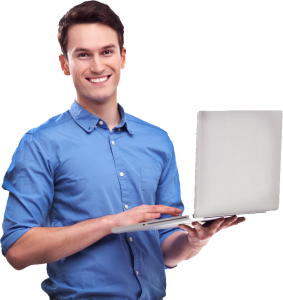 Schedule a Service with Clear Choice Today!
Call: (215) 297-6363
Serving the Entire Philadelphia Area


Facebook


Google-plus-g


Twitter


Pinterest


Youtube

Images & More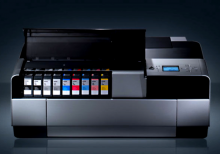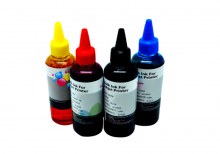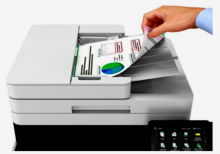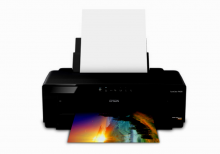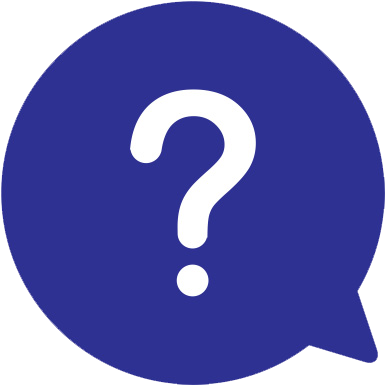 Have a Question?
Visit our Frequently Asked Questions section to find answers to our top questions.