Phoenix

THE EXPERTS YOU'VE TRUSTED FOR OVER 20 YEARS
TRUSTED IN PHOENIX
FOR OVER 20 YEARS
Call Us Now (602) 428-6500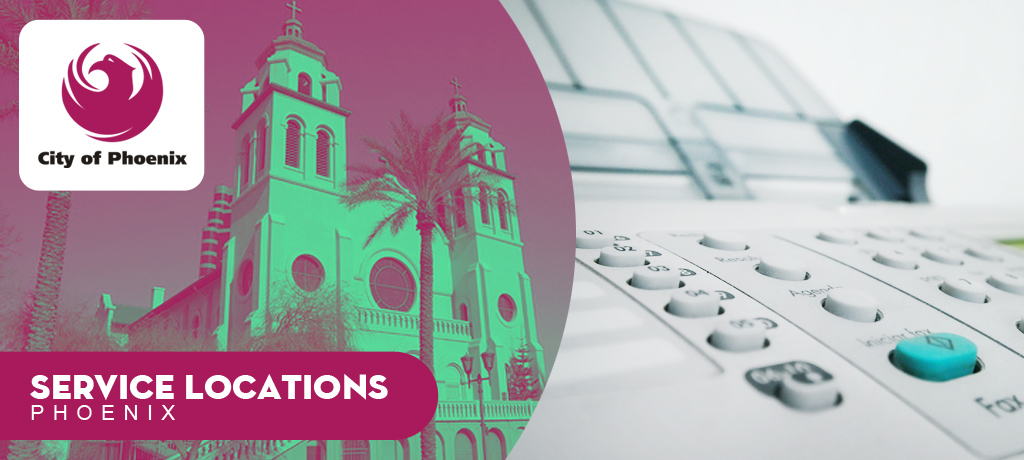 Copier Leasing Phoenix: Technical Services for Businesses in Phoenix, Arizona
All kinds of businesses need technology and machines to meet their daily workload. If you're a Phoenix-based business, you can depend on us for all your technical needs. We're Clear Choice Technical, the country's leading provider of technical services and IT needs for businesses.
Options for Copier Rental : Phoenix and Major US Cities
Offices need copiers to have a smooth and efficient workflow. A reliable copier allows managers and staff to dedicate their time and effort to more important duties. Without a copier, office operations can be slower and less productive.
But the up-front cost of a buying a new copier—especially one from a top brand—can run thousands of dollars. Fortunately, many technical service providers have rental or leasing programs for copiers and other important office equipment.
The best option for copier rental can be found here with us, at Clear Choice Technical. We offer the most flexible terms for payment and the lowest monthly fees for the top of the line office equipment.
We have copiers from HP, Konica Minolta, Kyocera, Lexmark, Ricoh, Toshiba, and Xerox—the leading manufacturers of copiers and other multifunctional devices. You can choose the brand you want and save on costs. We make that kind of a bargain possible here at Clear Choice Technical.
Clear Choice Technical Copier Service Phoenix
There's an additional benefit to choosing Clear Choice Technical for your copier needs: We provide copier service that you won't get from other companies or from individual copier repairmen. Our copier service contract is transparent and provides for all your needs without any hidden fees or charges. You can count on our reliable service 24/7, without worrying about paying a huge sum for every repair.
We give our clients the best copier service with these guarantees:
Unlimited Service Calls without extra charges
Fast on-site response time (expect us in 8 hours or less)
Priority Response
One Trip Repair
Service by Qualified and Certified Copier Technicians
With over 60 service locations scattered across the U.S., you can be sure your copier will get regular service and maintenance at the most affordable cost. You can call our Copier Leasing Phoenix, Arizona location at (602) 428-0123 for more details.
The Best Place forCopier Repair : Phoenix, AZ
Your office will save on expenses, time, and effort when you rent a copier and sign a service agreement with Clear Choice Technical. Our great deals are the most competitive in the market—wise investments that will benefit your business in the long-term.
In fact, you can make Clear Choice Technical your go-to place for all your IT and technical needs. Besides copier rental, we also offer:
Other office equipment such as printers and plotters
Computers
Hot-staging or installation of equipment
Networking and cabling
All of our products and services come with a best-price guarantee.
Rent a copier from Clear Choice Technical and boost the productivity of your office. Contact us today to check out the copier brands and models available. Call (602) 428-6500 and ask for a quote!
Why Choose Clear Choice Technical?
Among other copier repair service companies, Clear Choice Technical offers more benefits and quality services:
Complete copier repair services, ranges from supplying equipment to delivering IT services
Composed of over 3,500 certified printer technicians
Quality and durable equipment from different brands
A wide range of international copier brands is available
Fast responsive time every service call
Installation and hot staging of equipment throughout the entire state
Highly advanced technology solutions with updates on the current trend and latest equipment
Minimal upfront cost and flexible payment options
24/7 friendly customer support available
Environment-friendly equipment, specifically designed for minimal paper use and lasts for decades upon good care
Don't Miss Our Latest Promos
Subscribe Now!
Services Offered
Copiers Leasing
Copiers Rentals
Copiers Repair
Plotters Leasing
Plotters Rentals
Plotters Repair
IT Manage Services
Copier Maintenance Services
Fax Machine Repair and Maintenance
Printer and Scanner Repair Maintenance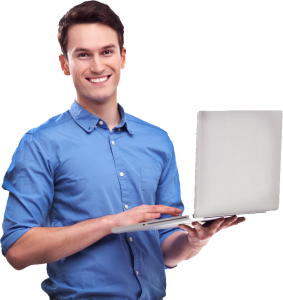 Schedule a Service with Clear Choice Today!
Call:(602) 428-6500
Serving the Entire Phoenix Area


Facebook


Google-plus-g


Twitter


Pinterest


Youtube

Images & More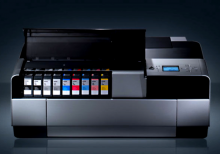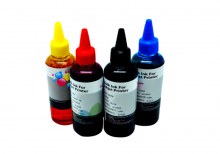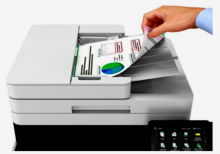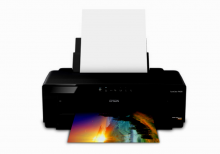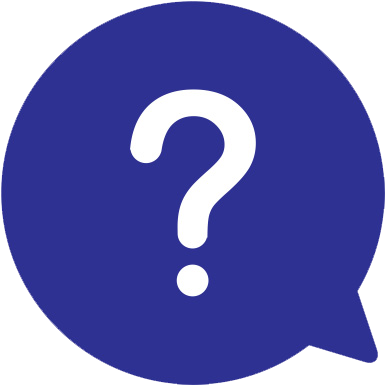 Have a Question?
Visit our Frequently Asked Questions section to find answers to our top questions.