Pleasanton

THE EXPERTS YOU'VE TRUSTED FOR OVER 20 YEARS
TRUSTED IN PLEASANTON
FOR OVER 20 YEARS
Call Us Now (925) 201-6300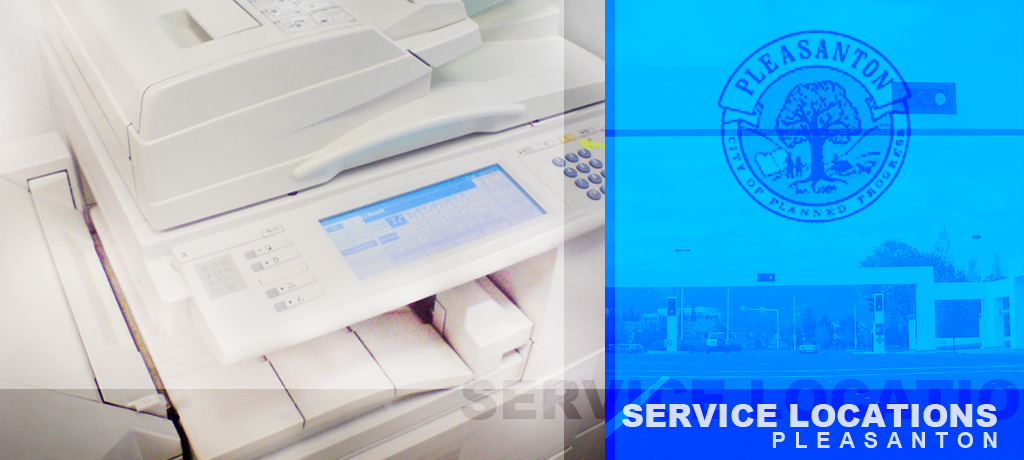 Copier Leasing in Pleasanton, CA :The Advantages of Renting Over Buying
When investing in office equipment and supplies, every office should be practical. Every business should study the need to either buy or merely lease electronic equipment. In some ways, copier leasing in Pleasanton, CA can be more advantageous for a company.
Buy Copier in Pleasanton : Knowing When to Buy or Lease
Every family needs to determine whether it is more practical to buy a house or rent one. Buying usually means living in the suburbs, far away from the city center. Renting may mean additional monthly cost but may also entail spending less on transportation to and from work. A similar consideration should be noted when starting a business. Should you buy copier in Pleasanton or would copier leasing in Pleasanton, CA suffice?
But unlike deciding on a house—where it can only be one or the other—deciding on office capital outlay is more flexible. A business can own and rent office equipment. Every office should have its own office equipment. But for start-ups, there is no need to buy a number of equipment at one time. Depending on the size of the company, the office can start with a minimum number of office equipment. The rest can be leased on a per-need basis.
Copier Maintenance in Pleasanton : Clear Choice Technical Services Makes It Easier
When you visit the website, there's a chat box at your immediate disposal. This is what makes Clear Choice Technical Services the best company to provide equipment and corresponding repair and maintenance service. The company makes it very easy for you to communicate any problem with the equipment. This is exactly the kind of service and accessibility the company offers.
Services offered include:
Barcode Scanner Repair Maintenance
Copier Repair and Maintenance
Fax Machine Repair and Maintenance
Printer and Scanner Repair Maintenance
Clear Choice employs the best technician with the technical knowledge and expertise to not just repair electronic office supplies but also to maintain its functionality. Maintenance is even more important than repair because such preventive measure will also help prevent financial losses. Every hour an equipment malfunction already entails financial loss.
Here are the different brands that copier Pleasanton, CA offers:
Toshiba
Kyocera
Ricoh
Xerox
The above mentioned brands have hundreds of credibility behind it. We all know that these are the top brands in the copier business. These brands also need a great deal of hard work to preserve its functionality.
Copier Repair in Pleasanton : Choose the Right Service Provider
The biggest advantage about a copier rental in Pleasanton is that it doesn't have a large upfront cost. You just pay for the use of the copier—whether it is on a daily basis or weekly or monthly. But the equipment that you actually rent are just the extra items needed in cases there is work that needed to be rushed.
When you buy office supplies and equipment from Clear Choice, you are already assured of a great customer service. The company has a team of technical experts that can handle repairs of office equipment that has since bogged down. Companies cannot afford to have technically damaged computer electronics, because this will easily translate to financial losses. Make sure that you have the contact details of the service provider so you can immediately call or email once repairs and maintenance are needed.
Buy copier in Pleasanton, CA for long-lasting equipment from the country's most recognized name in copiers – Clear Choice Technical Services. Get a best price when you call (925) 201-6300.
Why Choose Clear Choice Technical?
Among other copier repair service companies, Clear Choice Technical offers more benefits and quality services:
Complete copier repair services, ranges from supplying equipment to delivering IT services
Composed of over 3,500 certified printer technicians
Quality and durable equipment from different brands
A wide range of international copier brands is available
Fast responsive time every service call
Installation and hot staging of equipment throughout the entire state
Highly advanced technology solutions with updates on the current trend and latest equipment
Minimal upfront cost and flexible payment options
24/7 friendly customer support available
Environment-friendly equipment, specifically designed for minimal paper use and lasts for decades upon good care
Don't Miss Our Latest Promos
Subscribe Now!
Services Offered
Copiers Leasing
Copiers Rentals
Copiers Repair
Plotters Leasing
Plotters Rentals
Plotters Repair
IT Manage Services
Copier Maintenance Services
Fax Machine Repair and Maintenance
Printer and Scanner Repair Maintenance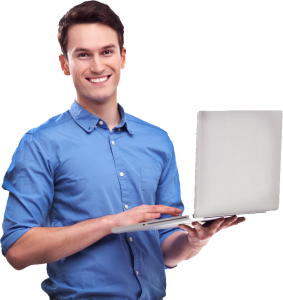 Schedule a Service with Clear Choice Today!
Call: (925) 201-6300
Serving the Entire Pleasanton Area


Facebook


Google-plus-g


Twitter


Pinterest


Youtube

Images & More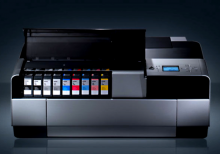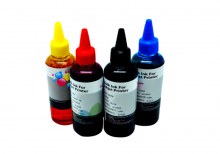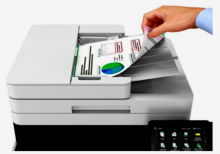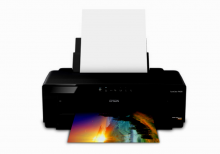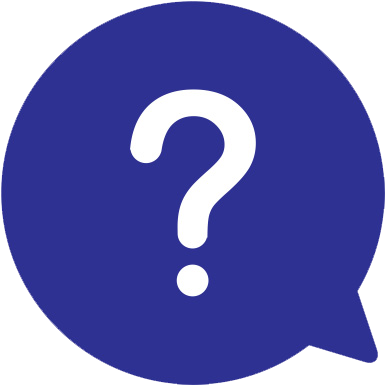 Have a Question?
Visit our Frequently Asked Questions section to find answers to our top questions.