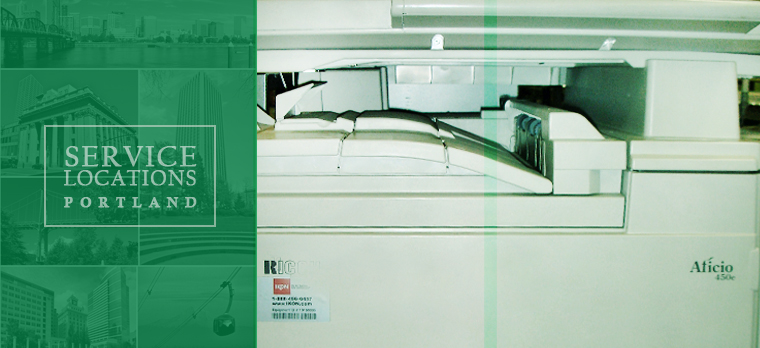 Copier Lease Portland : Get High-Quality Service At Low Costs In Portland, OR
Leasing is being able to use services for a given time frame. It is the alternative to purchasing outright if you are on a budget. There are a lot of offices that choose to lease because it is more cost efficient. Clear Choice Technical Services offers leases with a lot of benefits.
Copier Repair Portland : Reliable Repair Team With Quality Service
A copier machine is an office tools that can make dozens of copies in seconds, with a simple press of a button. This helps lessen the manual labor in the office. This allows the employees to focus on different tasks that they can get done. If a copier machine suddenly stops working, it could lead to a step back in terms of productivity.
Clear Choice Technical Services understands the importance of copier machines in an office, and that it will in some point stop working. That is why they assembled a team of highly skilled technicians that are on the go for your photocopier issues. They make sure that they get the job done as quick as possible to resume efficient office productivity.
It is not hard to get an appointment with our repair team, and it also won't cost you a lot. We are known for having low prices and flexible payment terms. Our mission is to give offices tools that will help improve their work environment. We know we are doing our job if your job is doing better than it was before.
Copier Maintenance Contract Portland : Convenient Maintenance Check Up Monthly
Eventually, a copier machine will have technical issues that will stop it from working, but if you can maintain it well, then you can prolong that from happening. One of the main reasons why copier machines break is because it lacks maintenance. In a busy office setting, it is hard to find time to check on the copier machine.
Here in Clear Choice Technical Services, we make sure we do the maintenance for you because we understand that you are busy with your daily tasks. If you are under contract with us, you can enjoy the benefit of high-quality customer service and maintenance for your machine.
We will make sure that we are in constant communication, making sure that your photocopier is working well. Monthly check-ups are also mandatory for us to make sure that there are no technical issues present. Our company can cater to all the top brands around the world.
Here is a short list:
Buy Copier Portland : An Office Essential To Help Businesses Grow
Buying the right kind of copier might difficult, especially if it is your first time. It is important to find the right one that matches your needs for better efficiency at work. With so many brands and kinds of copier machines available in the market, what is the best for you?
If you are having trouble figuring out how to properly shop for a copier machine, then I suggest approaching Clear Choice Technical Services. They have a very helpful sales team that can guide you to the right choice of copier machine. They are very knowledgeable and easy to talk to, making things delightful and smooth.
If your minds are set on leasing, getting a reliable repair team, and the best copier machine for you and your office, then I suggest you email us or you can call (971) 242-4130 For the price and inquiries by Clear Choice Technical Services
Why Choose Clear Choice Technical?
Among other copier repair service companies, Clear Choice Technical offers more benefits and quality services:
Don't Miss Our Latest Promos
Serving the Entire Portland Area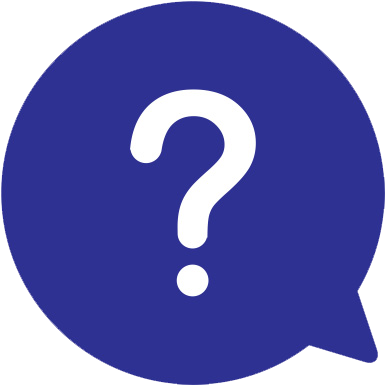 Have a Question?
Visit our Frequently Asked Questions section to find answers to our top questions.